Photos
Content referencing Shelia Stubbs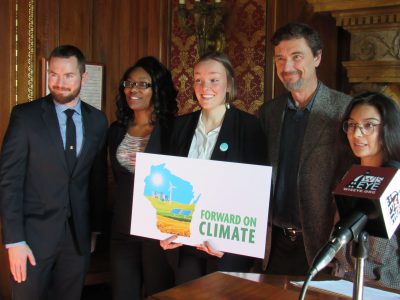 "Forward on Climate" package includes bills on green banks, weatherizing schools.
Dec 4th, 2019 by Isiah Holmes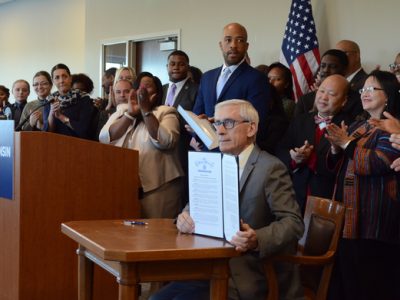 Executive order requires state agencies to review workplace policies, set equity goals.
Nov 13th, 2019 by Miranda Suarez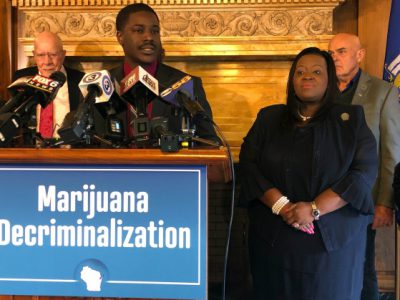 Democratic plan ends criminal penalties for up to 28 grams of marijuana.
Oct 30th, 2019 by Laurel White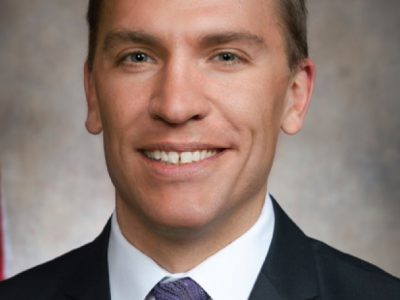 Press Release
"Support for legalizing and decriminalizing marijuana in Wisconsin has grown to be popular for many reasons."
Oct 30th, 2019 by State Sen. Chris Larson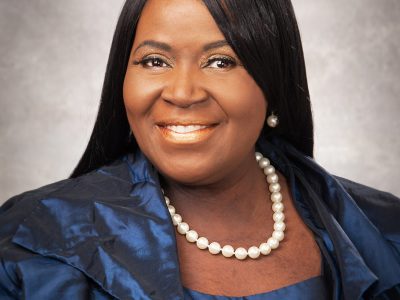 Press Release
"The mass incarceration of African American men who have been disproportionately charged and imprisoned for low-level marijuana offenses is something that must be urgently addressed."
Oct 30th, 2019 by State Rep. Shelia Stubbs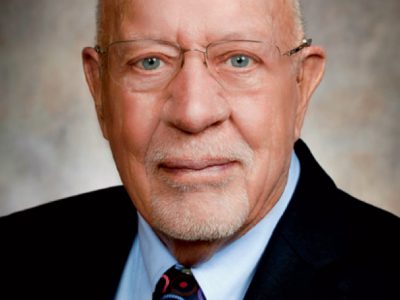 Press Release
Wisconsin marijuana laws have a disproportionately negative effect on communities of color.
Oct 30th, 2019 by State Sen. Fred Risser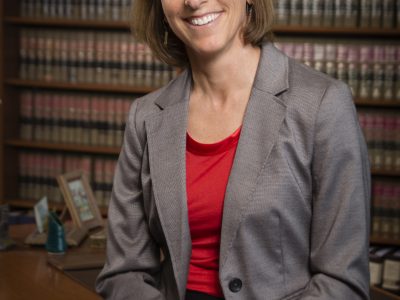 Press Release
Judge Karofsky currently serves as a criminal court judge in Dane County.
Oct 15th, 2019 by Jill Karofsky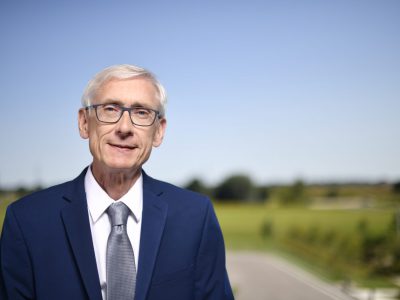 Press Release
Gov. Evers today designated Mrs. Kathy Evers as the Chairwoman of the Executive Committee.
Apr 11th, 2019 by Gov. Tony Evers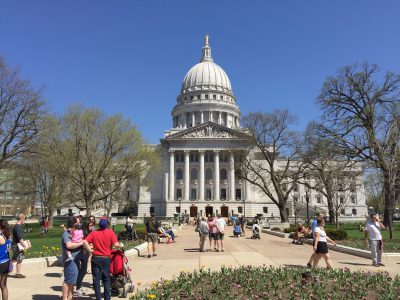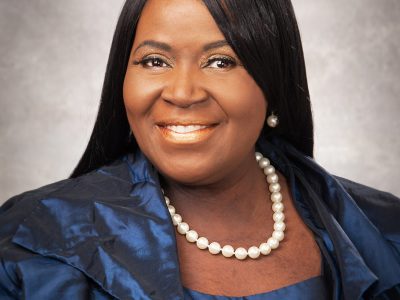 The State of Politics
Emerge program's training give women the confidence to run for office.
Sep 24th, 2018 by Steven Walters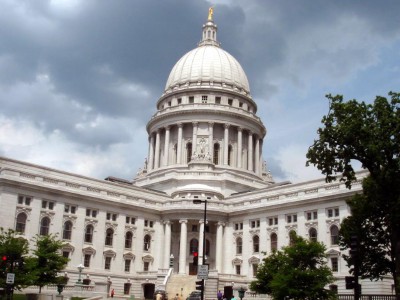 Gerrymandering and decline in number of candidates leaves 2.5 million residents with no choice.
Jun 14th, 2018 by Wisconsin Democracy Campaign