Press Release
News Events in 4 Wisconsin Cities Tout new Child Tax Credit Which Begin in July
Measure enacted as part of the American Rescue Plan cuts child poverty in Wisconsin nearly in half, but expires after 1 year
Statewide: Social justice and faith-based organizations held four news conferences in Appleton, Eau Claire, Madison. Milwaukee Thursday and Friday to tout a brand new and historic $300 per child tax credit that Wisconsin families will soon be receiving monthly.
The Child Tax Credit, which was expanded and made monthly thanks to the American Rescue Plan passed by the Congress and signed into law by the president, will give most families in the state a new tax credit of $300 a month per child. The historic expansion of the Child Tax Credit will cut child poverty nearly in half in Wisconsin.
At the news conferences advocates joined local elected officials and local faith based leaders to outline how families can get the new credit and call on area Members of Congress and Wisconsin U.S. Senators to fight to make it permanent.  Congressman
Mark Pocan
(D-Madison) spoke at the Madison news conference and the Milwaukee event received a strong statement of support from Congresswoman
Gwen Moore
(D-Milwaukee)
The news conference was led by the End Child Poverty Coalition (WISDOM, Wisconsin Council of Churches, Kids Forward, and Citizen Action of Wisconsin). The coalition was joined by the Economic Security Project, Worker Center for Racial Justice, and Community Advocates Public Policy Institute. The events were part of the Keep Families Afloat week of action to build support for making the new and improved Child Tax Credit permanent.
Key Wisconsin Facts About New Child Poverty Tax Credit
Cuts child poverty by 45% in Wisconsin (48% for African American kids)
Benefits 90% of Wisconsin kids (over 1.5 million kids) by raising the tax credit their families receive per child
Because the tax credit is fully refundable (no matter how much a family paid in federal income tax) it helps over 300,000 Wisconsin kids who were totally left out of the old tax credits.
It reduces racial disparities in child poverty because Black and Brown kids are disproportionately poor, but because of the demographics of Wisconsin the largest number of kids benefiting are white.
The shift to monthly payments (from annual) makes the Child Tax Credit much more useful in helping families meet vital needs, like putting food on the table, making rent payments, paying for child care, and paying medical bills. Payments will begin arriving this month.
The new Child Tax Credit will end after 1 year, uness extended by Congress.
"The enhanced Child Tax Credit is the greatest progress made against the scourge of child poverty in over half a century," said Robert Kraig, Executive Director of Citizen Action of Wisconsin. "If we truly believe that no child should grow up in poverty, we must come together to push Congress to make this historic investment permanent, and to build on it until no child is left behind."
"As a person of faith, I find that the Scriptures are replete with narratives that inform us to provide care for children," said Rev Joe Jackson, the President of MICAH, WISDOM's Milwaukee chapter. "Ending child poverty is our moral imperative and responsibility.  The Child Tax Credit is one step in the right direction, and it needs to be permanent."
"Faith leaders can let their members know that the Child Tax Credit is available and they can receive it by filing their taxes or by going to
childtaxcredit.gov
," said
Peter Bakken
, Justice and Witness Coordinator for the Wisconsin Council of Churches. "Communities of faith must advocate for extending the expanded Child Tax Credit. We must make the case with all the power and passion that we can muster that this is not just another public policy, it is a compelling moral obligation."
"Our God's intent is that good, healthy and supportive relationships be made real in our communities, and as we look to the high rates of childhood poverty- it is not good and we know we are far from the creator's intent", said Marian Boyle Rohloff, the President of WISDOM. "It is important to have the child tax credit and have this be permanent because it helps put food on the table, trips to the dentist, savings for education,  the child tax credit will help sustain health and wholeness for families and all our children."
"President Biden and the majority in Congress should be commended for expanding the Child Tax Credit and making it fully refundable, which will help families recover from the huge economic shock we just suffered," said Sachin Chheda, an advisor to the Economic Security Project. "Now we need to make sure every eligible family receives their monthly credit, and Congress needs to extend it beyond this tax year."
"We are called to a movement of compassion and transformation," said Rev. Kathryn Reid Walker, Pastor, 1st Presbyterian Church, Eau Claire. "We are called up to act in ways that provide health, housing, and wholeness to all citizens so parents don't have to worry about how they will feed their children and children can rest safely sheltered every night."
"The child tax credit will feed our children. It will put a roof over their heads. It will empower parents to support their children, it will support the children in a long prosperous way.  And with this money coming into our community we will begin to build back better." State Rep. Shelia Stubbs of Madison.
Mentioned in This Press Release
Recent Press Releases by Citizen Action of Wisconsin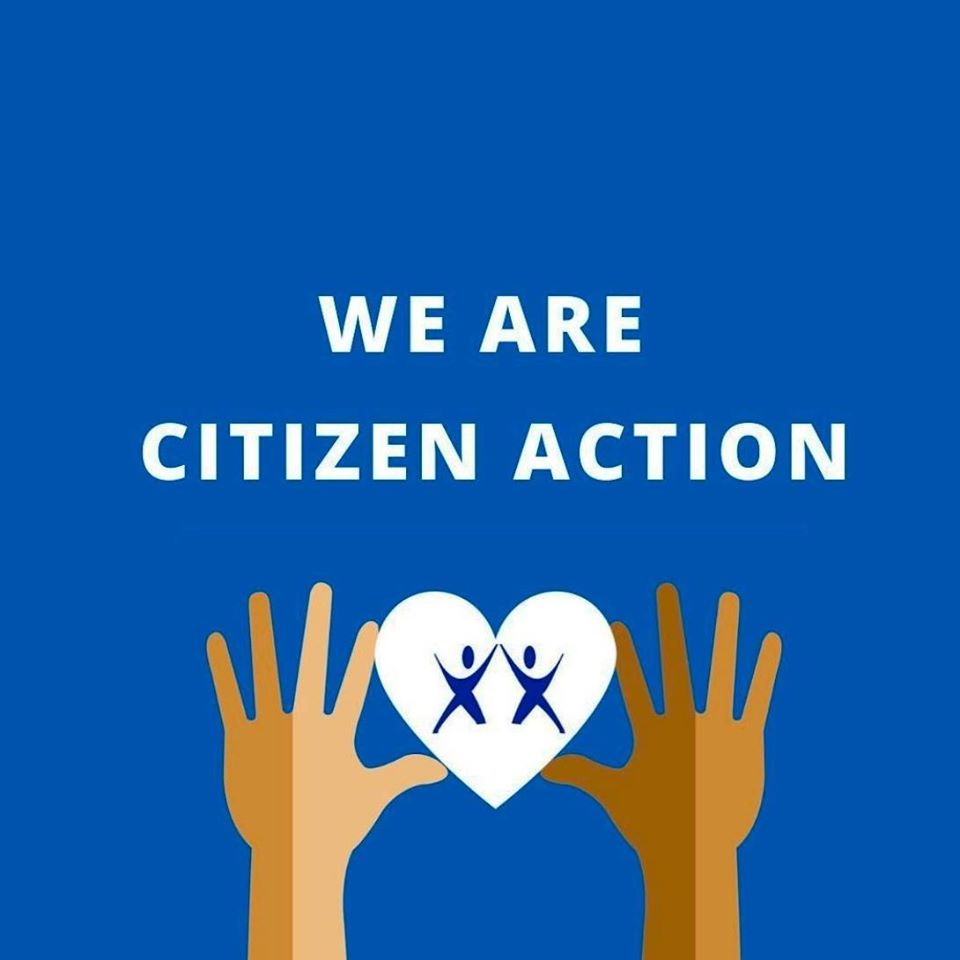 Jul 9th, 2021 by Citizen Action of Wisconsin
Measure enacted as part of the American Rescue Plan cuts child poverty in Wisconsin nearly in half, but expires after 1 year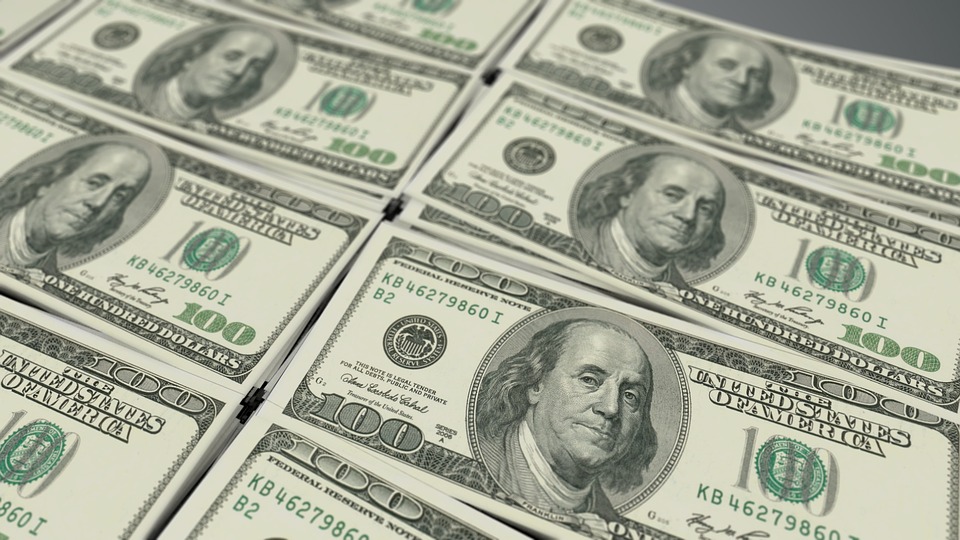 Feb 9th, 2021 by Citizen Action of Wisconsin
Gains of 8 Richest Residents Could Cover $2 Billion State Deficit Predicted by Outside Analysts 5 Times Over & Still Leave Billionaires Richer Than They Were Before COVID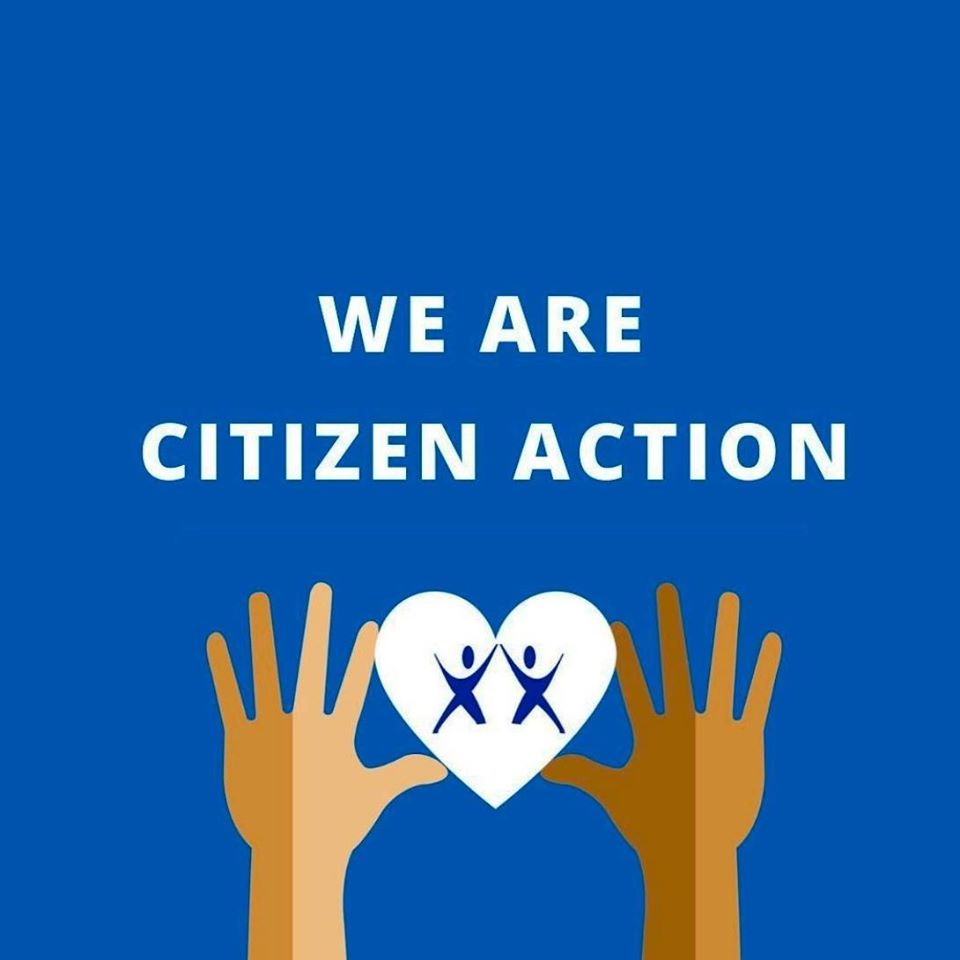 Nov 10th, 2020 by Citizen Action of Wisconsin
Citizen Action of Wisconsin Urges Justices to Put Partisan Politics Aside and Uphold the Law