Press Release
Museum of Wisconsin Art (MOWA) Infuses Wisconsin Art into Governor's Residence
MOWA plans to loan nearly twenty works to the Executive Residence.
WEST BEND, Wis. (October 16, 2019): At the request of Wisconsin Governor Tony Evers and First Lady Kathy Evers, the Museum of Wisconsin Art (MOWA) has curated a selection of Wisconsin art for display at the Executive Residence. Artwork will be on view throughout the first floor of the Residence and will be used to enhance adult and youth educational tours.
"It's an honor to collaborate with Governor and First Lady Evers," said Executive Director | CEO Laurie Winters. "MOWA is a museum dedicated to the arts and culture of the state of Wisconsin. It presents exhibitions of historical and contemporary Wisconsin art at its 32,000-sq-ft location in West Bend, at Saint Kate —The Arts Hotel in downtown Milwaukee, and now the Governor's Residence in Madison."
"MOWA possesses an extensive collection of significant Wisconsin art, and we are so pleased to partner with the museum to highlight Wisconsin art and artists in the Residence," said First Lady Evers. "We have selected art pieces that tell stories about our state's history and culture over the past 100 years. Some – like the sketches for the mural in our hometown post office in Plymouth – even have personal resonance for Tony and me. Wisconsin has a rich art culture and so many talented artists, and our hope is to feature a rotating collection of art at the Residence each year for the public to enjoy."
MOWA plans to loan nearly twenty works to the Executive Residence, including pieces by David Lenz, Tom Uttech, Lee Weiss, Reginald Baylor, Stephanie Trenchard, Tom Jones, Dona Look, Lucia Stern, Charles Thwaites, Truman Lowe, Adolph Rosenblatt, and more. Other pieces of Wisconsin art from the permanent Residence collection will also be on display. Installation of the new display started in August and was completed this week in advance of an art-themed fundraiser to benefit Residence restoration plans.
"It's been a pleasure working with First Lady Evers and her wonderful staff," noted Winters. "I'm impressed with the First Lady's aesthetic preferences and her interest in contemporary art."
Learn more about the collaboration between MOWA and the Governor's Residence at wisconsinart.org.
ABOUT THE MUSEUM OF WISCONSIN ART 
The Museum of Wisconsin Art (MOWA) is the place for art and the art of place. Its "Everyone's a Member" model welcomes each visitor to the museum as a member. It's a model that defies the idea that museums are exclusive or elitist. Museum admission fees are actually low-cost memberships that allow unlimited access to the museum for a full year.  This philosophy encourages frequent participation in 18 rotating exhibitions and 175+ free-for-member programs that take place throughout the year. The result is a welcoming and engaged community—a community where everyone is a member.
MOWA explores the art and culture of Wisconsin. Founded in 1961, the museum's permanent collection consists of over 5,000 works of contemporary and historic art by more than 350 Wisconsin artists. The 32,000-square-foot wedge-shaped structure opened in 2013 and houses five permanent collection galleries and four temporary exhibition spaces, as well as classrooms, visible art storage, a shop, and a large atrium for public events.
The museum overlooks the Milwaukee River and is situated along the Eisenbahn State Trail. In 2018, the
surrounding four-acre green spaces transformed into spectacularly landscaped gardens, featuring a tree-lined field for activities and festivals, 750 quaking aspen trees, 1,200 hydrangea plants, several outdoor sculptures, and interconnected walkways perfect for wayfinding or meandering to nearby shops and restaurants. It's a must-see destination in the heart of downtown West Bend.
Mentioned in This Press Release
People
:
Adolph Rosenblatt
,
Charles Thwaites
,
David Lenz
,
Dona Look
,
Kathy Evers
,
Laurie Winters
,
Lee Weiss
,
Lucia Stern
,
Reginald Baylor
,
Stephanie Trenchard
,
Tom Jones
,
Tom Uttech
,
Tony Evers
,
Truman Lowe
Recent Press Releases by Museum of Wisconsin Art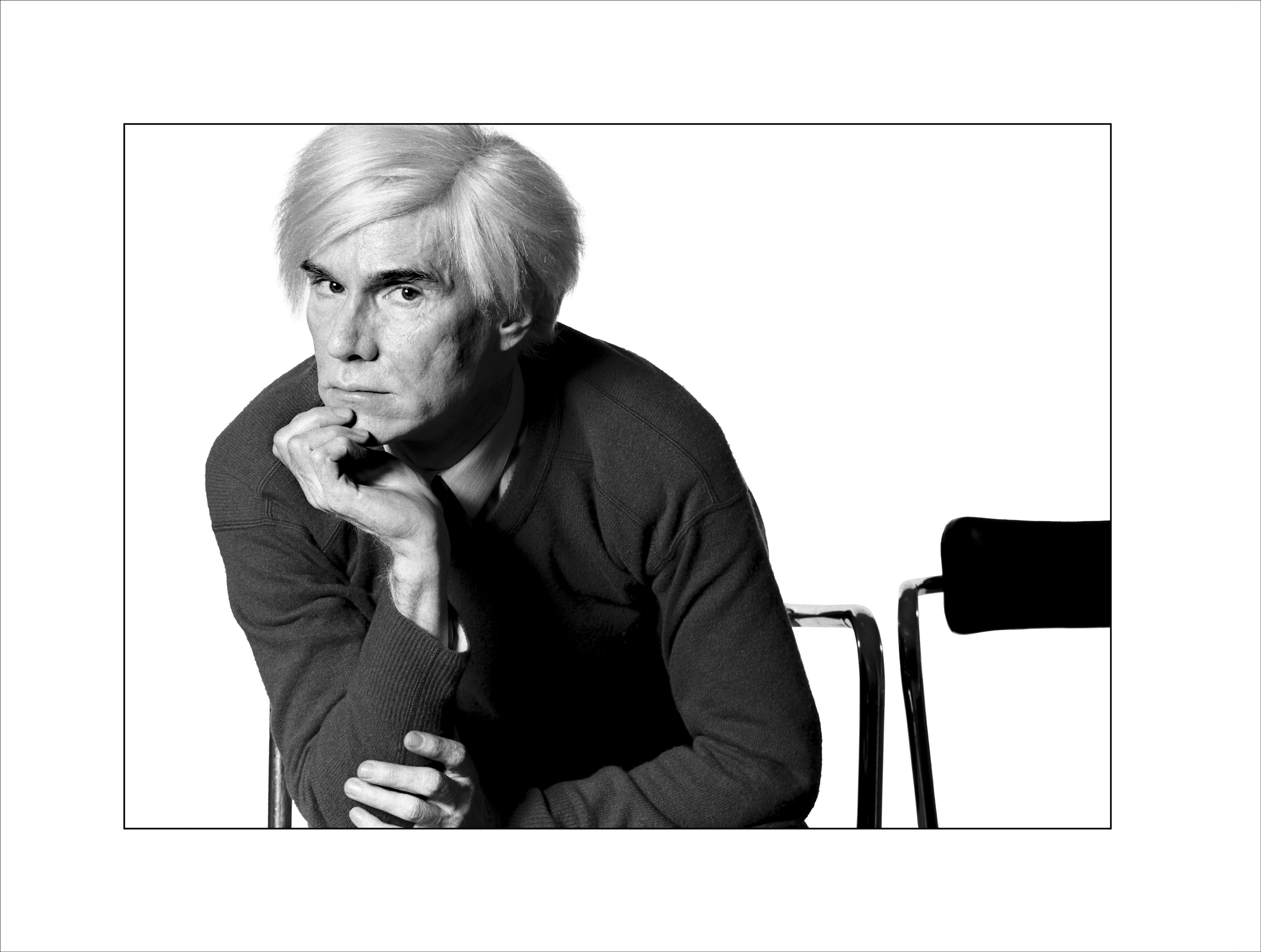 Jan 4th, 2021 by Museum of Wisconsin Art
Exhibitions will open in January 2021 after MOWA reopens from a brief planned closure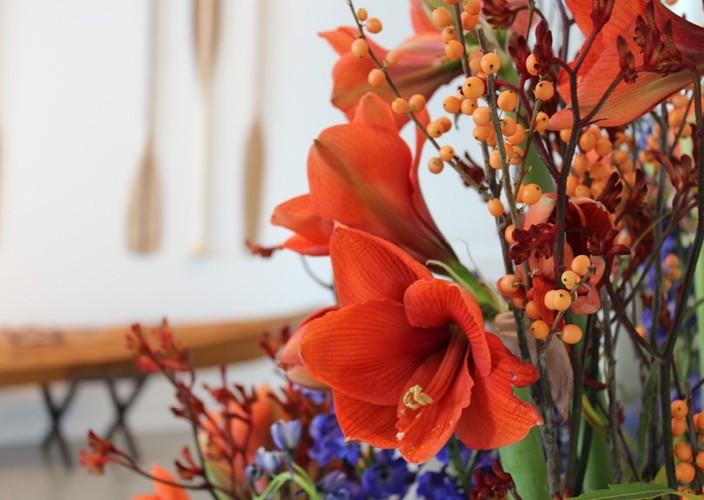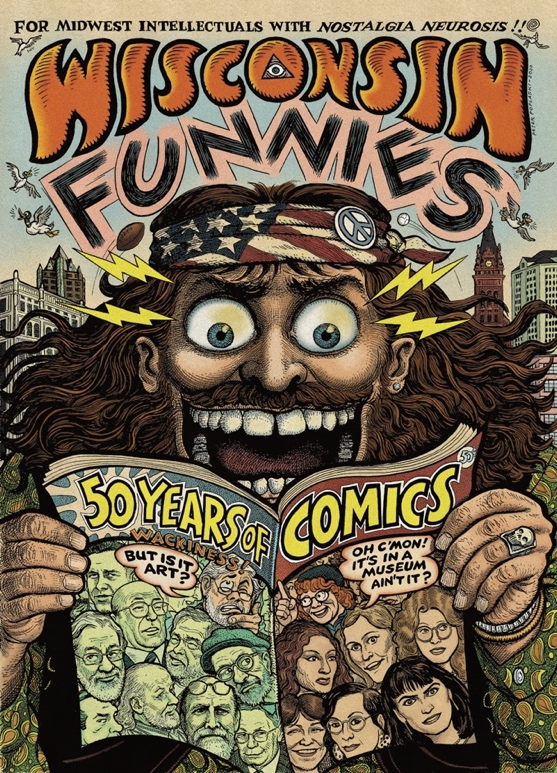 Jul 31st, 2020 by Museum of Wisconsin Art
More than 200 works by thirty-one artists illustrate the history of comics in Wisconsin