Content referencing Eric Holder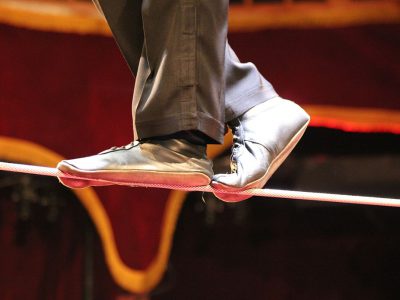 Data Wonk
That's the message on Supreme Court race, Treasurer referendum. Was message received?
Apr 11th, 2018 by Bruce Thompson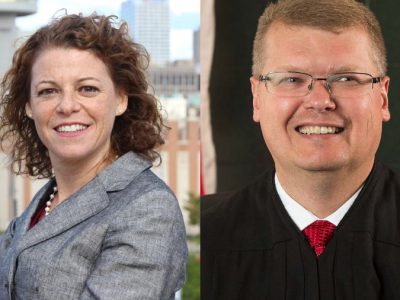 Despite differing outcomes, ballot preferences echoed 2016 Presidential election.
Apr 9th, 2018 by Aaron Weinschenk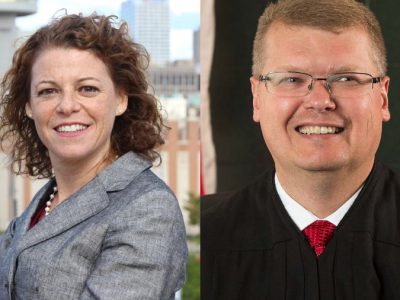 The State of Politics
Dallet vs Screnock a rerun of Kloppenburg vs Prosser for Supreme Court in 2011?
Apr 2nd, 2018 by Steven Walters