Press Release
Federal Judge Tosses Wisconsin Republican Lame Duck Attacks on Voting
Ruling: 'This Is Not A Close Question: The Three Challenged Provisions Are Clearly Inconsistent With The Injunctions That The Court Has Issued In This Case'
MADISON, Wis. — Unconstitutional attacks on voting passed by Republicans and signed into law by former Gov. Scott Walker in the December lame duck legislative session were tossed out Thursday in a decisive ruling by federal Judge James Peterson. Judge Peterson's decision comes after plaintiffs in federal lawsuit One Wisconsin Institute, et al v. Thomsen, et al, asked Judge Peterson to enforce his rulings from July 2016 which tossed out attacks on voting by Republicans as unconstitutional and racially motivated.
One Wisconsin Institute and Citizen Action of Wisconsin Education Fund filed the motion asking Judge Peterson to enforce his previous injunctions with the support of the National Redistricting Foundation, a 501(c)(3) affiliated of the National Democratic Redistricting Committee, headed by former U.S. Attorney General Eric Holder.
"Robin Vos and the Republicans have been told by the federal court in no uncertain terms that they are not above the law," said Scot Ross, One Wisconsin Institute Executive Director. "The Republican attacks on voting rights were unconstitutional when they were passed, they were unconstitutional when the judge struck them down and they are unconstitutional now."
The five-page ruling by Judge Peterson definitively rejected all of the arguments offered by the Republicans in support of their latest attempt to curtail votes.
"Today's court ruling is a victory for the citizens of Wisconsin and a rebuke to their defeated former governor and his cronies in the state legislature," said Eric H. Holder, Jr., 82nd Attorney General of the United States. "Every voter in the state should be asking one question: why are Republicans in the Wisconsin legislature so afraid of the people they claim they want to represent? Though we are heartened by this decision we will continue to fight any further efforts designed to undermine democracy in Wisconsin or any other part of our nation."
"This ruling is a major victory in the battle to protect and expand voting rights in Wisconsin," said Robert Kraig, Executive Director of Citizen Action of Wisconsin Education Fund. "It is our hope that the constant political attempts to erect artificial barriers to voting will become a thing of the past, so we can work together to assure that everyone in Wisconsin has unfettered access to the ballot box."
In the ruling, Judge Peterson wrote:
"This is not a close question: the three challenged provisions are clearly inconsistent with the injunctions that the court has issued in this case."

"A party cannot avoid an injunction by complying with parts of it while disregarding others."

On limiting early voting hours: "This argument ignores the fact that the court concluded that each restriction was independently unlawful and enjoined them separately."

"If the court accepted defendants' argument, it would mean that a legislative body could evade an injunction simply by reenacting an identical law and giving it a new number."

"Defendants' arguments to the contrary are not persuasive."
Ross concluded, "It is time for Vos and the Republicans to accept the court's decisive and unmistakable ruling and cease their attacks on voting rights."
One Wisconsin Institute is a non-partisan, progressive research and education organization dedicated to a Wisconsin with equal economic opportunity for all.
Mentioned in This Press Release
Recent Press Releases by One Wisconsin Now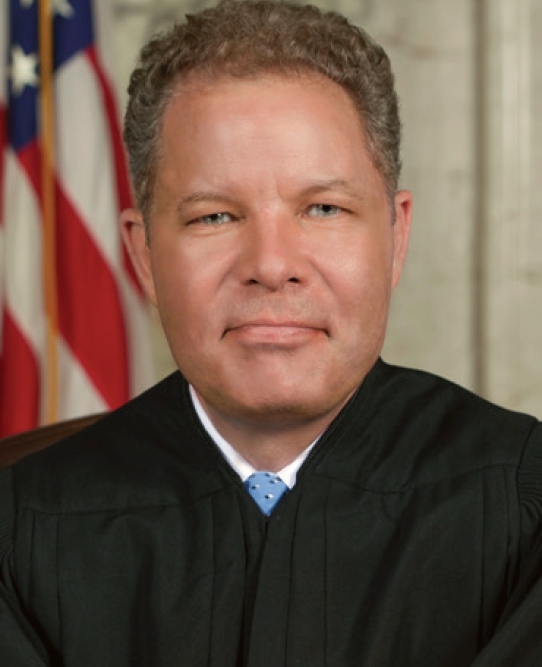 Jan 30th, 2020 by One Wisconsin Now
State Supreme Court Candidate Co-Authored Column Opposing Efforts to Clean Up Court Campaigns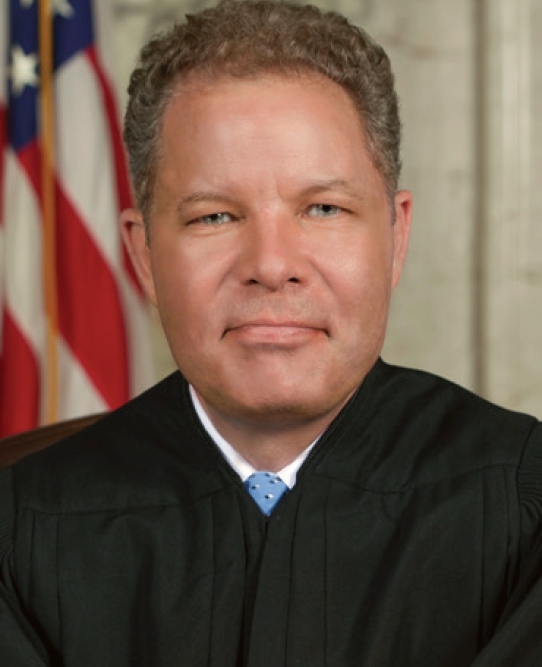 Jan 16th, 2020 by One Wisconsin Now
Over $14,000 from Board Members of Right-Wing Legal Group to State Court Justice's Campaign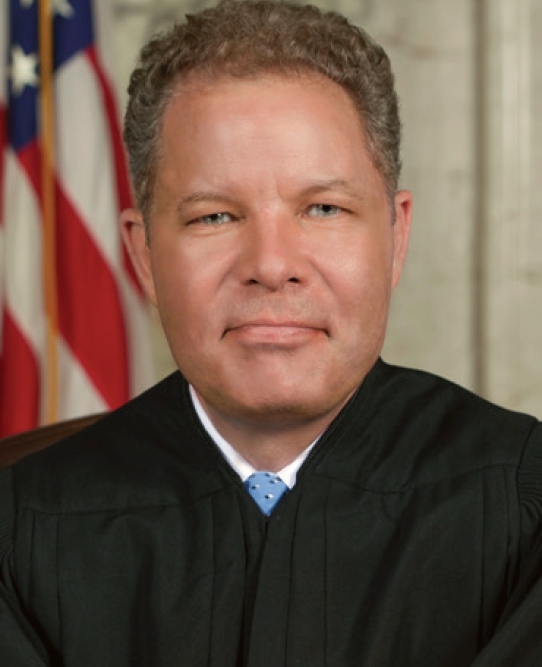 Jan 15th, 2020 by One Wisconsin Now
Dan Kelly Supporters Want Court Action to Allow Enforcement of Abortion Ban Dating to 19th Century