Photos
Content referencing Dave Misky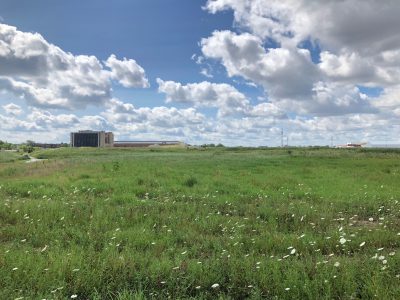 Eyes on Milwaukee
Common Council commissions study of feasibility of hemp farm for Century City.
Feb 21st, 2019 by Jeramey Jannene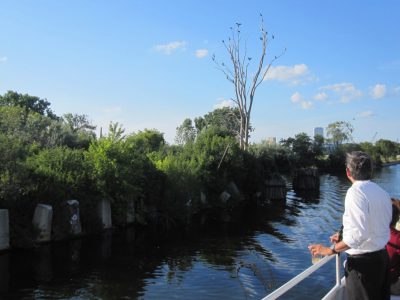 Plenty of Horne
Planning for district's 1000-acre site nearly done. "Hotels" naturalize sheet pilings.
Aug 11th, 2017 by Michael Horne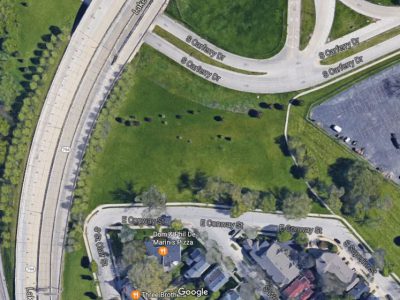 Eyes on Milwaukee
Council approves purchasing, protecting Bay View land near Lake Parkway.
Mar 28th, 2017 by Jeramey Jannene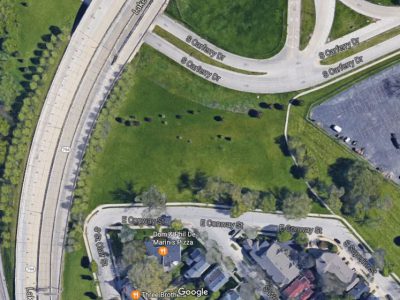 Eyes on Milwaukee
Port of Milwaukee would buy 3-acres from state, open to public in perpetuity.
Mar 21st, 2017 by Jeramey Jannene
Press Release
UWM will celebrate the inauguration of Chancellor Mark Mone at 2 p.m. Friday, Oct. 2, at the Zelazo Center
Sep 28th, 2015 by University of Wisconsin-Milwaukee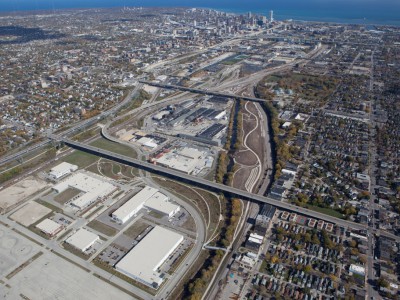 Public Policy Forum highlights seven keys to the success of the Menomonee Valley.
Sep 24th, 2014 by Susan Nusser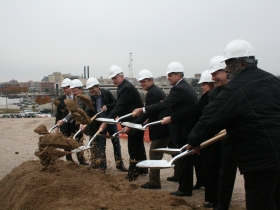 Photo Gallery
A flock of public officials turned out to celebrate the Avenir, a $20.7 million, 104-unit mixed-use building that begins construction.
Nov 10th, 2013 by Dave Reid