Dave Ross, Secretary of the Wisconsin Department of Transportation (as of 1/7/2017).
Photos
Content referencing Dave Ross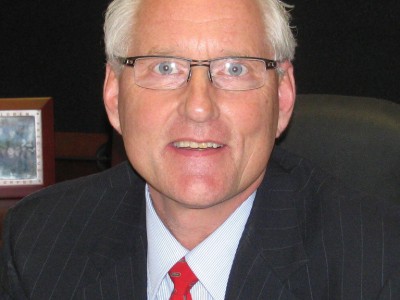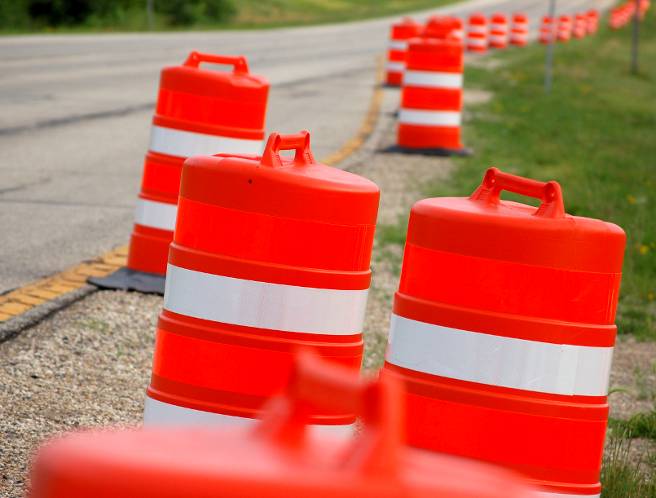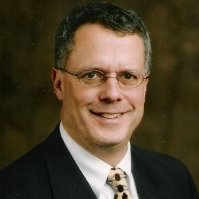 Press Release
He founded Arrowhead Strategies, LLC, providing lobbying, grassroots and crisis management services to state and national clients.
Jan 10th, 2017 by Wisconsin Department of Transportation
Biking
DOT Secretary sought to fix all the state's transportation needs. Maybe that's why he's gone.
Jan 8th, 2017 by Dave Cieslewicz
Press Release
"The Department of Transportation is in need of long-awaited fundamental reform and I hope Secretary Ross is up to that challenge."
Dec 27th, 2016 by David Craig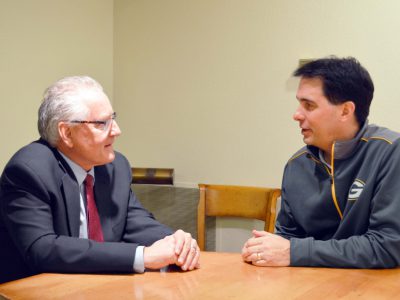 Press Release
Secretary Ross will begin his new duties at the DOT on January 7, 2017.
Dec 27th, 2016 by Gov. Scott Walker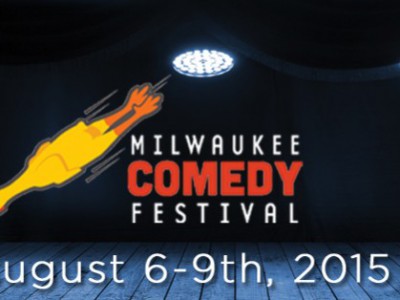 10th annual fest offers huge line-up of comics over four days with most shows at Next Act Theatre.
Aug 6th, 2015 by Jon Richie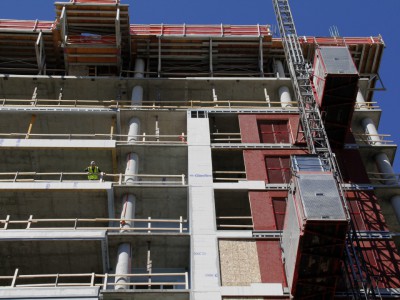 Critics say anti-regulatory bent means state hasn't addressed potential hazards and adapted cost-saving advances. First of a series.
Sep 29th, 2014 by Bill Lueders