Press Release
Governor Walker Announces Major Projects to be Completed One Year Ahead of Scheduled Completion
WisDOT will be completing the I-39/90 mainline project one-year early from 2021 to 2020
Last week, Governor Scott Walker announced that the Wisconsin Department of Transportation (WisDOT) will be completing the I-39/90 mainline project one-year early from 2021 to 2020. In his annual State of the State address, the Governor cited that by utilizing the current budget and savings, WisDOT will be advancing $32.7 million of the I-39/90 major project work into state fiscal year 2018.This includes the entire project of the I-39/90 with the exception of the Beltline Interchange (BIC) which is currently undergoing environmental analysis.
"We are focused on creating a more efficient government that is accountable to our taxpayers. Because of our efforts, the Department of Transportations is able to meet the needs of Wisconsinites every day and advance economic development across the state." said Governor Scott Walker. "Opening I-39/90 early ensures that the citizens of Wisconsin will have the infrastructure needed to accommodate job growth and tourism throughout the state."
In December, the Governor announced the advancement of a number of projects in the WIS 441 expansion, creating the opportunity to complete the project one-year early and minimize traffic impacts for travelers, residents, and businesses.
Both projects are highlighted in the Wisconsin Department of Transportation's report to the Transportation Projects Commission providing statuses of Major Highway Projects and Southeast Wisconsin Freeway Megaprojects.
"The department remains committed to delivering major highway projects in a cost-effective and responsible manner that ensures a safe and efficient transportation system for the entire state," stated Wisconsin Department of Transportation Secretary Dave Ross.
Lower fuel prices and more competitive bids on projects have resulted in increased savings on road projects. Using these savings now means WisDOT will take advantage of the savings to preserve our assets, maintain infrastructure, and increase safety on Wisconsin roadways.
Mentioned in This Press Release
Recent Press Releases by Gov. Scott Walker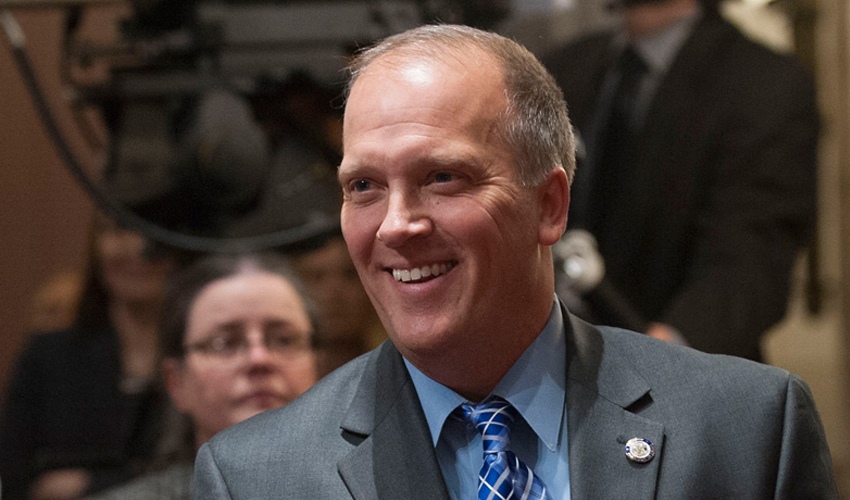 Nov 20th, 2018 by Gov. Scott Walker
"Schimel has shown a commitment to the rule of law and the State of Wisconsin."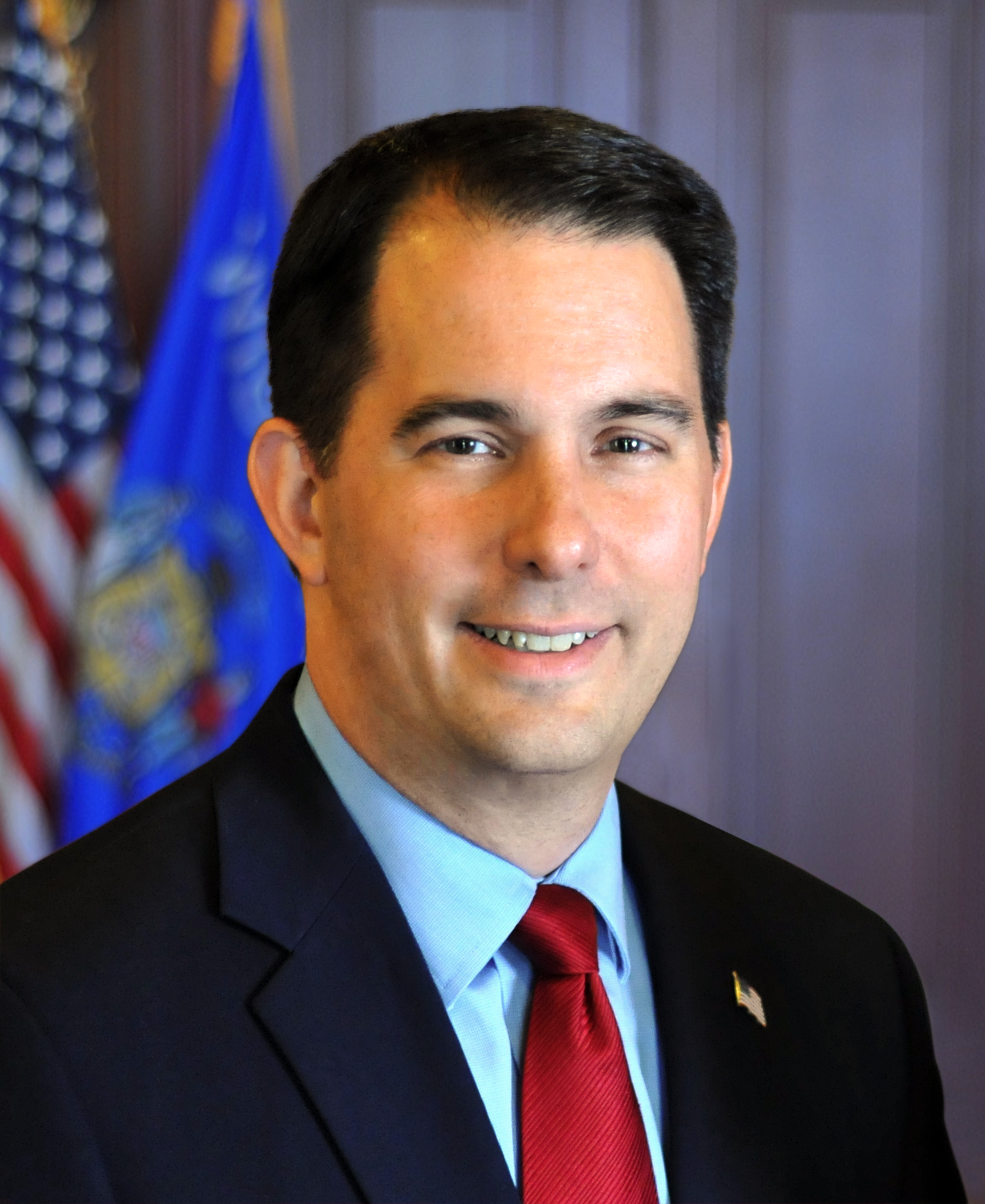 Nov 9th, 2018 by Gov. Scott Walker
WEDC awards $155,000 grant for loan program to assist small businesses in paying for restoration and related costs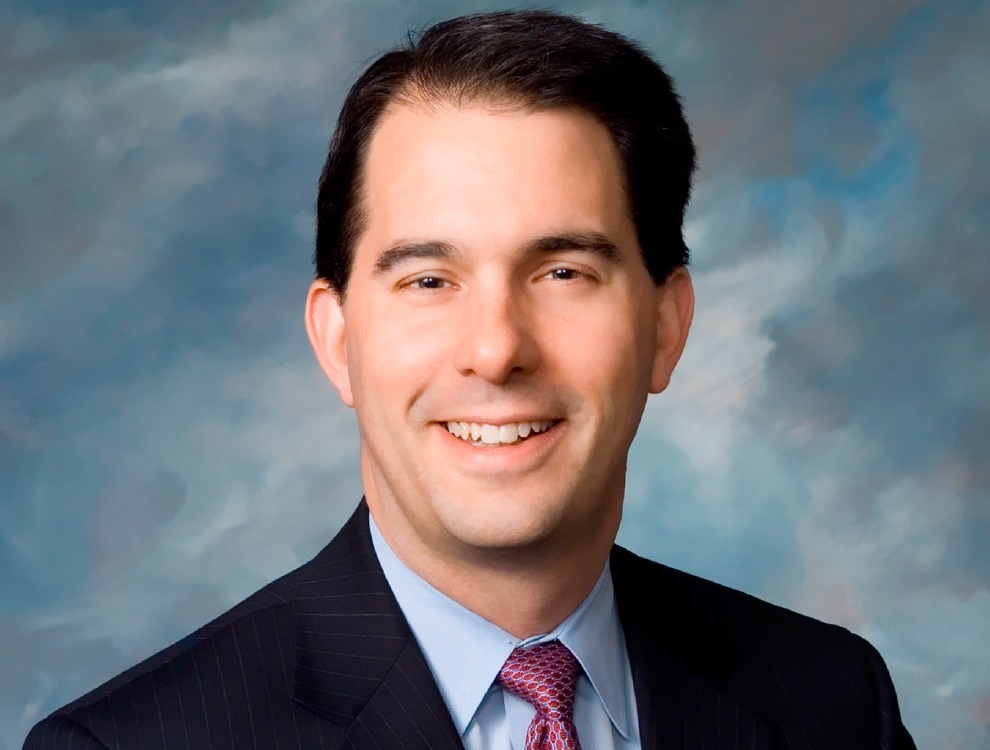 Nov 7th, 2018 by Gov. Scott Walker
"It has been my honor to serve as your Governor for nearly eight years."