Press Release
On Time and On Budget: Governor Walker Announces the Completion of the Zoo Interchange Core
New $300 million interchange designed to last for 75 years
MILWAUKEE – Governor Scott Walker today announced the Zoo Interchange Core is completed on time and on budget. The Core project is designed to last for 75 years and represents a more than $300 million investment to complete the reconstruction of the Zoo Interchange between 70th Street and 124th Street on I-94; along with the work on I-41 between Lincoln Avenue and Watertown Plank Road. Governor Walker made the announcement at the Milwaukee County Zoo and was joined by Wisconsin Department of Transportation (WisDOT) Secretary Dave Ross, Wauwatosa Mayor Kathy Ehley, Milwaukee County Zoo Director Chuck Wickenhauser, and Pettit National Ice Center Executive Director Randy Dean.
"The Zoo Interchange Core is completed on time and on budget," Governor Walker said. "This project is yet another example of our commitment to a safe, smart, and reliable transportation system. This is an investment that serves all of Wisconsin and its completion is important to the continued growth of the region and the state. I thank all of the hardworking women and men who worked on this project, and I thank the many businesses and community leaders for their partnership and support."
Freight transported across the Zoo Interchange amounts to more than $55 billion annually, with $576 million in tourism-related sales for those taking the Zoo to tourist related destinations.
"Today marks the completion of one of Wisconsin's most challenging transportation projects in state history," Wisconsin Department of Transportation Dave Ross said. "We are proud to say that we were able to deliver this project on time and on budget while maintaining access in each direction."
Ramps at Greenfield Avenue, Lincoln Avenue and Bluemound Road are scheduled to reopen later this week.
Project website: http://projects.511wi.gov/zoo-interchange-project/
Mentioned in This Press Release
Recent Press Releases by Gov. Scott Walker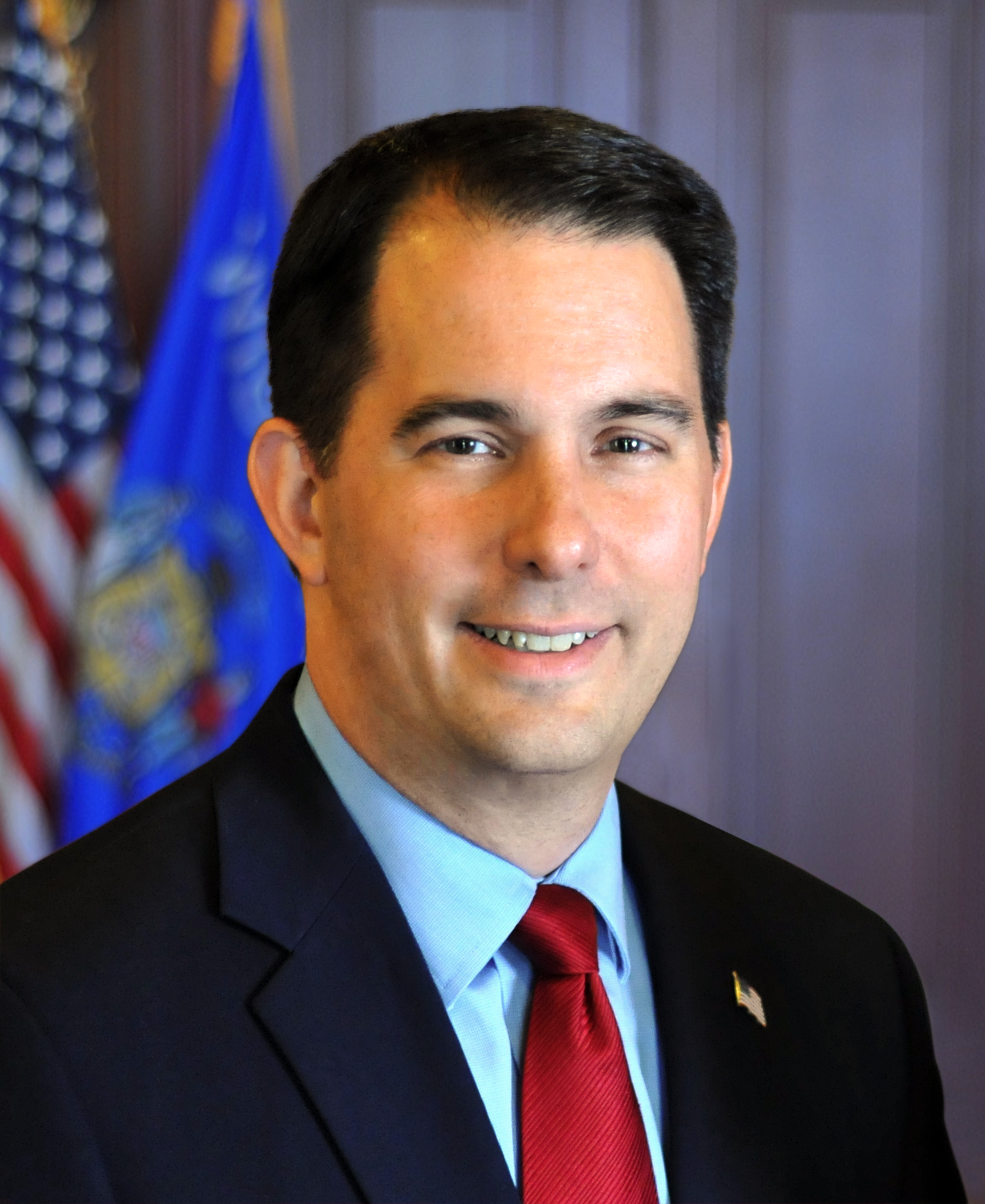 Apr 13th, 2019 by Gov. Scott Walker
Governor Scott Walker ordered flags to half-staff on Saturday, April 14, 2018.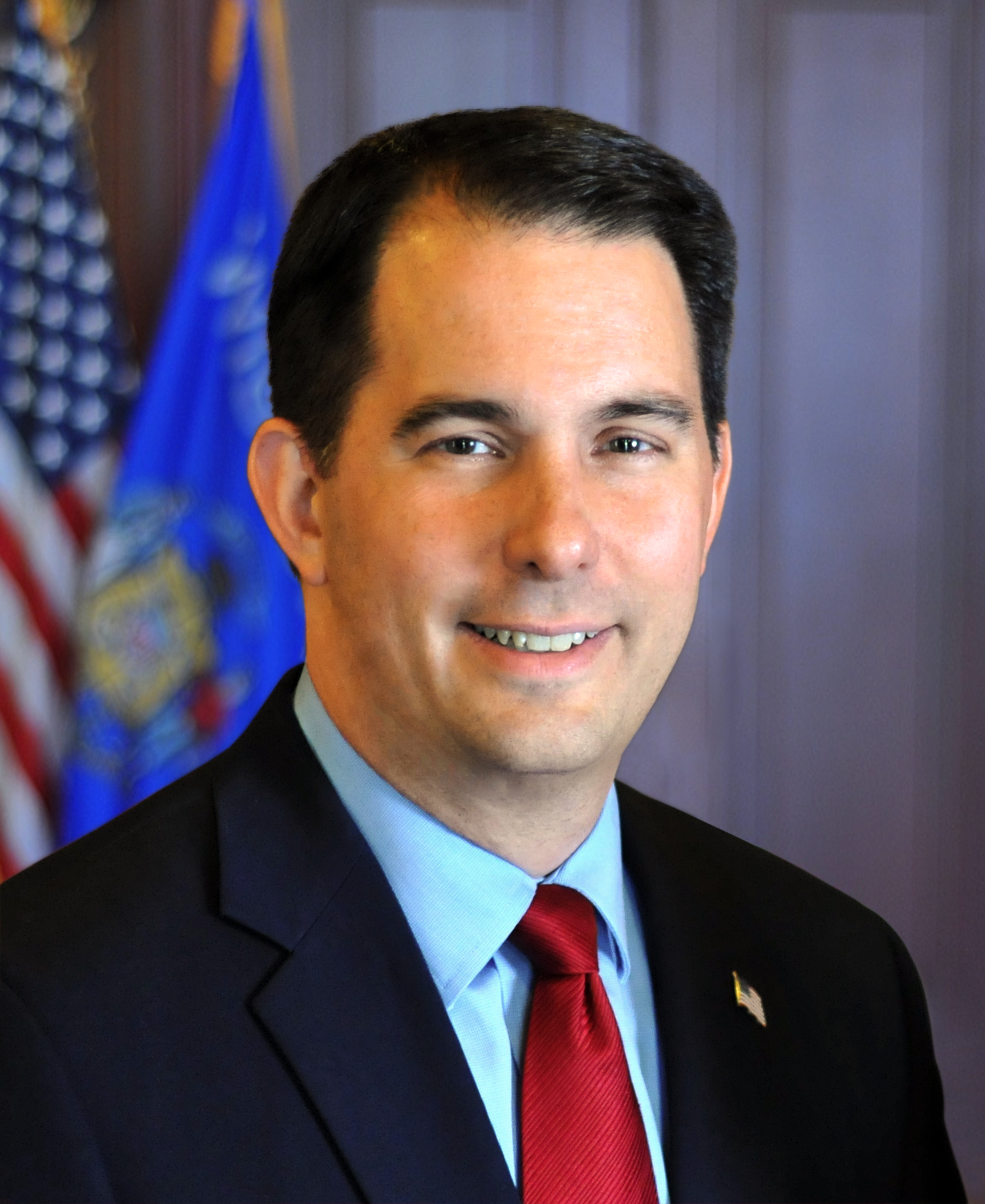 Jan 3rd, 2019 by Gov. Scott Walker
Captain Truman died on December 31, 2018, while selflessly assisting a driver of a crashed vehicle on Highway 12 near the Yahara River Bridge in Monona, Wisconsin.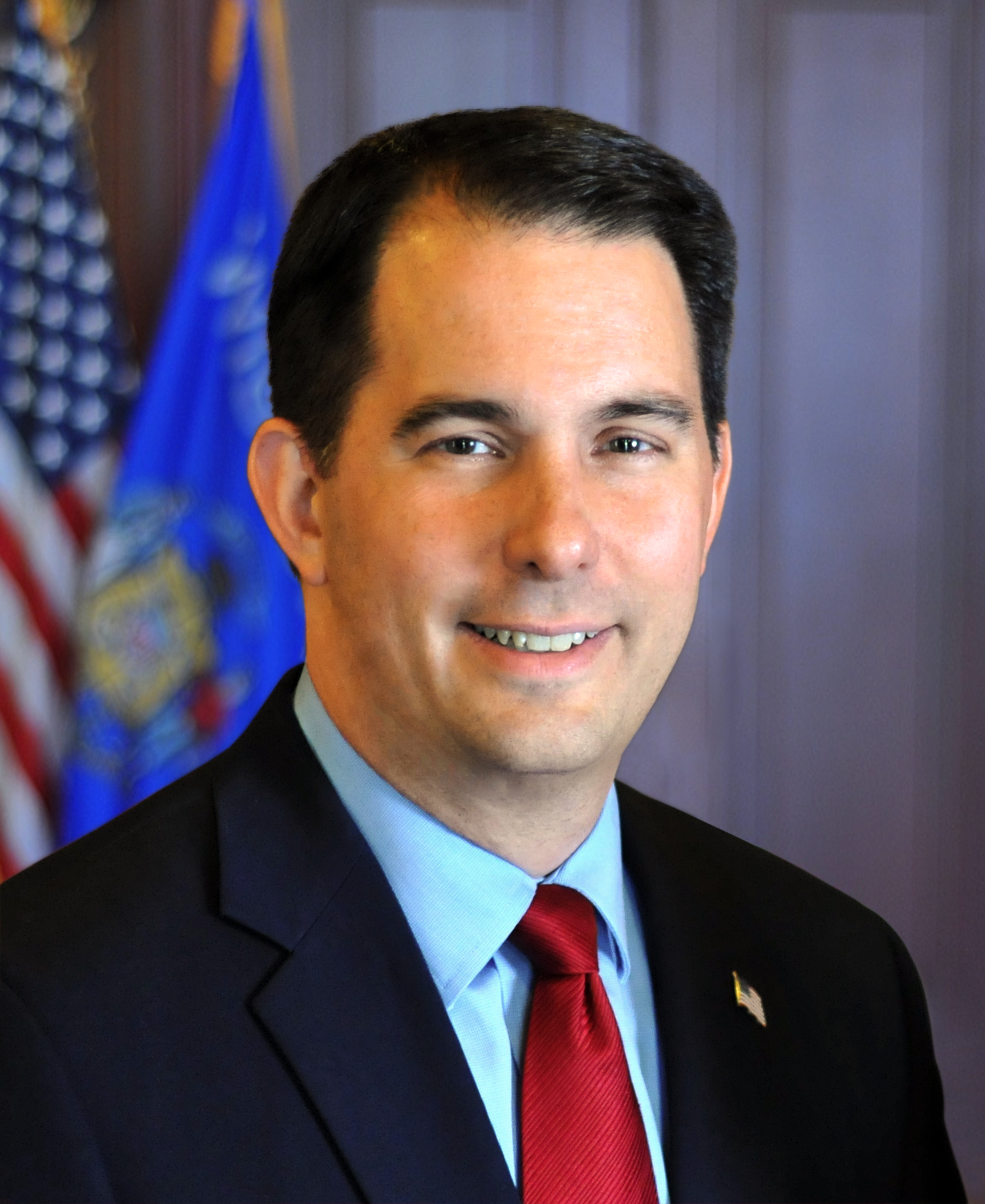 Jan 2nd, 2019 by Gov. Scott Walker
Governor Scott Walker today appointed Attorney Scott J. Nordstrand to serve as a judge on the St. Croix County Circuit Court and Attorney David Meany to the position of Ashland County District Attorney.