Press Release
Governor Walker Announces $800,000 Emergency Grant to S.S. Badger
Repairs needed after severe April winter storm
MADISON – Governor Scott Walker today announced a $799,802 emergency Harbor Assistance Program (HAP) grant for repairs needed at the S.S. Badger. Thanks to an expedited grant, the SS Badger, the Manitowoc, Wisconsin-Ludington, Michigan ferry, is on track to begin its season as scheduled on May 11, 2018. High winds and heavy waves from April's Winter Storm Evelyn (April 13-16, 2018), damaged loading equipment, structures and severely eroded the harbor side of the S.S. Badger facility.
"The S.S. Badger is an important aspect of our communities helping with both manufacturing and tourism," says Governor Walker. "This grant will help speed up repairs to the harbor and aboard the S.S. Badger, ensuring the ferry is ready to transport passengers, vehicles, and commercial goods as they prepare to open for the upcoming season."
With the current damages, the ferry is not able to operate. The vehicle apron approach needs to be reconstructed and a broken counterweight needs to be replaced. These repairs will be made by May 11. In addition, an armored retaining wall on the harbor side will be constructed to protect the terminal facility from severe wind and wave action in the future. The existing shoreline structure was not engineered and consists of a mix of construction debris and small diameter quarry stone. The new wall is expected to withstand the northeasterly wave and wind activity and will be substantially complete by opening day.
"Transportation is about moving people and goods safely and efficiently. Through programs like HAP, the department is proud to play its part in contributing to the economic vitality of this great state," says Wisconsin Department of Transportation (WisDOT) Secretary Dave Ross.
The dock is owned by the city of Manitowoc and the S.S. Badger leases the space. The cost of the full project is expected to be almost $1 million.
The S.S. Badger is one of the state's six ferry services. This National Historic Landmark provides 4-hour passage between Manitowoc, Wisconsin and Ludington, Michigan. It accommodates approximately 85,000 passengers, 22,000 autos, and 1,300 commercial trucks. Broadwind Energy Inc. uses the ferry to ship wind tower sections to Michigan, saving about 300 miles of highway driving.
Created in 1979, Wisconsin's Harbor Assistance Program helps harbor communities maintain and improve waterborne commerce. Through 2017, WisDOT has administered more than $138 million in matching funds for 107 port preservation and improvement projects along the Great Lakes and Mississippi River.
For more information about Wisconsin's Harbor Assistance program or to review past grant awards, visit the WisDOT website: http://wisconsindot.gov/Pages/doing-bus/local-gov/astnce-pgms/aid/harbor.aspx.
Mentioned in This Press Release
Recent Press Releases by Gov. Scott Walker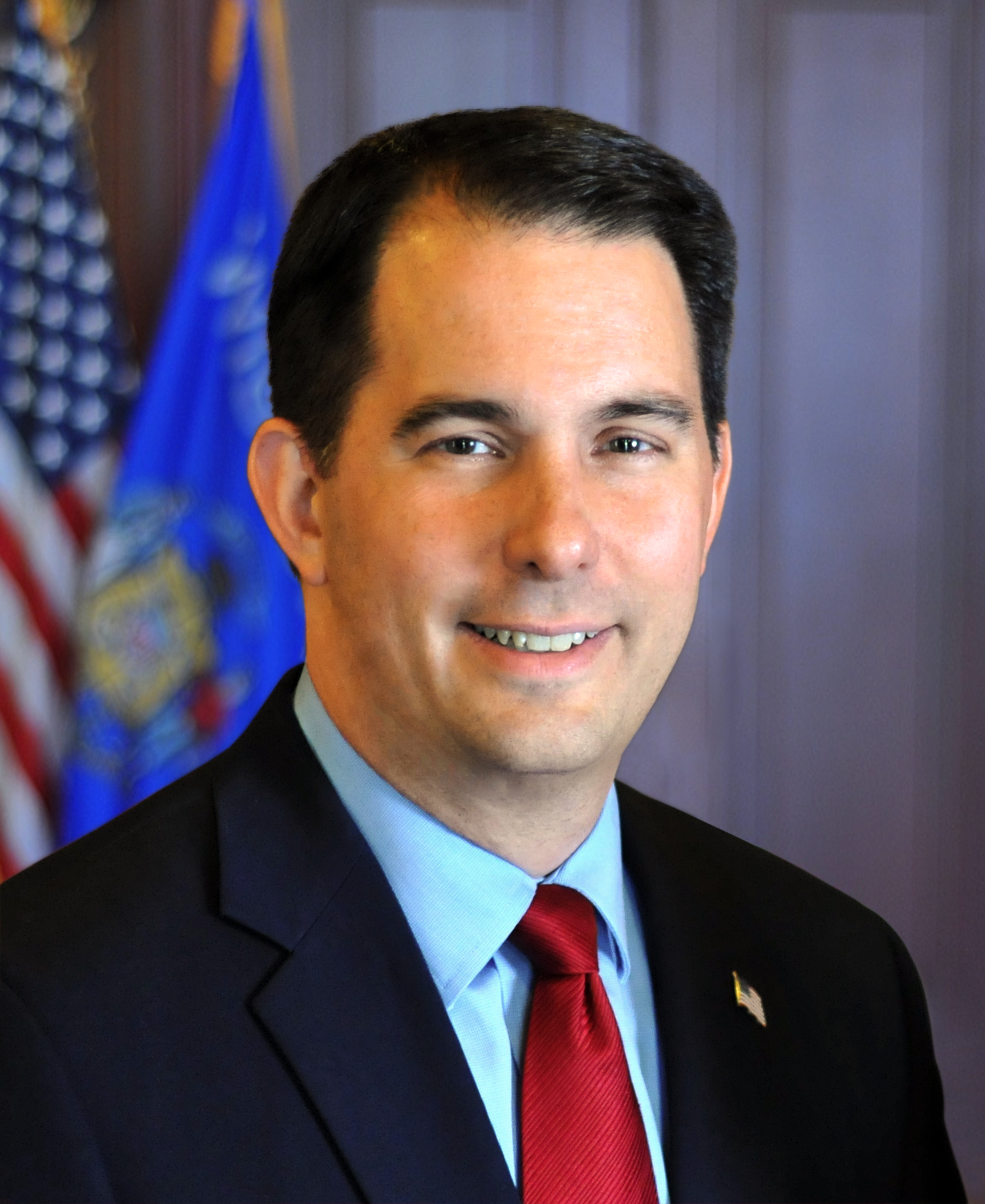 Nov 9th, 2018 by Gov. Scott Walker
WEDC awards $155,000 grant for loan program to assist small businesses in paying for restoration and related costs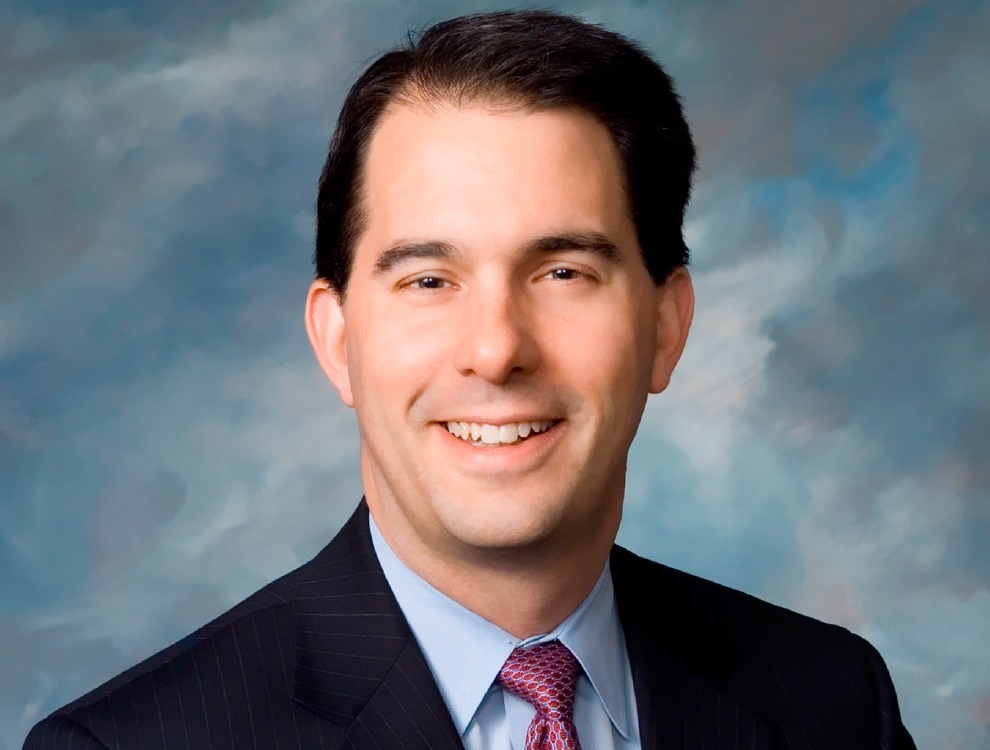 Nov 7th, 2018 by Gov. Scott Walker
"It has been my honor to serve as your Governor for nearly eight years."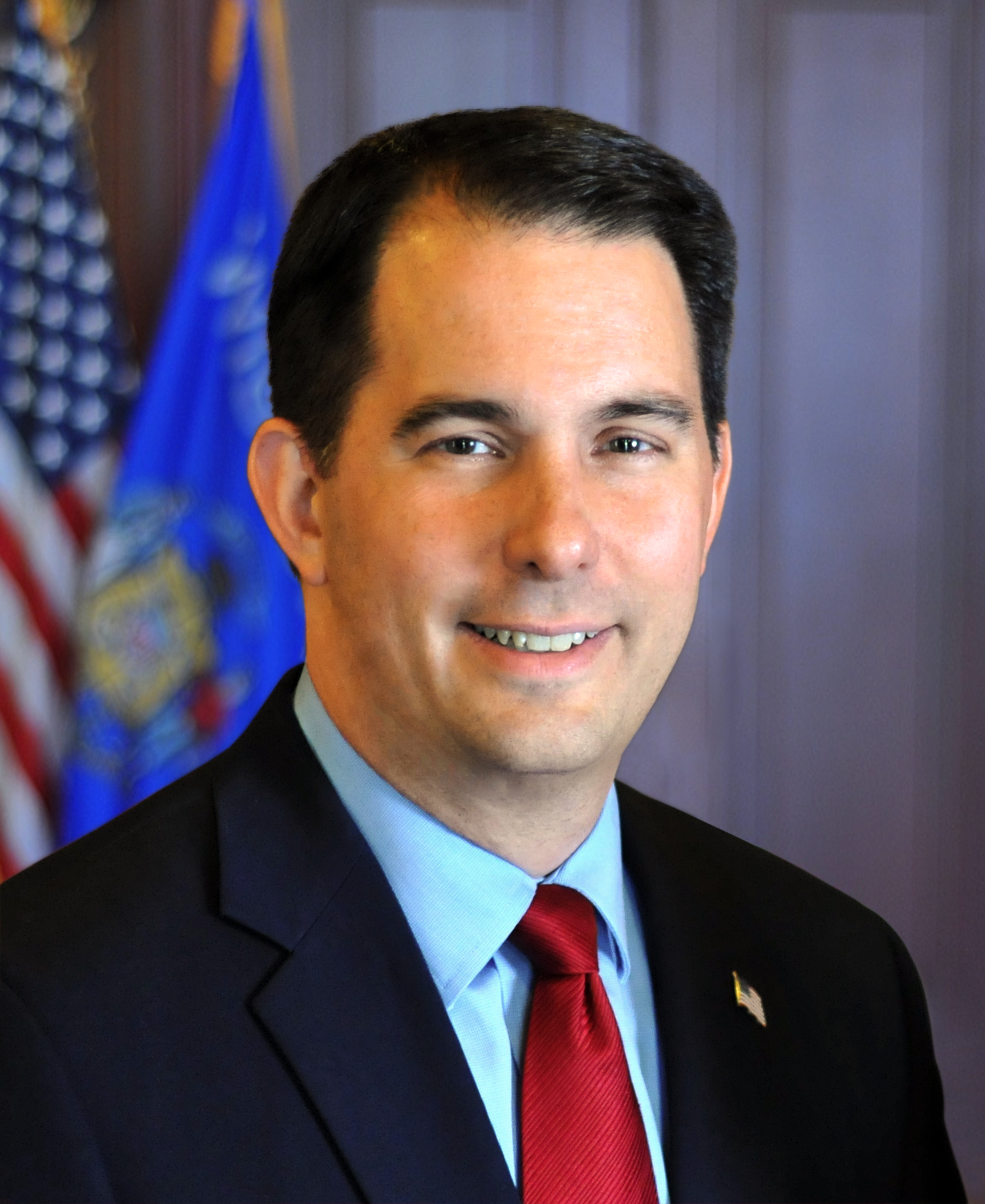 Oct 31st, 2018 by Gov. Scott Walker
Final implementation of these policy changes is expected to be at least one year from approval.