Press Release
Governor and Attorney General Should Investigate Potential Crimes, Civil Rights Violations Committed By Law Enforcement During Protests
MADISON – The American Civil Liberties Union of Wisconsin today urged Governor Tony Evers and Attorney General Joshua Kaul to investigate—or appoint a special counsel to investigate—and, if warranted, prosecute any crimes and civil rights violations committed against protesters, journalists, medics, legal observers, and others by federal, state, or local law enforcement. 
In separate letters sent to Gov. Evers and AG Kaul, the ACLU raised concerns about law enforcement's militarized response to people protesting Sunday's shooting of a Black man, 29-year-old Jacob Blake, by Kenosha Police Department Officer Rusten Sheskey. Two days after Blake's shooting, two protesters were killed and another injured by an alleged white militia member, 17-year-old Kyle Rittenhouse, who then was able to leave the scene without being apprehended by police.
"Unfortunately, the Kenosha Police Department and the Kenosha Sheriff's Department have reacted in a militarized way to protestors. Most notably, when right-wing extremists arrived at the protests armed with automatic weapons, Kenosha law enforcement greeted them warmly, provided them water, and failed to enforce the curfew against them—even while aggressively enforcing the curfew against protesters," the letter stated.
The letter called on both Evers and Kaul to conduct a "a full and fair investigation of the actions of, and violence committed, by law enforcement at any level against members of our community," the letter states. "You have invited federal forces into our state. Now you must promise to hold them and any other law enforcement officials to account for their actions."
"The Kenosha Police and Sheriff's departments' heavy-handed response to protesters, coupled with the influx of federal law enforcement, have inflamed tensions in an already contentious environment," said Chris Ott, executive director  of the ACLU of Wisconsin. "Federal, state and local law enforcement should be monitored to ensure that they are not violating the constitutional rights of protesters to free speech and assembly or unnecessarily escalating tensions on the ground. If they are found to be in violation of any crimes against those participating in demonstrations, be it protesters, journalists, medics, etc., they should be held responsible for their actions."
A copy of the letter to Governor Tony Evers is available online at:
https://www.aclu-wi.org/sites/default/files/field_documents/aclu-wi_special_counsel_letter_to_the_governor.pdf
A copy of the letter to Attorney General Josh Kaul is available online at:
https://www.aclu-wi.org/sites/default/files/field_documents/aclu-wi_special_counsel_letter_to_wisconsin_ag.pdf
This statement is available online at:
https://www.aclu-wi.org/en/news/governor-and-attorney-general-should-investigate-potential-crimes-civil-rights-violations
Mentioned in This Press Release
Recent Press Releases by U.S. Sen. Tammy Baldwin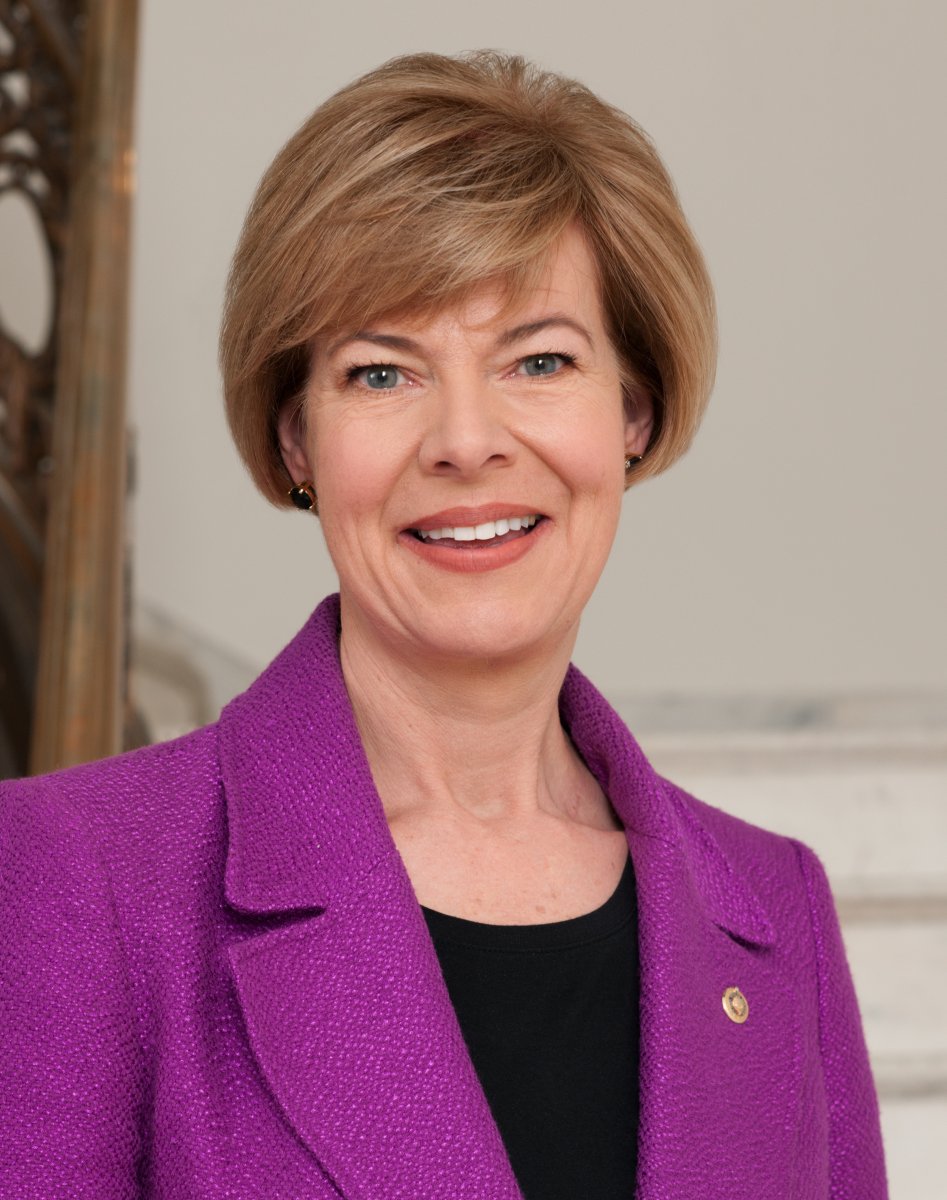 May 13th, 2021 by U.S. Sen. Tammy Baldwin
Bipartisan reform expands resources to help solve mobility challenges and boost economic opportunity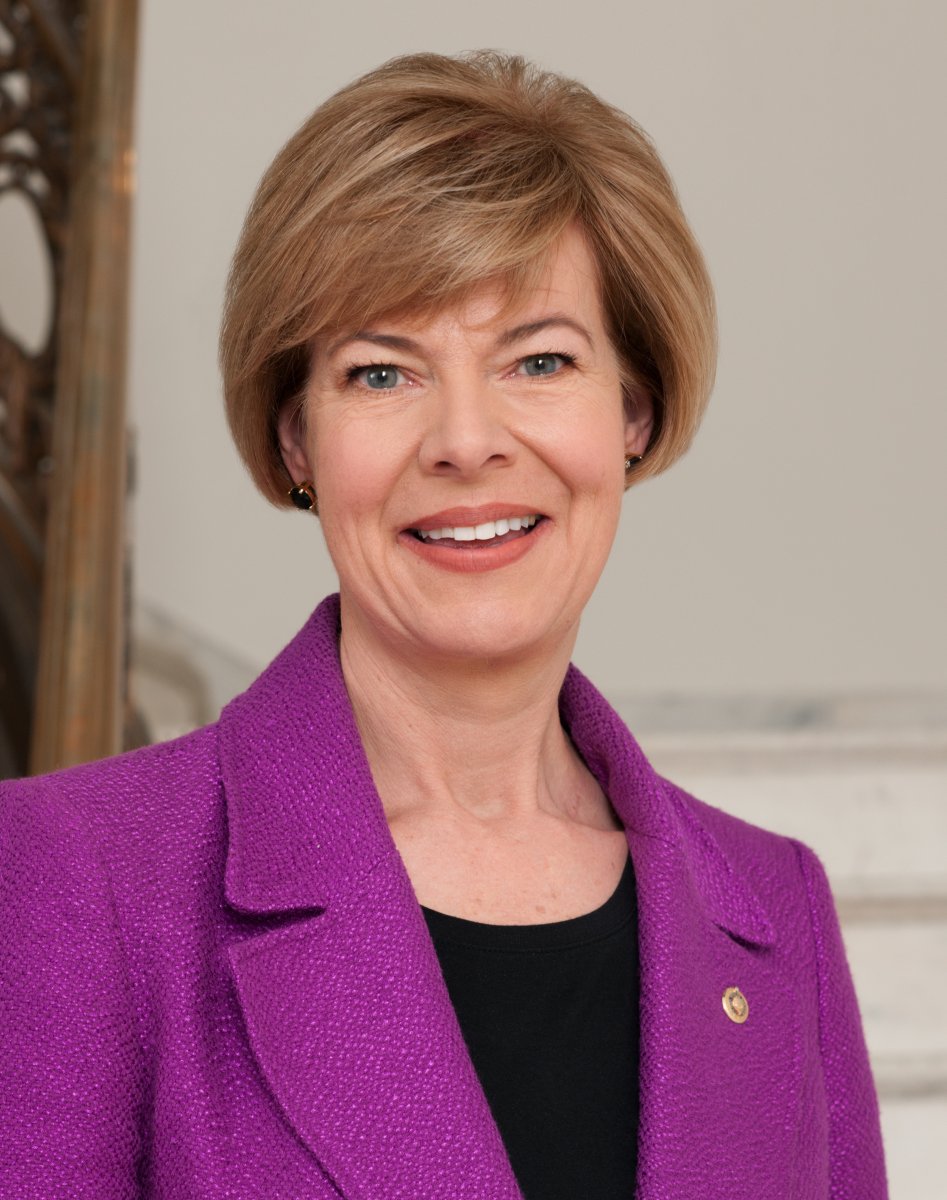 Apr 27th, 2021 by U.S. Sen. Tammy Baldwin
The America's College Promise Act creates federal-state partnerships to provide two years of tuition-free access to community or technical college programs that lead to a degree or industry-recognized credential.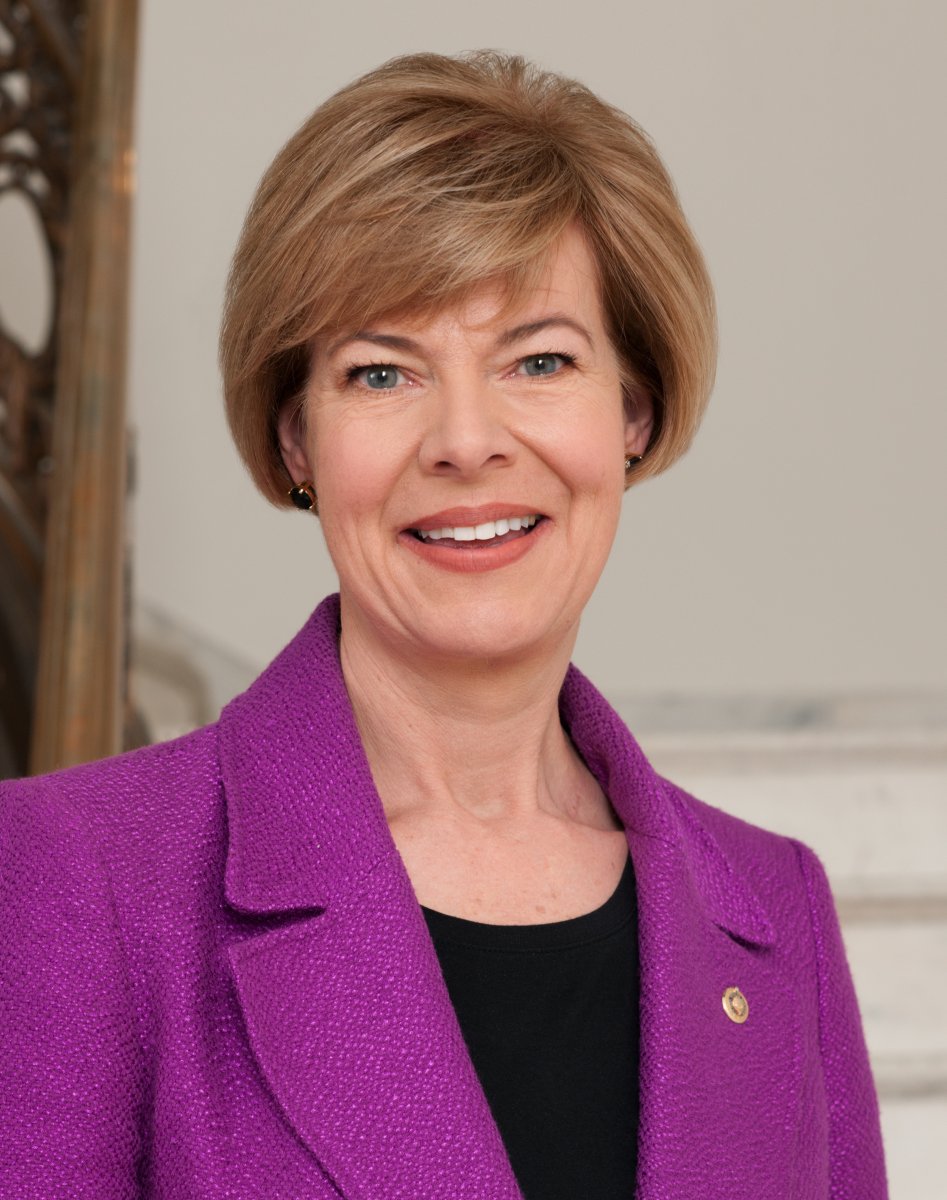 Apr 22nd, 2021 by U.S. Sen. Tammy Baldwin
Bipartisan, bicameral DAIRY PRIDE Act fights back against non-dairy products that are mislabeled as milk, yogurt and cheese