Christopher Ott, executive director of the American Civil Liberties Union of Wisconsin (as of late March 2017).
Photos
Content referencing Chris Ott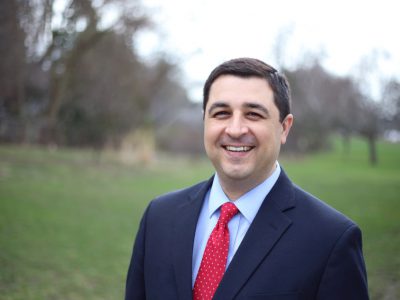 Murphy's Law
Suits by governor, legislature, citizens coming on lame duck laws, gerrymandering.
Dec 18th, 2018 by Bruce Murphy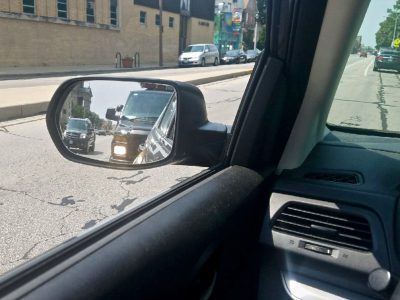 Reporter Edgar Mendez reflects on his arrest and treatment by Milwaukee Police for doing his job.
Dec 4th, 2018 by Edgar Mendez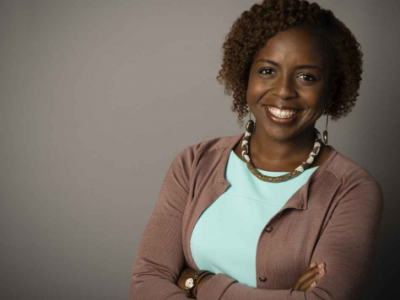 Press Release
In Maxine's role as Development Director, she leads the revenue generation strategy for the statewide Annual & Major Gifts programs and represents the ACLU in the community.
Oct 8th, 2018 by American Civil Liberties Union of Wisconsin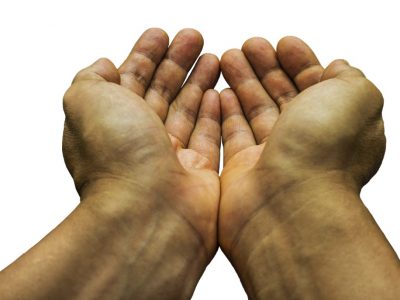 Citing Supreme Court case, calls on five suburbs to repeal ordinances against panhandling.
Sep 5th, 2018 by Mary Kate McCoy
The State of Politics
More political activism and big boost in membership gives liberal group more clout.
Jul 30th, 2018 by Steven Walters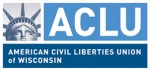 Press Release
Amid growing concern over harsh measures against immigrants, ACLU outreach to all county sheriffs in Wisconsin has found few policies that meet constitutional requirements.
Jul 19th, 2018 by American Civil Liberties Union of Wisconsin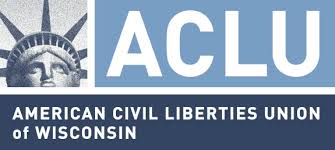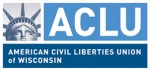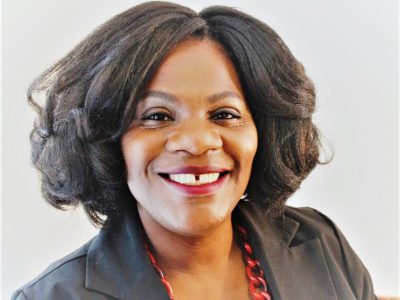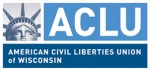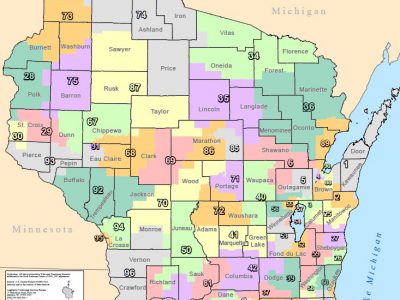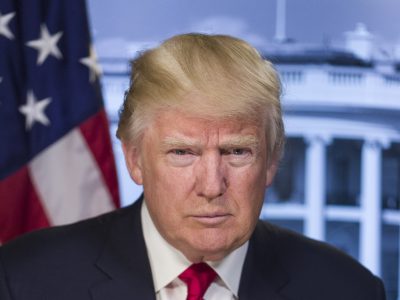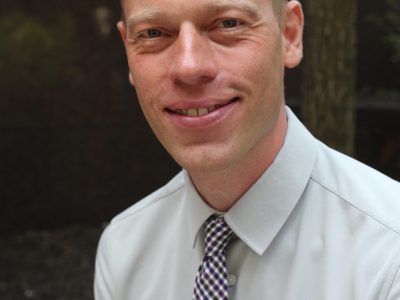 Press Release
As statewide membership doubles, civil liberties organization brings the national experience of a Wisconsin native to its statewide office in Milwaukee.
Feb 16th, 2017 by American Civil Liberties Union of Wisconsin