Press Release
ACLU-WI Announces Voter Education Push Around Wisconsin Supreme Court Race
Effort includes voter outreach by mail, phone and online
Milwaukee, WI – The American Civil Liberties Union of Wisconsin today unveiled the first-of-its-kind effort to educate voters about the candidates in the Wisconsin Supreme Court race. While the ACLU of Wisconsin does not support, oppose or endorse candidates, the organization has started this push because the race is key in protecting civil liberties in the state.
"We felt compelled to get involved for the first time because there is much at stake for civil liberties, civil rights, and vulnerable communities at this time," said Chris Ott, executive director of the ACLU of Wisconsin. "Our goal is to ensure that voters heading to the polls on Tuesday are making an educated decision based on the best possible information."
ACLU of Wisconsin has shared the candidates' records on important civil liberties issues like LGBT rights, voting rights, criminal justice reform and reproductive freedom by sending mailers to thousands of voters across Wisconsin. Additionally, over the last few weeks, the organization held several phone banks throughout the state to speak directly to voters on these crucial issues and used digital ads to further elevate candidates' records.
"We are reaching voters where they are – by mail, phone and online. Regardless of the outcome, our work will show that voters are paying attention to candidates' stances on civil liberties and civil rights and that these issues are an important factor in the race," Ott continued.
Mentioned in This Press Release
Recent Press Releases by American Civil Liberties Union of Wisconsin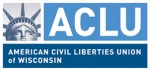 Dec 3rd, 2018 by American Civil Liberties Union of Wisconsin
This costly legislative overreach seeks to harm Wisconsin families by changing laws pertaining to insurance, elections, and other issues essential to our state.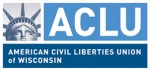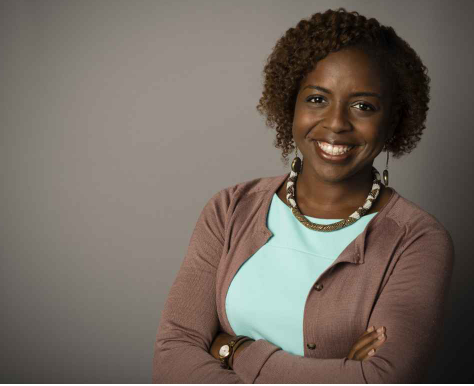 Oct 8th, 2018 by American Civil Liberties Union of Wisconsin
In Maxine's role as Development Director, she leads the revenue generation strategy for the statewide Annual & Major Gifts programs and represents the ACLU in the community.