Press Release
Attorney General Kaul Statement on the Verdict in Wisconsin v. Rittenhouse
November 19, 2021
MADISON, Wis. – Wisconsin Attorney General Josh Kaul today released the following statement regarding the verdict in Wisconsin v. Rittenhouse.
"The residents of Kenosha have endured significant hardship over the course of more than a year, and they have worked hard to heal their community. It is imperative that everyone who wishes to make their voice heard about today's verdict does so peacefully and respects the right of Kenosha residents to be safe and to continue healing.
"Let me be clear: I condemn vigilantism. It is dangerous and illegal, and it has no place in our communities. The actions of those attempting to take the law into their own hands only put the safety of law enforcement officers and communities in danger.
"We have work to do to make our communities more equitable and safer. We must work together to seek greater unity and not division, with hope and not fear, and we must be unwavering in our pursuit of equal justice under the law."
NOTE: This press release was submitted to Urban Milwaukee and was not written by an Urban Milwaukee writer. It has not been verified for its accuracy or completeness.
Mentioned in This Press Release
Recent Press Releases by Wisconsin Department of Justice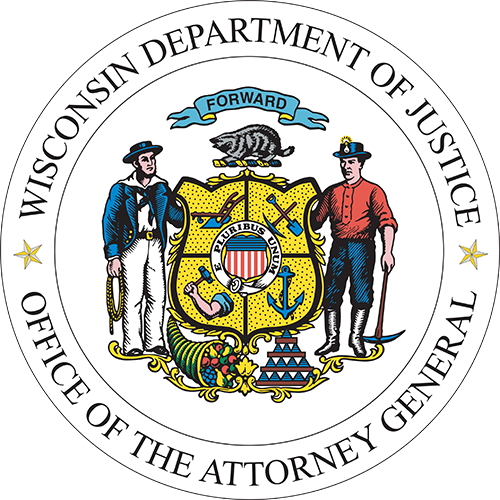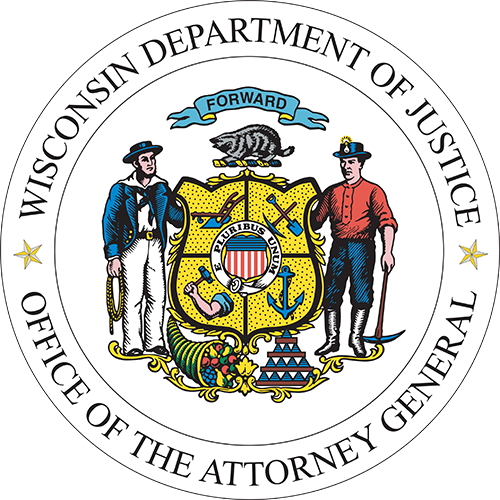 Dec 1st, 2023 by Wisconsin Department of Justice
A coalition of 20 attorneys general argue large-capacity magazines are not protected by the Second Amendment because they are not commonly used for self-defense