Nick DeSiato, Assistant City Attorney at the City of Milwaukee.
Content referencing Nick DeSiato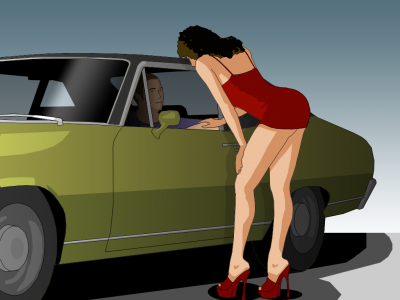 City Hall
Get caught paying for sex? That'll cost you $2,500 and maybe exposure on TV.
Apr 11th, 2019 by Jeramey Jannene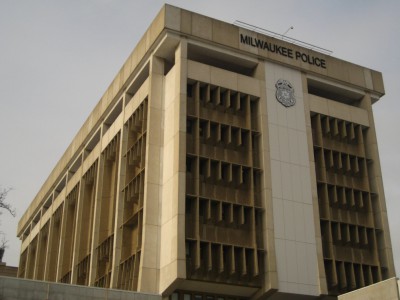 City Hall
Changes due to suit alleging Milwaukee Police stop-and-frisk policy used racial profiling.
Apr 5th, 2019 by Jeramey Jannene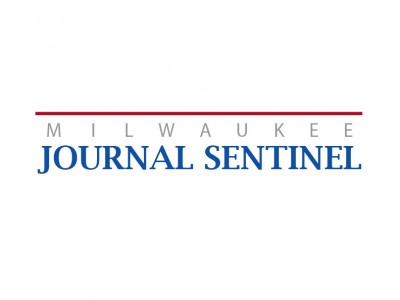 Citation
Sep 4th, 2015 - Milwaukee Journal Sentinel - Jesse Garza