Growing up in a time of great downtown reinvention, Michail Takach has been fascinated with Milwaukee's urban culture, architecture and history since a young age. As an author, historian, nonprofit leader and communications professional, he has a relentless commitment to celebrating our local color.  With his weekly column, Out Look, Michail seeks to expand the Milwaukee LGBTQ narrative in new directions.
Books by Michail Takach:
Photos
Content referencing Michail Takach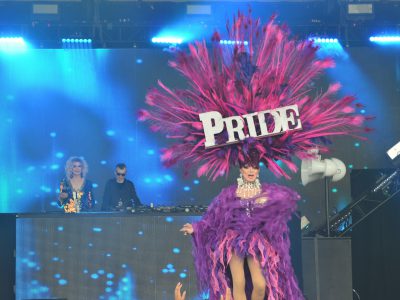 Press Release
All-volunteer team delivers largest LGBTQ event in Wisconsin history
Jun 12th, 2018 by PrideFest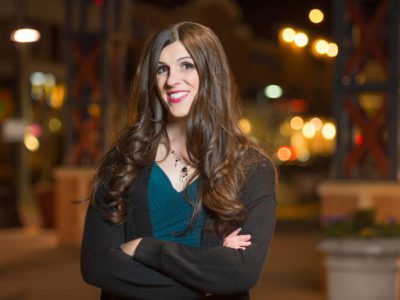 Press Release
Admission is FREE when you #GivePlusOne
May 23rd, 2018 by PrideFest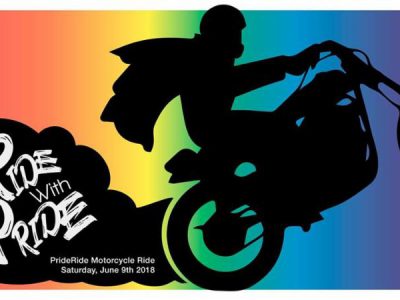 Press Release
Milwaukee Pride, Harley-Davidson Museum to co-host motorcycle run
Apr 11th, 2018 by PrideFest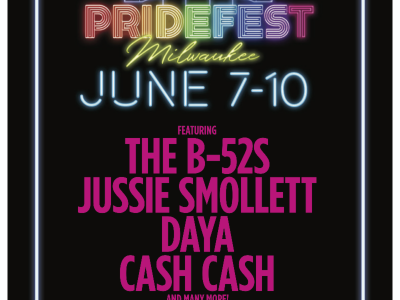 Press Release
Give Plus One to support local LGBTQ health and wellness
Apr 6th, 2018 by PrideFest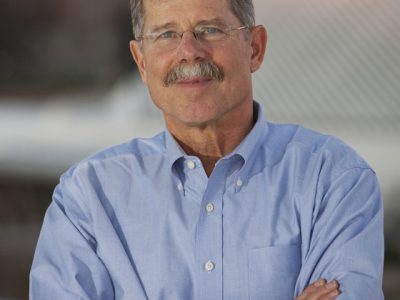 Press Release
Celebrate National Coming Out Day with community champions
Oct 11th, 2017 by Milwaukee Pride, Inc.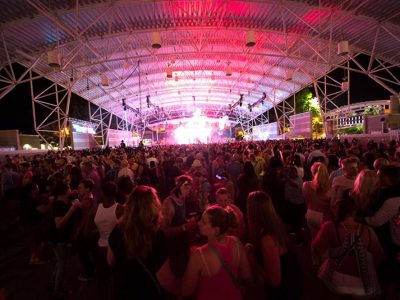 Press Release
30th anniversary celebration welcomed over 37,000 guests
Jun 13th, 2017 by PrideFest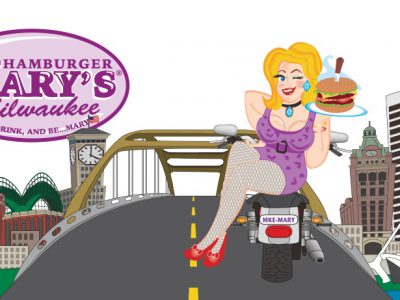 Now Serving
Moxie's opens in Whitefish Bay. And Downtown loses Bruegger's bagels.
Dec 21st, 2016 by Mitchel Writt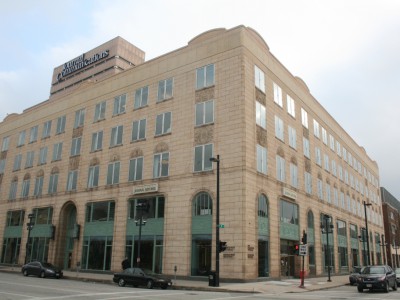 Back in the News
JS President blames computer mixup, pledges return of 120-year archive, won't say when.
Sep 2nd, 2016 by Bruce Murphy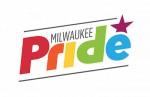 Press Release
Community unites for largest LGBTQ pride celebration ever
Jun 13th, 2016 by Milwaukee Pride, Inc.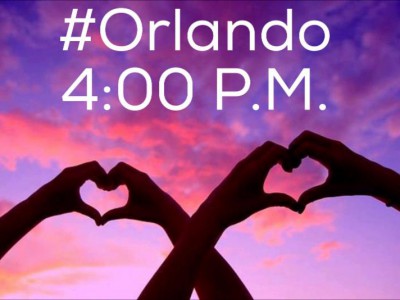 Press Release
PrideFest honors victims and families with tribute events
Jun 12th, 2016 by Milwaukee Pride, Inc.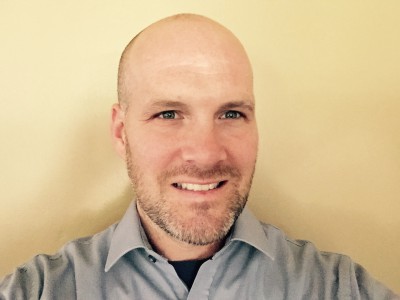 Imagine this for a moment -- you're a kid in a candy store, and as things go, this candy store is opening for the first time ever and only for one weekend. Oh gosh. You've dreamed of this cornucopia of confections so many times before, you know every name and shiny wrapper in the store... but your eyes are bigger than your stomach. How can you pick just a choice few, knowing your slight allowance won't let you have all that you want? It's the best and worst kind of agony.
Sep 21st, 2011 by Adam Carr