Photos
Content referencing Jeremy Davis
Special Report
Zilber Initiative's funding leveraged $111 million investment in near North Side neighborhood.
Sep 20th, 2018 by Andrea Waxman
For solar panels and green infrastructure in Lindsay Heights neighborhood.
Mar 8th, 2018 by Andrea Waxman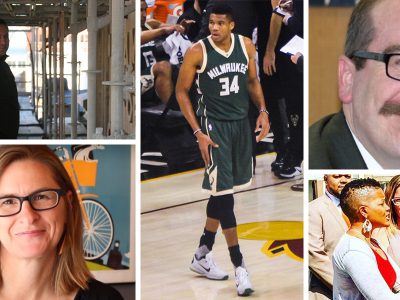 Eyes on Milwaukee
These five people are making Milwaukee a better place for all.
Nov 23rd, 2017 by Jeramey Jannene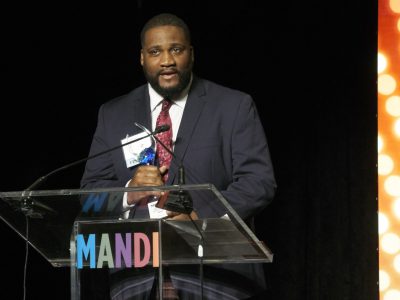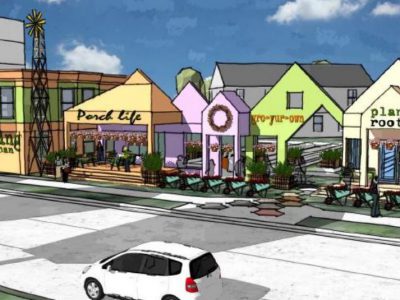 Eyes on Milwaukee
Former Walnut Way leaders moving forward on bold Lindsay Heights project.
Mar 21st, 2017 by Jeramey Jannene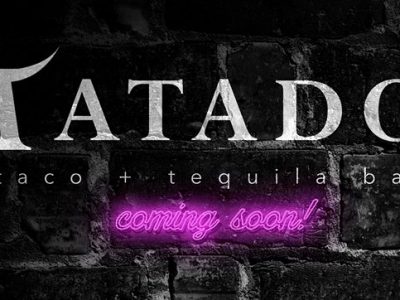 Now Serving
Matador Taco will be near Bucks' arena; 1840 Brewing Company is farmhouse brewery.
Nov 17th, 2016 by Mitchel Writt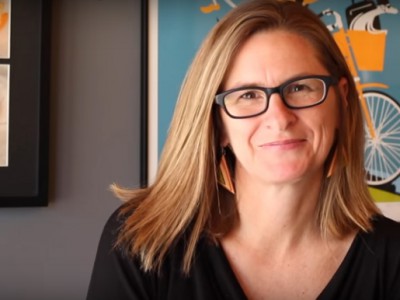 Eyes on Milwaukee
Her Fix Development takes on high-risk developments in transitional neighborhoods.
Jul 15th, 2016 by Jeramey Jannene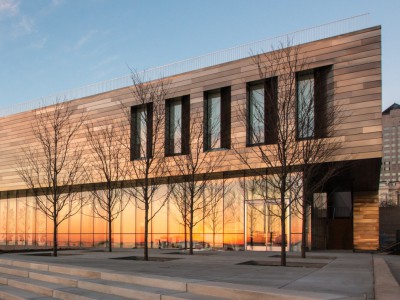 Plenty of Horne
The 2016 Mayor's Design Awards recognized projects from every corner of the city.
May 26th, 2016 by Michael Horne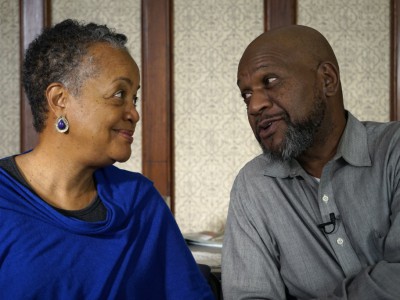 The quest for community of Walnut Way co-founders Sharon and Larry Adams.
Feb 3rd, 2016 by Jabril Faraj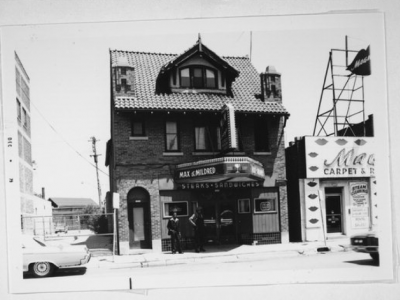 Crowdfunding
Classic old tavern building on N. Fond du Lac would reopen as restaurant, with community owners
Dec 15th, 2015 by Michael Holloway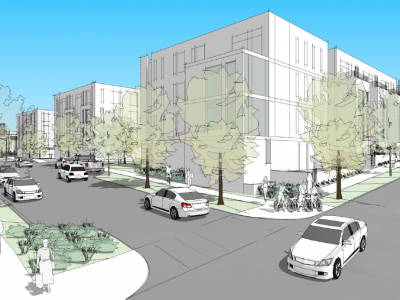 Plats and Parcels
A proposal for five new apartment buildings in Bay View. And will At Random be razed?
May 6th, 2015 by Dave Reid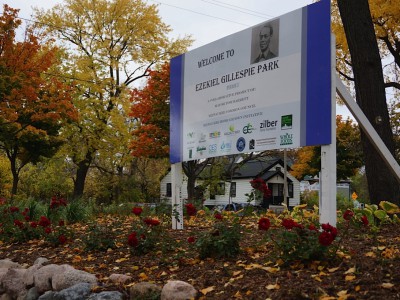 Gillespie Park, at 14th and Wright, is outgrowth of neighborhood anti-crime effort.
Mar 18th, 2015 by Jabril Faraj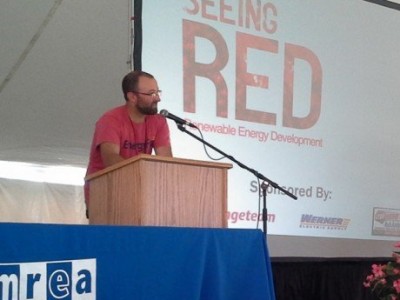 Neighborhood energy saving project could be model for others.
Jul 23rd, 2013 by Shakara Robinson