Photos
Content referencing James Tarantino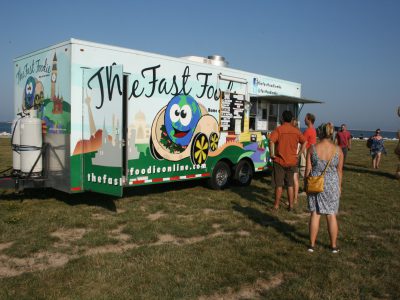 MKE County
Plan is to feature 6 to 10 food trucks at McKinley Marina in July or August.
Mar 17th, 2021 by Graham Kilmer
MKE County
4-1 vote okays plan for high-end hemp operation in Mitchell Park greenhouse. Next comes full board.
Oct 30th, 2019 by Graham Kilmer
Weddings at Domes far more lucrative, Parks leader says, but board backs farmers market.
May 24th, 2018 by Andrea Waxman
Eyes on Milwaukee
Former state senator is new parks director, will be assisted by Jim Tarantino.
Dec 20th, 2017 by Jeramey Jannene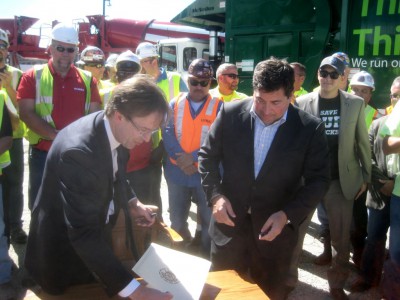 Plenty of Horne
Press conference with Abele celebrates award of 10 acres of county land for $1 and big dreams.
Sep 9th, 2015 by Michael Horne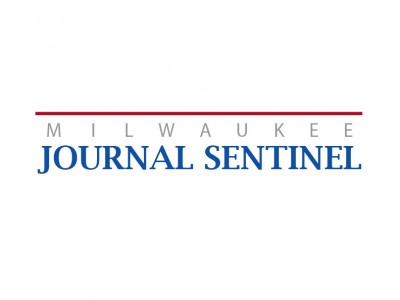 Citation
Jul 28th, 2015 - Milwaukee Journal Sentinel - Tom Daykin
Citation
Jun 17th, 2015 - BizTimes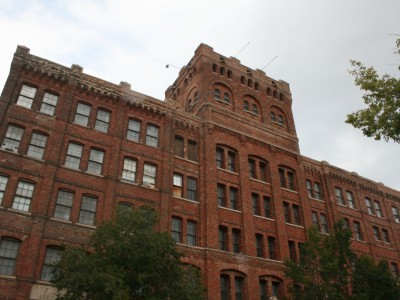 Plats and Parcels
But one of the two new buildings being developed generated grr-ipes from Matt Wild and Mary Louise Schumacher. Dare we disagree?
Mar 10th, 2015 by Dave Reid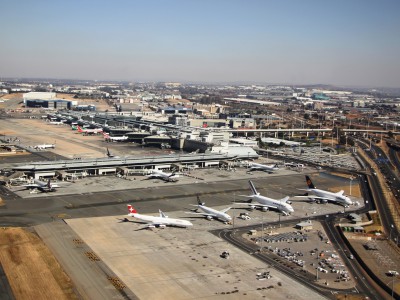 Murphy's Law
Many cities have embraced concept of airport centered growth. Is Milwaukee falling behind?
Jan 15th, 2015 by Bruce Murphy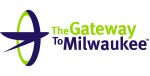 Press Release
Businesses, property owners, and civic leaders are proud to announce that beginning in 2015BID #50 will begin enhancing the S. 13th St. and W. Oklahoma Ave area.
Jan 8th, 2015 by Gateway To Milwaukee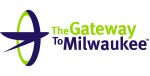 Press Release
Deputy Secretary presents $39,550 check to local tourism officials
Nov 19th, 2014 by Gateway To Milwaukee