Press Release
Milwaukee's "Stay, Park, Play" Campaign Receives 2nd Year Tourism Grant
Deputy Secretary presents $39,550 check to local tourism officials
MILWAUKEE, Wis. (Nov. 21, 2014) – The Gateway to Milwaukee increases marketing efforts and establishes a new campaign with the help of a $39,550 Joint Effort Marketing (JEM) grant, presented by Wisconsin Department of Tourism Deputy Secretary Sarah Klavas. This Year-2 Destination Marketing grant provides funds to implement a marketing strategy to support a campaign encouraging travelers to stay additional nights in area hotels. Gateway to Milwaukee estimates this project will have an economic impact of $720,000 from spending at airport area hotels and local attractions.
"The Milwaukee area has so much to offer travelers and we are excited to support this campaign to attract more overnight visitors," said Tourism Deputy Secretary Klavas. "The work of the Gateway to Milwaukee and its partners will result in increased visitor spending, boosted business patronage and a positive economic impact in the Milwaukee area."
In fiscal 2014, the Department funded 60 Joint Effort Marketing projects, awarding a total of more than $1.1 million dollars. Visitor expenditures driven by the marketing from these projects will exceed $28 million dollars. In 2013, the tourism economy in Wisconsin totaled an estimated $17.5 billion, a four percent increase over 2012. Total business sales in Fond du Lac County topped $3 billion in 2013, supporting over 30,000 jobs and $200 million in state and local taxes.
In the second year of the "Stay, Park, Play" project, the Gateway to Milwaukee will team up with Visit Milwaukee,
General Mitchell International Airport
and other area organizations to develop a marketing strategy to target overnight travelers. The campaign seeks to increase the average length of stay in hotels surrounding the General Mitchell International Airport in Milwaukee, Oak Creek, and Franklin, maximizing the amount of dollars spent in the area during stays and growing the number of patrons for businesses in the Gateway region. Success of the campaign will be tracked in a number of ways, including tracking website usage statistics, translating traveler numbers into visitor spending estimates and distributing surveys to area hotels. The Gateway to Milwaukee will be partnering with Savage Solutions, LLC of Milwaukee to implement brand, digital and content strategies. Grant funds will go toward print, outdoor and digital advertising.
"We are so grateful to have received this grant for the second year. Thanks to the Department of Tourism and the JEM grant program we have solid market research guiding our efforts this year. This spring the public can expect a campaign centered on exceptional customer service highlighting the very best reasons to stay an extra day in Milwaukee." – Executive Director Jim Tarantino
Destination Marketing funds are available to non-profit organizations for the promotion of at least three municipalities or communities. Two options are available for Destination Marketing grants.  A development option allows the applicant to use a vendor of their choice to provide project deliverables.  A second option allows an organization to use their own strategic planning research to conduct marketing campaigns. For information on all of the Department of Tourism grant programs, visit http://industry.travelwisconsin.com.
The mission of the Wisconsin Department of Tourism is to market the state as the Midwest's premier travel destination for fun. By executing industry-leading marketing programs, providing reliable travel information and establishing strategic partnerships, we will play a significant role in delivering exceptional customer service and generating greater economic impact and jobs for Wisconsin. The portal for traveler information can be found at: www.travelwisconsin.com.
Mentioned in This Press Release
Recent Press Releases by Gateway To Milwaukee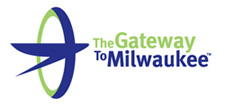 Oct 16th, 2020 by Gateway To Milwaukee
Southside 'dining deal' event available at participating restaurants within the airport district from October 28 – 31, 2020.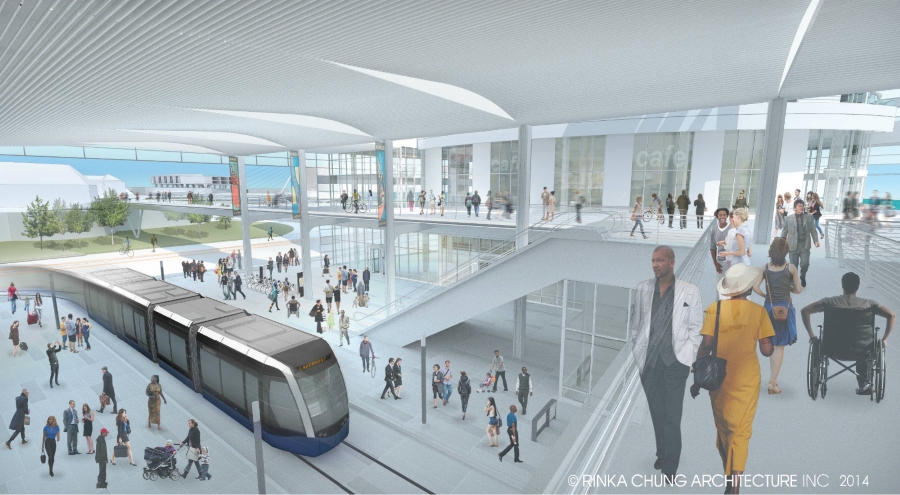 Jan 20th, 2015 by Gateway To Milwaukee
The following statement was sent to Milwaukee Mayor Tom Barrett and Alderman Terry Witkowski on behalf of the Board of Directors of the Airport Gateway Business Association on January 20, 2015.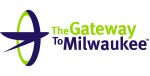 Jan 8th, 2015 by Gateway To Milwaukee
Businesses, property owners, and civic leaders are proud to announce that beginning in 2015BID #50 will begin enhancing the S. 13th St. and W. Oklahoma Ave area.