Photos
Content referencing Gerard Randall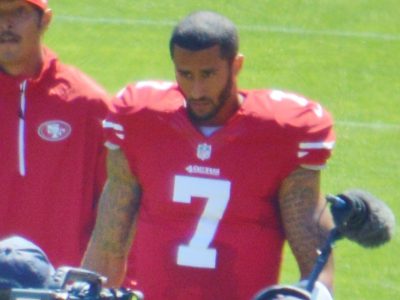 Murphy's Law
Legislators opposition to honoring the NFL star is part of an ugly, historic pattern.
Feb 19th, 2019 by Bruce Murphy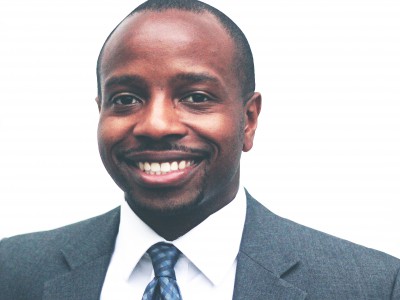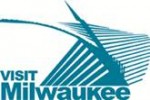 Press Release
Board Directors volunteer their time to assist in providing overall strategic direction to VISIT Milwaukee and by advocating its mission to the community.
Jun 21st, 2018 by Visit Milwaukee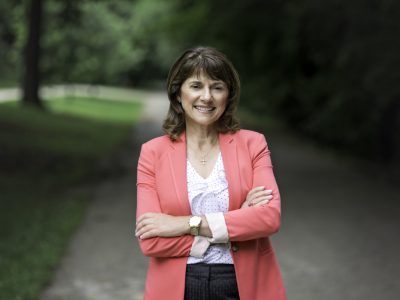 Press Release
"Over the years, it's been a pleasure to work with these strong grassroots conservatives to build the Republican Party in Wisconsin," Leah said.
Jan 29th, 2018 by State Sen. Leah Vukmir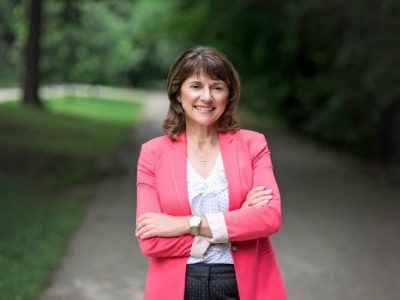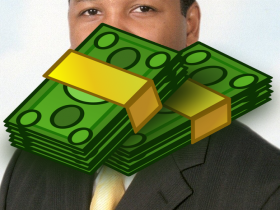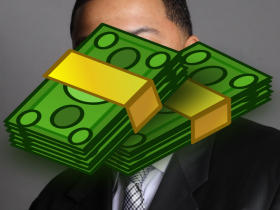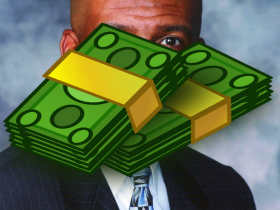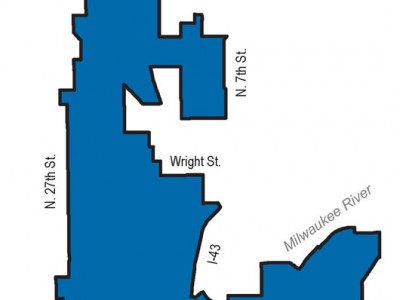 Plenty of Horne
Monique Taylor sought open county supervisor seat to run against Gwen Moore's son, but didn't get enough signatures.
Jan 19th, 2015 by Michael Horne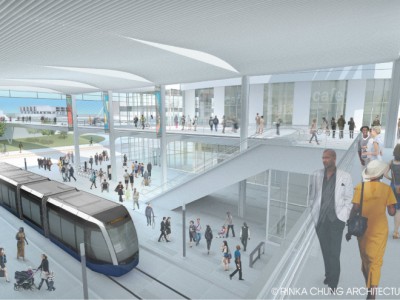 Conservatives from outside Milwaukee hope to join forces with black city residents to oppose the streetcar.
Jan 8th, 2015 by Michael Horne and Bruce Murphy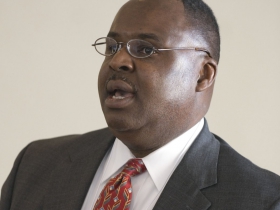 Murphy's Law
As SDC declines, groups like Community Advocates and Next Door are on the rise.
Dec 3rd, 2013 by Bruce Murphy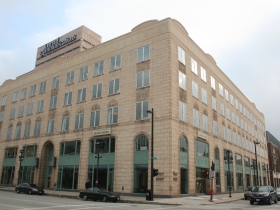 Murphy's Law
As newspaper readership declines, government officials increasingly ignore stories that once would have embarrassed them.
Sep 6th, 2013 by Bruce Murphy