Press Release
Leah Vukmir Announces Steering Committee for U.S. Senate
GOP Leaders across Wisconsin unite to support Leah
On Monday, U.S. Senate candidate and state Sen. Leah Vukmir released an initial list of prominent Wisconsin conservatives who will serve on her campaign committee for her run against Sen. Tammy Baldwin.
"I am humbled by the incredible outpouring of support I have received since announcing my run for the U.S. Senate," Leah said. "The support we've already received is a clear message that we need a proven conservative with a consistent track record to take on Tammy Baldwin."
"My team and I continue to build support for my candidacy across the state so that we can take Wisconsin's bold conservative reforms to Washington."
The Leah for Senate steering committee includes leaders across the spectrum of the Republican Party in Wisconsin — including pro-life advocates, business leaders, conservative champions, grassroots organizers and elected officials.
Stay tuned for future announcements as the grassroots momentum behind Leah's candidacy builds.
Press release sent by Leah Vukmir for U.S. Senate
Mentioned in This Press Release
Recent Press Releases by State Sen. Leah Vukmir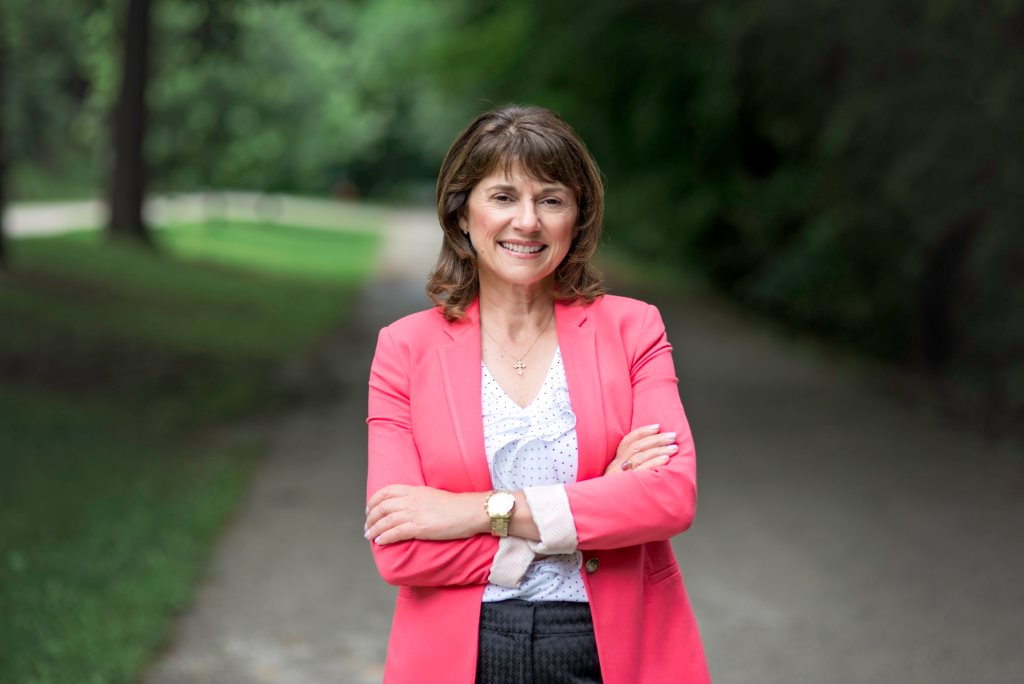 Oct 10th, 2018 by State Sen. Leah Vukmir
"As a nurse, I support giving Americans more choices in health care because the people know best, not the government."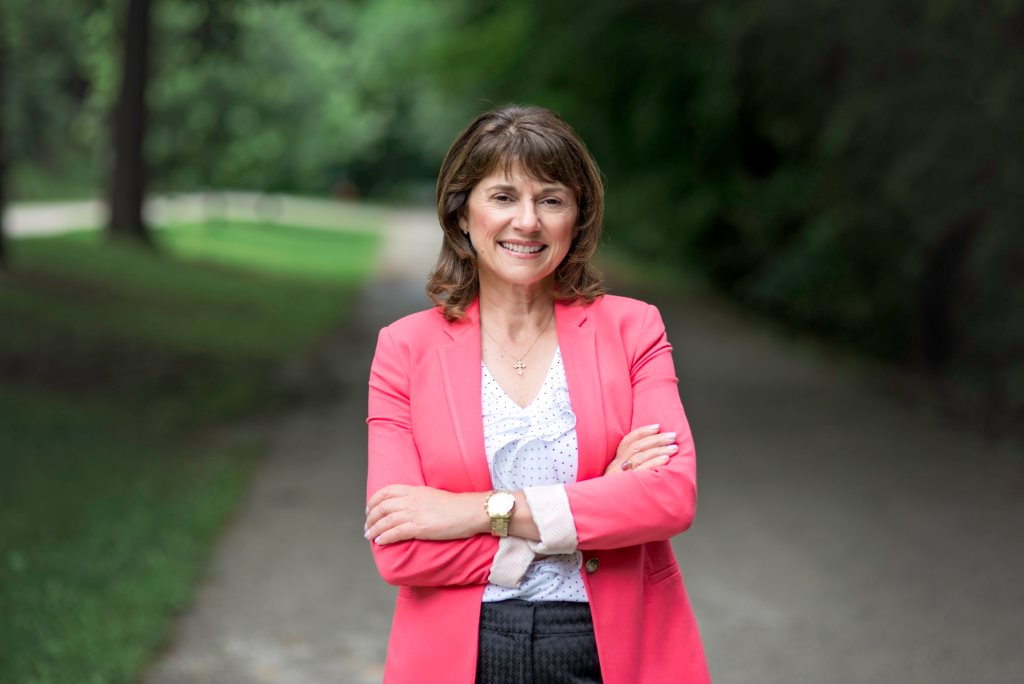 Oct 7th, 2018 by State Sen. Leah Vukmir
"She let down our veterans at the Tomah VA, and she has refused to encourage NFL players to stand during the national anthem."