Gerald Whitburn is the Chairman, President and CEO of Church Mutual Insurance Company. He is on the board of the Wisconsin Policy Research Institute.
WPRI Biography
Gerald Whitburn is the Chairman, President and CEO of Church Mutual Insurance Company. He currently serves on the board and is Past Chairman of the Property Casualty Insurers Association of American (PCI) and a member of the board of Trustees of the American Institute for Charter Property Casualty Underwriters (AICPCU).
Gerald Whitburn served as Secretary of the Massachusetts Executive Office of Health and Human Services and held two cabinet positions in Wisconsin.  From 1991 to 1995 he served as the Secretary of Health and Human Services and from July 1989 to January 1991 he served as Labor Secretary in Wisconsin.  Whitburn also served for three years on the staff of the Secretary of the Navy at the Pentagon.
Gerald Whitburn received a Bachelor's Degree in Political Science and History from the University of Wisconsin-Oshkosh.  He earned his Master of Arts degree in Political Science from the university of Wisconsin-Madison.  He has studied management at the Kennedy School, the Business School at Harvard and the Wharton School of Business at the University of Pennsylvania.
Gerald Whitburn serves on the board of the North Central Technical College Foundation. He is also the director of the Wisconsin Center for the Academically talented youth and the Natural Resources foundation.
Photos
Content referencing Gerald Whitburn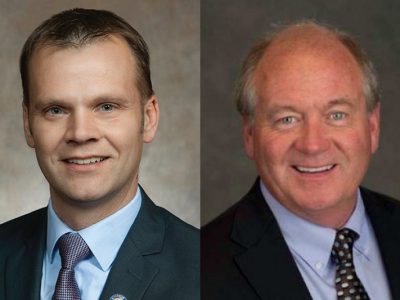 Emails show Natural Resources Board chair strategized with legislators, lobbyist.
Aug 31st, 2021 by Henry Redman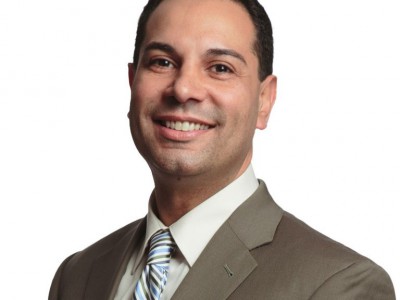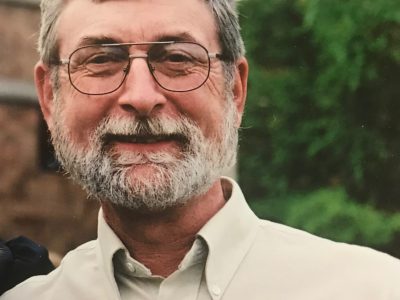 Murphy's Law
UWM researcher had huge impact with his studies.
Jan 7th, 2020 by Bruce Murphy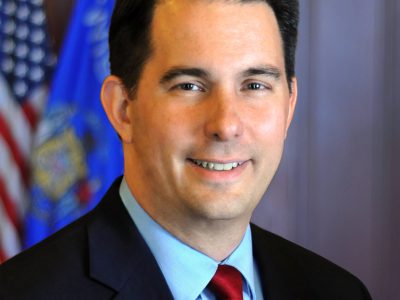 Press Release
"We look forward to seeing Cris Peterson, Jason Plante, and Gerald Whitburn work as leaders of the University of Wisconsin System as members of the Wisconsin System Board of Regents.
Mar 2nd, 2018 by Gov. Scott Walker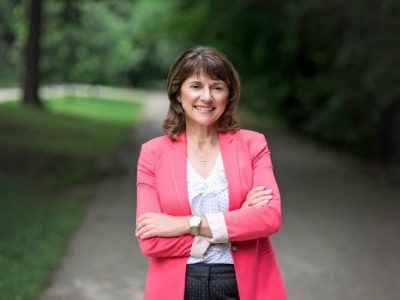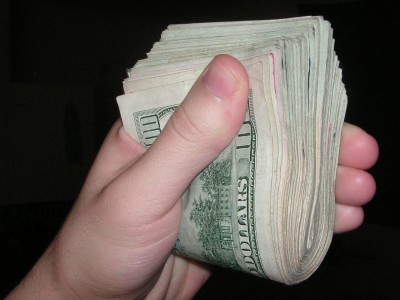 Campaign Cash
UW Regents and spouses gave $214,000 to Republican politicians, $2,050 to Democrats.
Sep 7th, 2017 by Wisconsin Democracy Campaign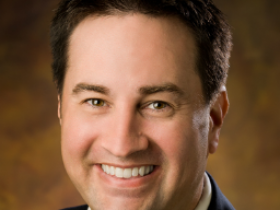 Murphy's Law
Bradley-funded think tank changes its polls and subsidizes Journal Sentinel's right-wing columnist.
Oct 11th, 2012 by Bruce Murphy