Badger Institute is a non-profit organization.
About
The Wisconsin Policy Research Institute Inc., established in 1987, is a nonpartisan, not-for-profit Institute working to engage and energize Wisconsinites and others in discussions and timely action on key public policy issues critical to the State's future, its growth and prosperity. The Institute's research and public education activities are directed to identify and promote public policies in Wisconsin which are fair, accountable and cost effective.
Through original research and analysis and through public opinion polling, the Institute's work will focus on such issue arenas as state and local government tax policy and spending and related program accountability, consequences and effectiveness. It will also focus on health care policy and service delivery; education; transportation and economic development; welfare and social services; and other issues currently or likely to significantly impact the quality of life and future of the State.
The Institute is guided by a belief that competitive free markets, limited government, private initiative, and personal responsibility are essential to our democratic way of life.
People Associated With Badger Institute
Recent Press Releases Referencing Badger Institute
Dec 19th, 2016 by One Wisconsin Now
'Goodbye and Good Riddance' to Conservative Mouthpiece and Broadcasting Bully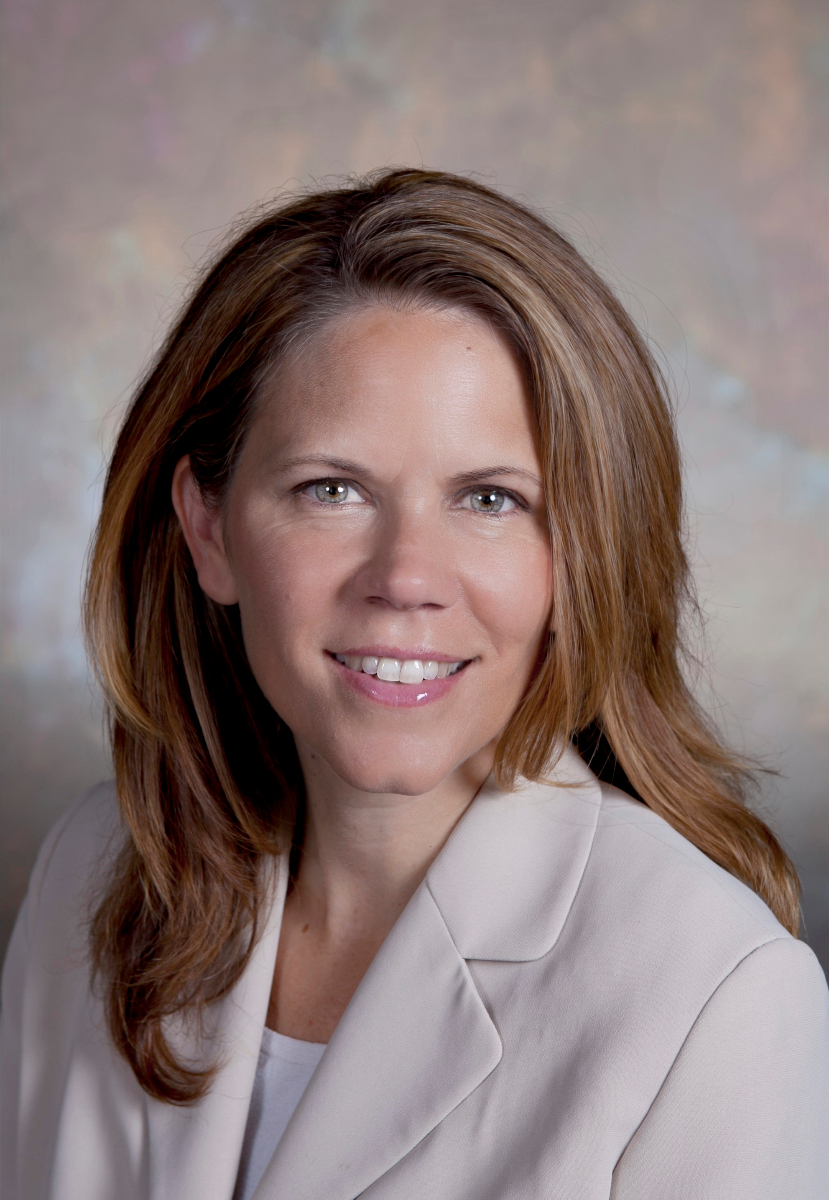 Dec 16th, 2015 by State Rep. Chris Taylor
Researcher failed to disclose source of funding, included leading questions
Oct 23rd, 2014 by Marquette University
Journal Sentinel columnist Christian Schneider and Capital Times associate editor John Nichols will be the featured guests in an upcoming "On the Issues with Mike Gousha."