Jim Miller is a former President of the Wisconsin Public Research Institute.
Content referencing Jim Miller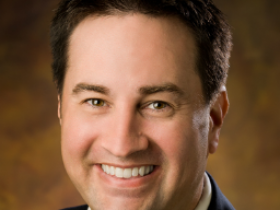 Murphy's Law
Bradley-funded think tank changes its polls and subsidizes Journal Sentinel's right-wing columnist.
Oct 11th, 2012 by Bruce Murphy

Murphy's Law
In the wake of the tragedy in New York and Washington, the Democratic candidates for governor have slowed down their campaigning, but they have been strategizing as to what the major issues will be in next fall's election.
Sep 21st, 2001 by Bruce Murphy