Photos
Content referencing Dora Drake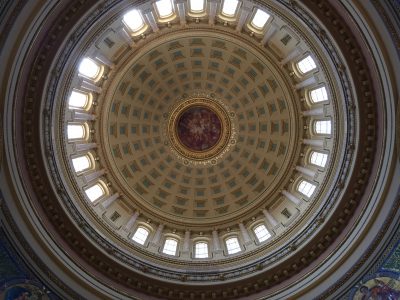 The State of Politics
Population changes in Madison, metro Milwaukee require redrawn legislative and congressional seats.
Sep 27th, 2021 by Steven Walters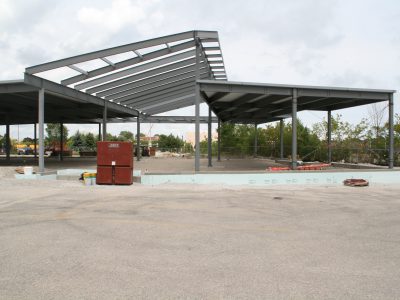 Eyes on Milwaukee
Huge gathering of officials for project lauded as momentous, exciting and historic.
Aug 31st, 2021 by Jeramey Jannene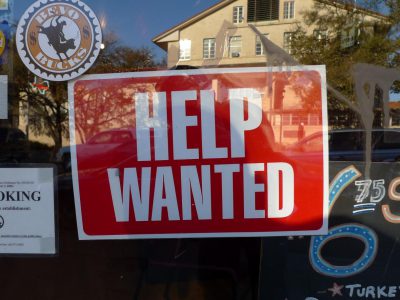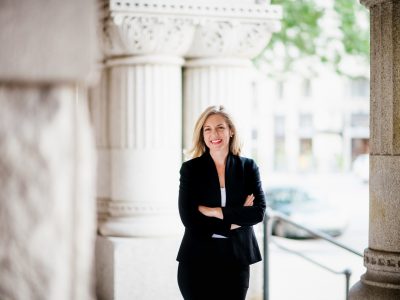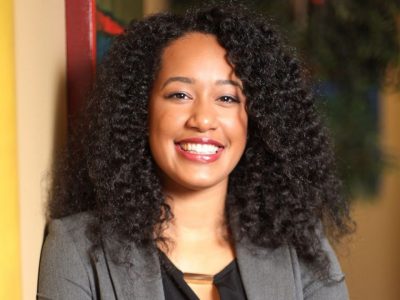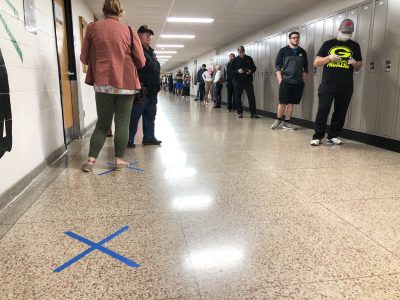 Vote Tuesday
Trump versus Biden isn't the only ballot item. Here's information on 13 other races across the county
Nov 2nd, 2020 by Jeramey Jannene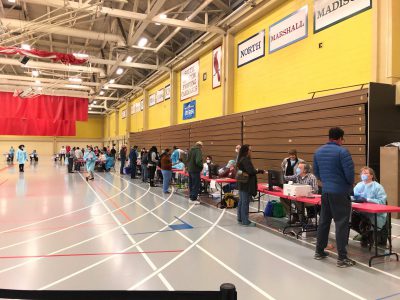 Big turnout, delayed votes, new faces in the Assembly and the Constitution Party.
Aug 12th, 2020 by Jeramey Jannene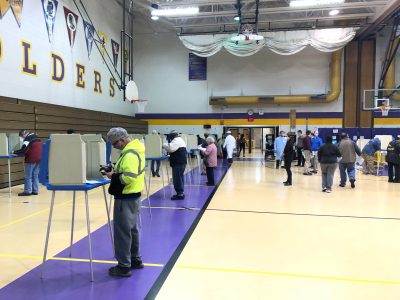 Vote August 11th
Long list of candidates, but ballots will be short for most Milwaukeeans.
Aug 6th, 2020 by Jeramey Jannene