Milwaukee County Supervisor
Photos
Content referencing Dan Sebring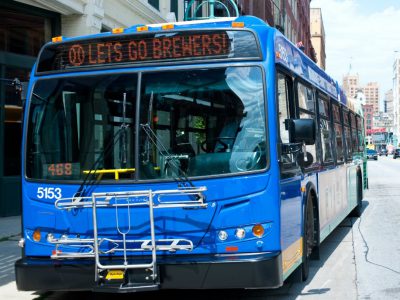 Sebring wants enforcement against those who don't pay fare. Committee defeats it on 3-2 vote.
Sep 16th, 2018 by Analise Pruni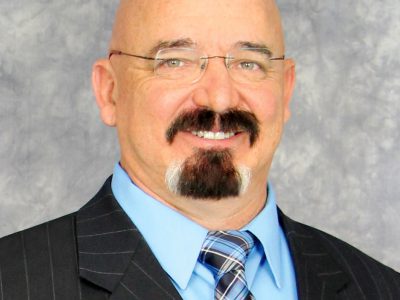 Press Release
Supervisor Sebring's proposal would prohibit MCTS from providing service to passengers who do not produce a valid M-Card, Go Pass, bus pass, ticket, transfer, or pay the stated fare.
Aug 28th, 2018 by Sup. Dan Sebring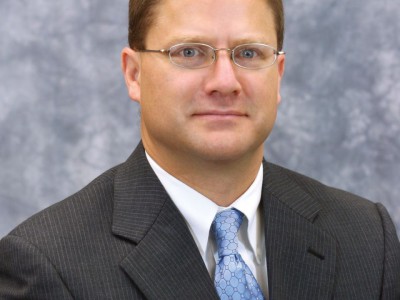 Hope is that advisory referendum will push state legislators to act.
May 25th, 2018 by Gretchen Schuldt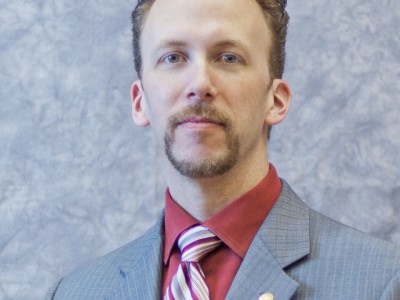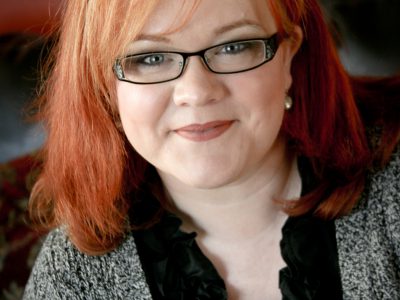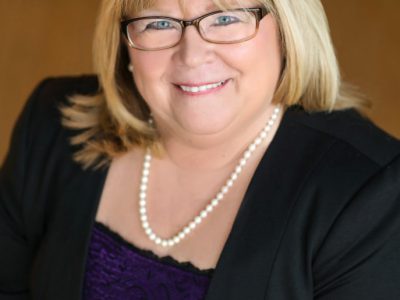 Press Release
"I am very proud that so many hardworking, respected people have publicly endorsed my candidacy."
Feb 21st, 2018 by Sup. Patti Logsdon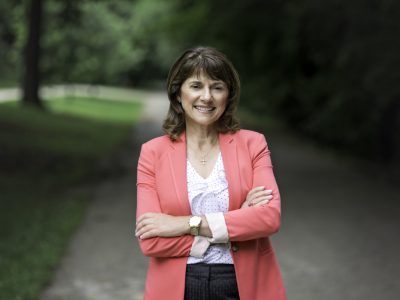 Press Release
"Over the years, it's been a pleasure to work with these strong grassroots conservatives to build the Republican Party in Wisconsin," Leah said.
Jan 29th, 2018 by State Sen. Leah Vukmir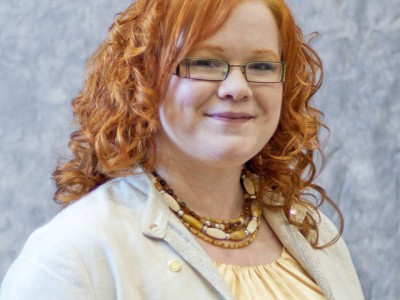 Press Release
"It is important that each elected official be asked each budget year to go on the record to vote in favor of authorizing or ending the wheel tax."
Nov 2nd, 2017 by Sup. Deanna Alexander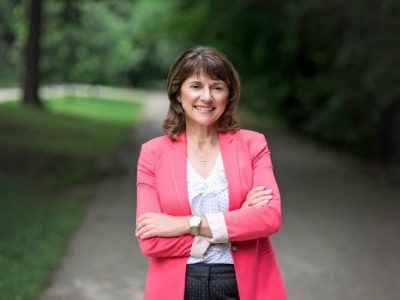 Press Release
Elected officials, grassroots activists and business owners unite behind Leah
Nov 2nd, 2017 by State Sen. Leah Vukmir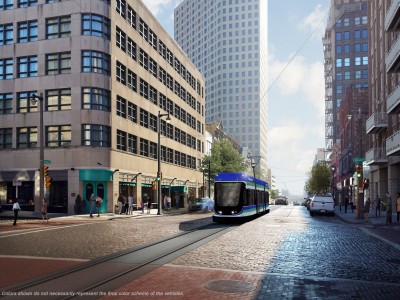 Eyes on Milwaukee
Despite long odds against winning, county will submit bid to the city.
Mar 23rd, 2017 by Jeramey Jannene
Press Release
For years, there has been a consensus among the Milwaukee community that the dam should be removed.
Sep 14th, 2016 by Milwaukee Works, Inc.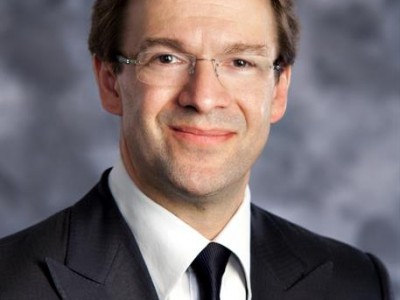 Only one congressional race is (barely) competitive in Wisconsin. The seven incumbents have a 14-1 advantage in campaign cash.
Oct 1st, 2014 by Bill Lueders