The Honorable Carl Ashley.
Photos
Content referencing Carl Ashley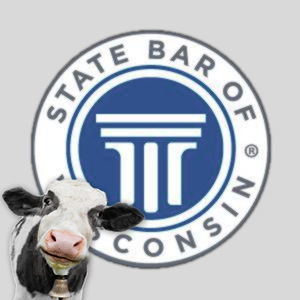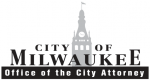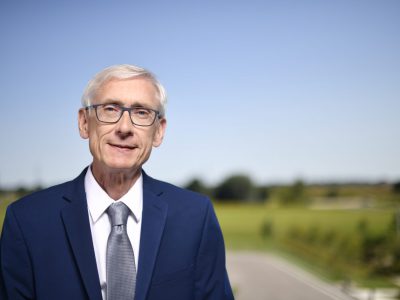 Press Release
"I am excited to recreate the Juvenile Justice Commission as a space for discussing innovations and best practices that Wisconsin should adopt across the entire spectrum of the juvenile justice system."
Sep 4th, 2019 by Gov. Tony Evers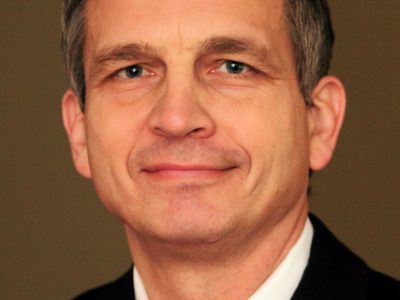 Court Watch
Judicial rotation for circuit court judges switches him from court where he caused a furor.
Nov 19th, 2018 by Gretchen Schuldt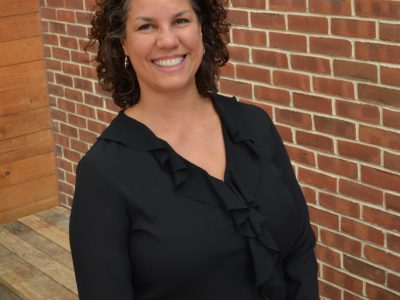 Press Release
"It's an honor to have the support of so many renowned leaders from across Milwaukee County who know what it takes to serve the court."
Nov 16th, 2018 by Danielle Shelton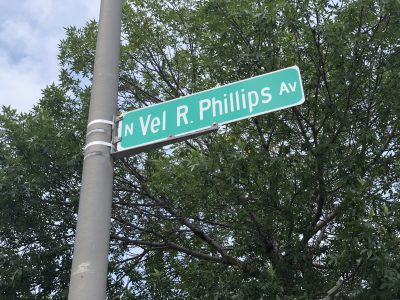 Eyes on Milwaukee
A who's who ceremony of politicians and candidates turns out to honor legacy of Vel Phillips.
Aug 7th, 2018 by Jeramey Jannene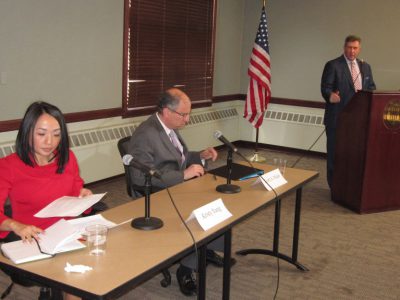 Plenty of Horne
Plus: Judicial race fuels nasty dispute over Yang's endorsements.
Mar 17th, 2017 by Michael Horne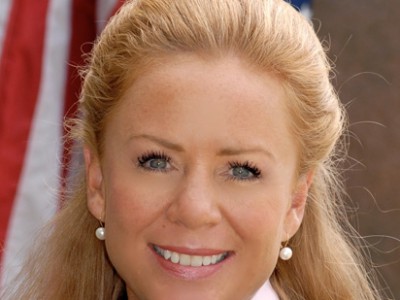 Court Watch
Just 11 of 48 Circuit Court judges face opponents in April Election
Jan 4th, 2017 by Gretchen Schuldt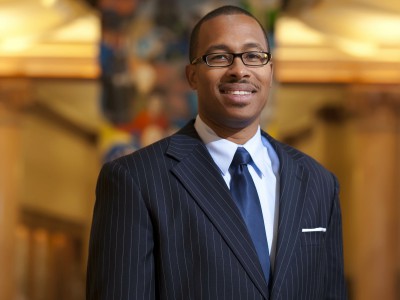 Press Release
"Johnny Thomas is a leader the people of Milwaukee need," said Senator Lena Taylor.
Jan 12th, 2016 by Johnny Thomas
Press Release
Public safety organizations also support Rifelj at launch of campaign to win a full term on Milwaukee County Circuit Court
Dec 23rd, 2015 by Paul Rifelj