Press Release
Judge Paul Rifelj launches campaign with support of majority of fellow judges
Public safety organizations also support Rifelj at launch of campaign to win a full term on Milwaukee County Circuit Court
MILWAUKEE—After being appointed Milwaukee County Circuit Court judge last week, Judge Paul Rifelj today launched his campaign for election in Branch 31 with the endorsement of a majority of his fellow judges and the city's firefighters and police.
"I was honored to be appointed, and I'm humbled to have the support of my distinguished colleagues, as well as the brave men and women who serve as Milwaukee firefighters and police officers," said Judge Rifelj, who was sworn in Monday morning. "I intend to live up to their high expectations and ensure I run an orderly and fair courtroom to ensure Milwaukee County residents receive justice."
"Paul Rifelj is a great person, and he'll be a great judge," said Judge Lindsey Grady. "He understands the law, and he has the perfect temperament to give confidence to everyone who enters the courtroom that they will be treated fairly."
For the past decade, Paul Rifelj has served as a Wisconsin State Public Defender, where he has provided high-quality legal counsel to Wisconsin residents who would not otherwise be able to afford an attorney. Rifelj's career as a trial lawyer has given him extensive courtroom experience, with numerous jury trials and dozens of bench trials and evidentiary motions litigated. He has garnered a reputation for being smart, driven, and tenacious.
Rifelj is also an active member of his community, serving as the co-founder of an annual trivia event to benefit the Muscular Dystrophy Association, a volunteer instructor for the Marquette University Mock Trial Team, and as a congregant and volunteer at Meadowbrook Church.
Judge Paul Rifelj was born and raised in the Milwaukee area and is a proud Marquette University High School Hilltopper alumnus. He received his Juris Doctor from University of Wisconsin Law School, where he graduated with honors, and received his Bachelor's degree from the University of Wisconsin – Madison. Rifelj is married to Kelly Krupa Rifelj, and they live in Wauwatosa with their two children.
The campaign can be reached at info@paulformilwaukee.com or (414) 367-9365. The campaign website is at paulformilwaukee.com and the Facebook Page is at /electjudgepaulrifelj.
In addition to the Milwaukee Police Association and Milwaukee Professional Firefighters Local 215, Judge Rifelj was endorsed for election by the following 25 judges currently serving in Milwaukee County Circuit Court:
The Honorable Carl Ashley
The Honorable Ellen Brostrom
The Honorable Jane Carroll
The Honorable Dennis Cimpl
The Honorable Pedro Colon
The Honorable Jeffrey Conen
The Honorable Christopher Dee
The Honorable Rebecca Dallet
The Honorable Michael Dwyer
The Honorable David Feiss
The Honorable Christopher Foley
The Honorable Lindsey Grady
The Honorable Laura Gramling Perez
The Honorable David Hansher
The Honorable Michelle Ackerman Havas
The Honorable Mary Kuhnmuench
The Honorable Tom McAdams
The Honorable Marshall Murray
The Honorable William Pocan
The Honorable Janet Protasiewicz
The Honorable Stephanie Rothstein
The Honorable David Swanson
The Honorable J.D. Watts
The Honorable Timothy Witkowiak
The Honorable Glenn Yamahiro
Mentioned in This Press Release
Recent Press Releases by Paul Rifelj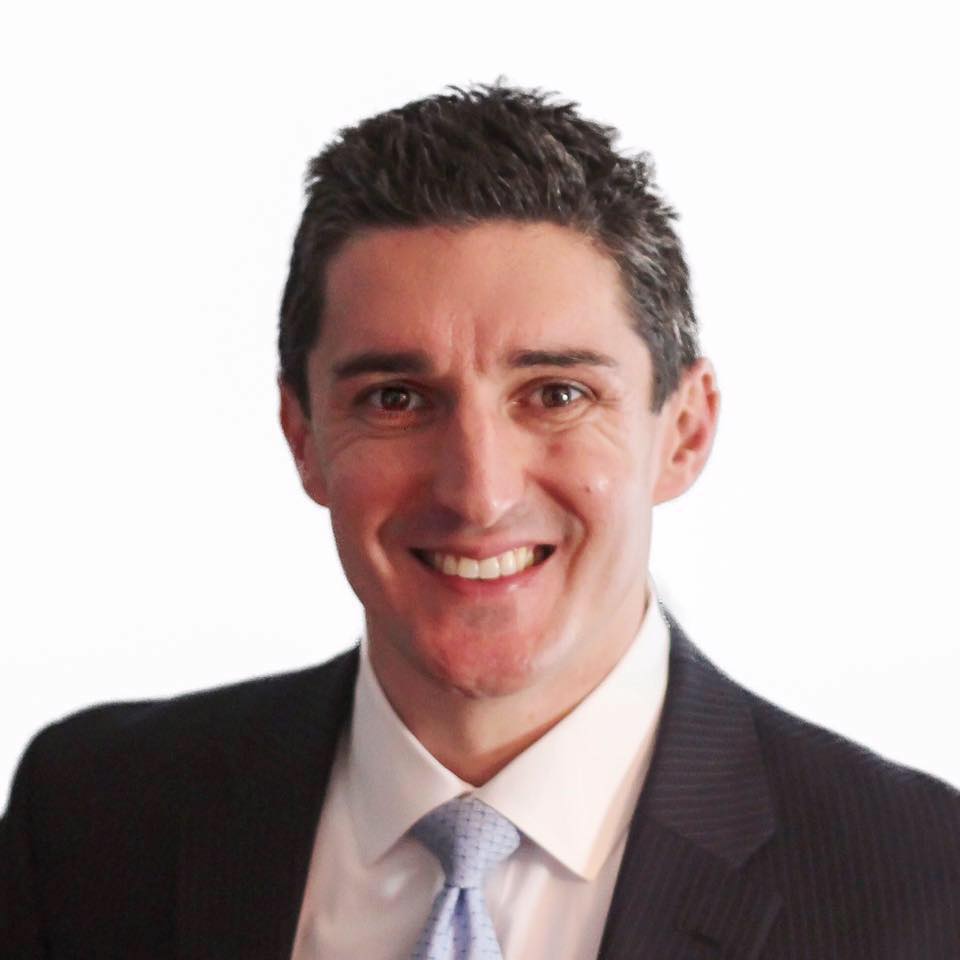 Dec 23rd, 2015 by Paul Rifelj
Public safety organizations also support Rifelj at launch of campaign to win a full term on Milwaukee County Circuit Court