Photos
Content referencing Mary Kuhnmuench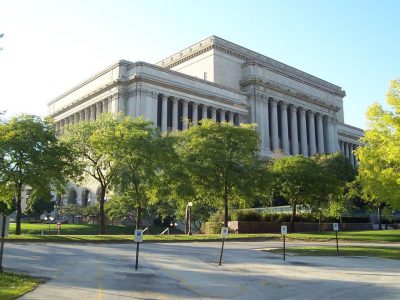 MKE County
An historic first. But six retired judges must act fast to create new legislative maps.
Aug 16th, 2021 by Graham Kilmer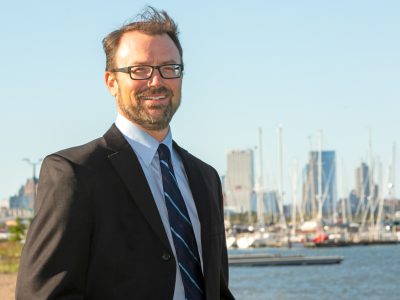 Press Release
Litigator, former ADA, and Milwaukee resident running for Branch 5
Oct 7th, 2019 by Zach Whitney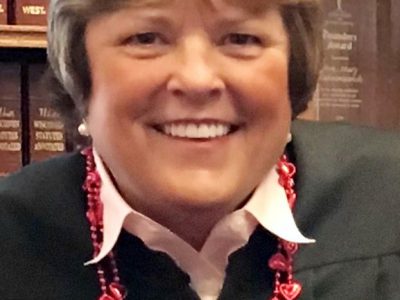 Press Release
Letter from thirty six sitting and retired Milwaukee area judges regarding the upcoming Supreme Court election on April 2nd.
Mar 26th, 2019 by Press Release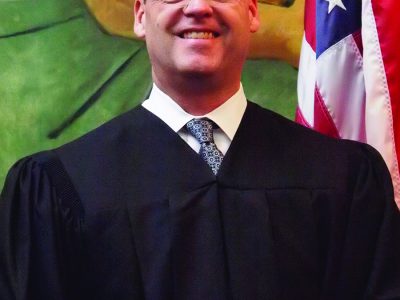 Press Release
"It is an honor to have the support of so many members of the Milwaukee County judiciary.
Feb 21st, 2019 by Andrew Jones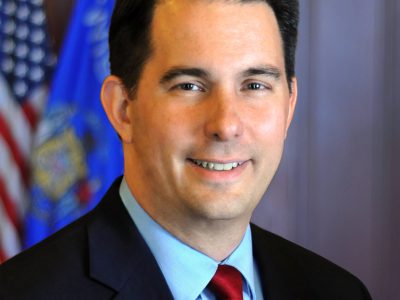 Press Release
Paul Dedinsky has over 25 years of legal practice including over 20 years serving as a prosecutor in Milwaukee County from 1997-2017.
Dec 26th, 2018 by Gov. Scott Walker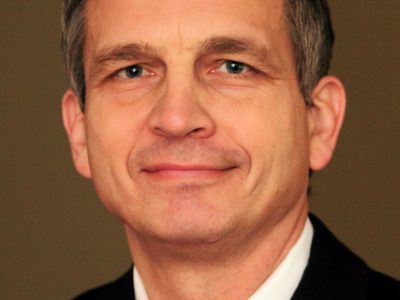 Court Watch
Judicial rotation for circuit court judges switches him from court where he caused a furor.
Nov 19th, 2018 by Gretchen Schuldt
Press Release
Public safety organizations also support Rifelj at launch of campaign to win a full term on Milwaukee County Circuit Court
Dec 23rd, 2015 by Paul Rifelj