Press Release
Judges Letter for Immediate Publication
Letter from thirty six sitting and retired Milwaukee area judges regarding the upcoming Supreme Court election on April 2nd.
The election of a new Supreme Court Justice will impact the lives of Wisconsin families for years to come. We are active and retired judges from the Municipal Court, Circuit Court and the Court of Appeals in Milwaukee County. We have decades of experience in the courtroom, and we know how important it is to restore our highest court's national reputation for fairness and integrity.
Judge Lisa Neubauer, Chief Judge of the Wisconsin Court of Appeals, has earned the respect and endorsement of 340 judges statewide – over 98% of endorsing judges in this election – for good reason; she has the character, experience and qualifications that the people of Wisconsin have a right to expect from their Supreme Court.
Judge Neubauer was a practicing lawyer for 20 years and has been an Appeals Court Judge for 11 years.  She has proven herself to be fair, impartial and independent. She keeps politics out of the courtroom and has no agenda except to follow the rule of law. Judge Neubauer is a hard-working and intelligent judge who decides cases based upon the facts, not her own preconceived notions of what the law should be.  She also has a patient and thoughtful demeanor, and works well with her colleagues, lawyers and court officials.
We know that Chief Judge Lisa Neubauer's impeccable character, legal scholarship and work ethic make her the right choice for our Wisconsin Supreme Court. Please remember to vote on April 2nd, 2019.
Hon. Mary Kuhnmuench
Hon. Dennis Cimpl
Hon. Charles Kahn
Hon. Laura Gramling Perez
Hon. Janet Protasiewicz
Hon. Jean Keis
Hon. William Pocan
Hon. Russ Stamper, Sr
Hon. Lindsey Grady
Hon. David Hansher
Hon. M. Joseph Donald
Hon. James Gramling
Hon. Mary Triggiano
Hon. Michael Guolee
Hon. Jeffrey Kremers
Hon. Jeffrey Wagner
Hon. Jeffrey Conen
Hon. Karen Christenson
Hon. Kitty Brennan
Hon. David Feiss
Hon. Michael Skwierawski
Hon. J. D. Watts
Hon. Thomas Cooper
Hon. Marshall Murray
Hon. Michael Sullivan
Hon. Tom Donegan
Hon. Fran Wasielewski
Hon. Michael Dwyer
Hon. Mel Flanagan
Hon. Glenn Yamahiro
Hon. Stephanie Rothstein
Hon. William Jennaro
Hon. Gwen Connolly
Hon. Bonnie Gordon
Hon. Derek Mosely
Hon. Phil Chavez
Mentioned in This Press Release
People
:
Bonnie Gordon
,
David Feiss
,
Glenn Yamahiro
,
Gwen Connolly
,
J. D. Watts
,
Janet Protasiewicz
,
Karen Christenson
,
Kitty Brennan
,
Laura Gramling Perez
,
Lindsey Grady
,
Lisa Neubauer
,
M. Joseph Donald
,
Marshall Murray
,
Mary Kuhnmuench
,
Mel Flanagan
,
Michael Dwyer
,
Michael Guolee
,
Michael Skwierawski
,
Michael Sullivan
,
Stephanie Rothstein
,
Thomas Cooper
,
Tom Donegan
,
William Pocan
Recent Press Releases by Press Release Sep 1st, 2021 by Press Release
Florentine Opera, Marcus Performing Arts Center, Milwaukee Ballet, Milwaukee Repertory Theater and Milwaukee Symphony Orchestra among organizations announcing COVID audience screening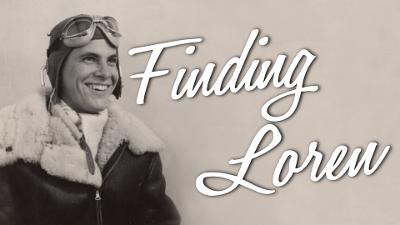 Aug 26th, 2021 by Press Release
Documentary By Milwaukee Producer / Director Premiers Sept. 25 at Bradley Symphony Center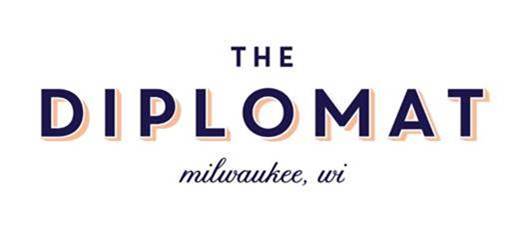 Jul 21st, 2021 by Press Release
Chef Baldwin adds top-tier talent to restaurant.