Michelle Ackerman Havas, Milwaukee County Circuit Court Judge.
Prior to being appointed to the Circuit Court she served as an Assistant District Attorney for Milwaukee County .
Photos
Content referencing Michelle Ackerman Havas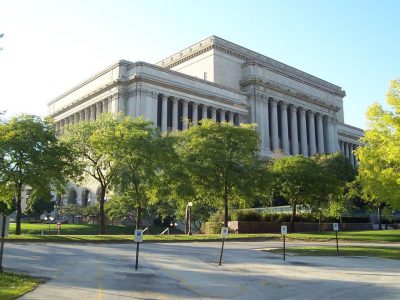 Court Watch
Circuit judges from 18 counties cite difficulties finding lawyers for indigent defendants.
May 13th, 2018 by Gretchen Schuldt
Court Watch
Two Supreme Court candidates answer questions, but Screnock declines.
Jan 19th, 2018 by Gretchen Schuldt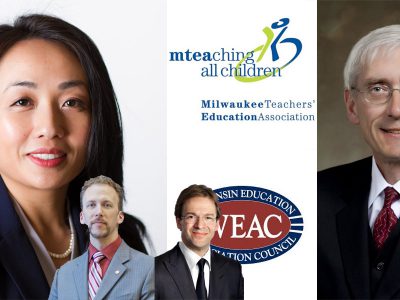 Eyes on Milwaukee
Unions, Hmong community and county infighters were among the winners.
Apr 5th, 2017 by Jeramey Jannene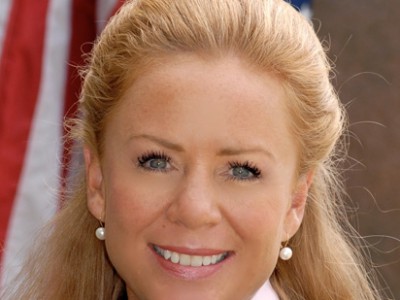 Court Watch
Just 11 of 48 Circuit Court judges face opponents in April Election
Jan 4th, 2017 by Gretchen Schuldt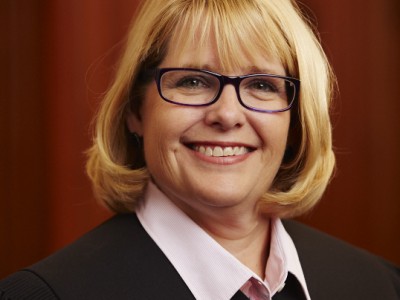 Court Watch
Walker appointee to judge rejected by voters now running for a different branch.
Jan 2nd, 2017 by Gretchen Schuldt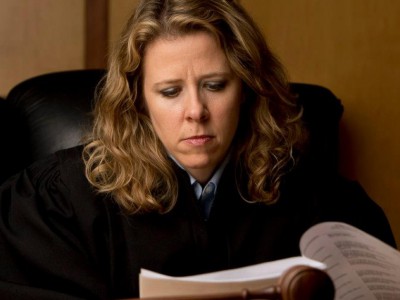 The State of Politics
He's already replaced nearly one-fifth of judges in the state.
Apr 18th, 2016 by Steven Walters
Press Release
This highly orchestrated coordination is very new and newsworthy.
Mar 21st, 2016 by Jean Kies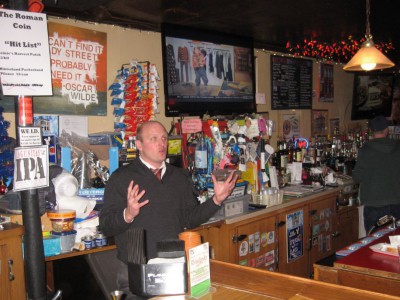 Plenty of Horne
Politicians, city officials and other notables chow down on food from Glorioso's.
Feb 15th, 2016 by Michael Horne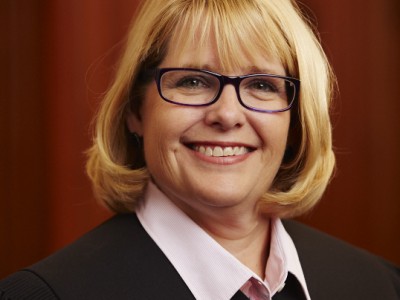 Press Release
This latest endorsement showcases the overwhelming support Judge Michelle Havas has received from Milwaukee's law enforcement community.
Feb 1st, 2016 by Michelle Havas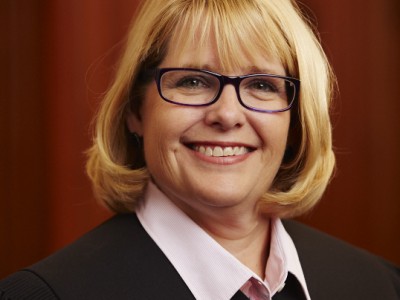 Press Release
Judge Havas has built her career on the notions of law and order and protecting her community.
Jan 14th, 2016 by Michelle Havas
Press Release
Public safety organizations also support Rifelj at launch of campaign to win a full term on Milwaukee County Circuit Court
Dec 23rd, 2015 by Paul Rifelj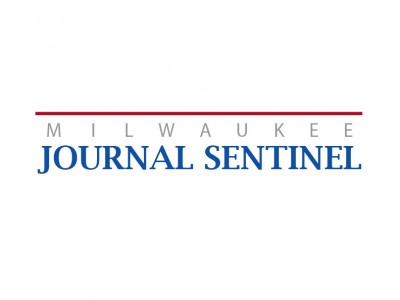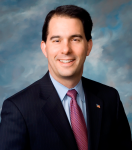 Press Release
Throughout her career, Havas has distinguished herself as a leader in the legal community.
Aug 24th, 2015 by Gov. Scott Walker