Milwaukee County Circuit Court judge appointed by Governor Scott Walker in December 2015.
Photos
Content referencing Paul Rifelj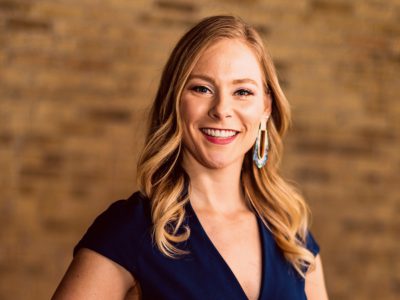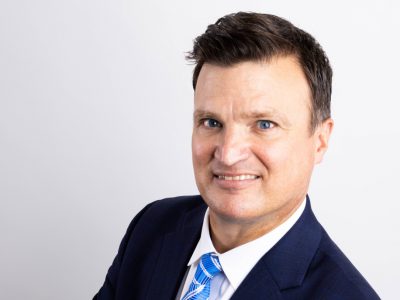 Press Release
Endorsers including Rep. Evan Goyke, six judges and more than 80 local attorneys
Aug 6th, 2020 by Travis Schwantes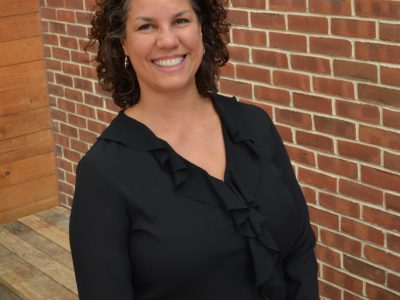 Press Release
"It's an honor to have the support of so many renowned leaders from across Milwaukee County who know what it takes to serve the court."
Nov 16th, 2018 by Danielle Shelton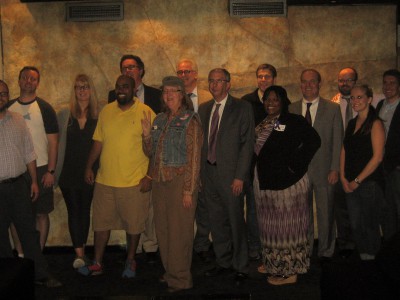 Plenty of Horne
Insiders say he's retiring, could target Clarke. And Charlie Sykes won't run for Senate.
Oct 10th, 2016 by Michael Horne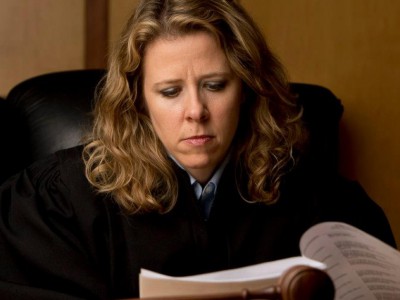 The State of Politics
He's already replaced nearly one-fifth of judges in the state.
Apr 18th, 2016 by Steven Walters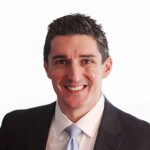 Press Release
As the first public defender appointed to the bench in many years, Rifelj is earning support from across the legal and political spectrum.
Dec 29th, 2015 by Paul Rifelj
Press Release
Public safety organizations also support Rifelj at launch of campaign to win a full term on Milwaukee County Circuit Court
Dec 23rd, 2015 by Paul Rifelj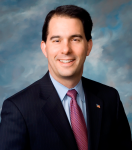 Press Release
Governor Walker appointed Paul Rifelj to Branch 31 of the Milwaukee County Circuit Court.
Dec 14th, 2015 by Gov. Scott Walker