Press Release
Governor Scott Walker Appoints Milwaukee County Circuit Court Judge
Governor Walker appointed Paul Rifelj to Branch 31 of the Milwaukee County Circuit Court.
Today Governor Scott Walker appointed Paul Rifelj to Branch 31 of the Milwaukee County Circuit Court, filling the vacancy left by Judge Daniel Noonan, who retired last month.
"Paul Rifelj has established himself as an accomplished and respected attorney in the Milwaukee legal community," said Governor Walker. "His trial skills and enthusiasm give us confidence that he will make an excellent judge. Rifelj has demonstrated that he has the integrity and firm commitment to the rule of law that will make him a valuable addition to the Milwaukee County bench and community."
Since 2003, Rifelj has served as a defense attorney in the private sector and with the Wisconsin State Public Defender. He has extensive administrative and jury trial experience in felony, misdemeanor, mental health, and juvenile proceedings from his time at the Wauwatosa and Racine Public Defender Offices.  Rifelj led his office in serious felony cases from 2012 through 2015.
The Honorable Rebecca Bradley of the Wisconsin Supreme Court is one of many who hold a high opinion of Rifelj. "Mr. Rifelj has developed a stellar reputation among members of the judiciary, the District Attorney's Office, and the State Public Defender's Office in Milwaukee County," wrote Justice Bradley in her letter of recommendation to the Governor.  She noted that Rifelj stands out among the Children's Court bar, as "his advocacy and trial skills are exceptional and his courtroom demeanor and professionalism are top tier."
Others impressed by Rifelj include Travis Schwantes, Attorney Manager for the Wisconsin State Public Defender, Elkhorn Trial Office.  "Mr. Rifelj is well-known for the alacrity with which he attacks a problem or a case," says Mr. Schwantes. "Without a doubt, litigants in his courtroom would walk away feeling that they were treated fairly and their position was heard and understood, even if they receive an adverse ruling.  Our agency's great loss would be an enormous gain for the citizens of Milwaukee County and lawyers of all sides."
Rifelj has a juris doctor degree from the University of Wisconsin Law School, where he graduated cum laude, a bachelor of Business Administration degree with honors from the University of Wisconsin-Madison, and is a graduate of Marquette University High School. He currently resides in Wauwatosa with his wife and their two children.
Mentioned in This Press Release
Recent Press Releases by Jeramey Jannene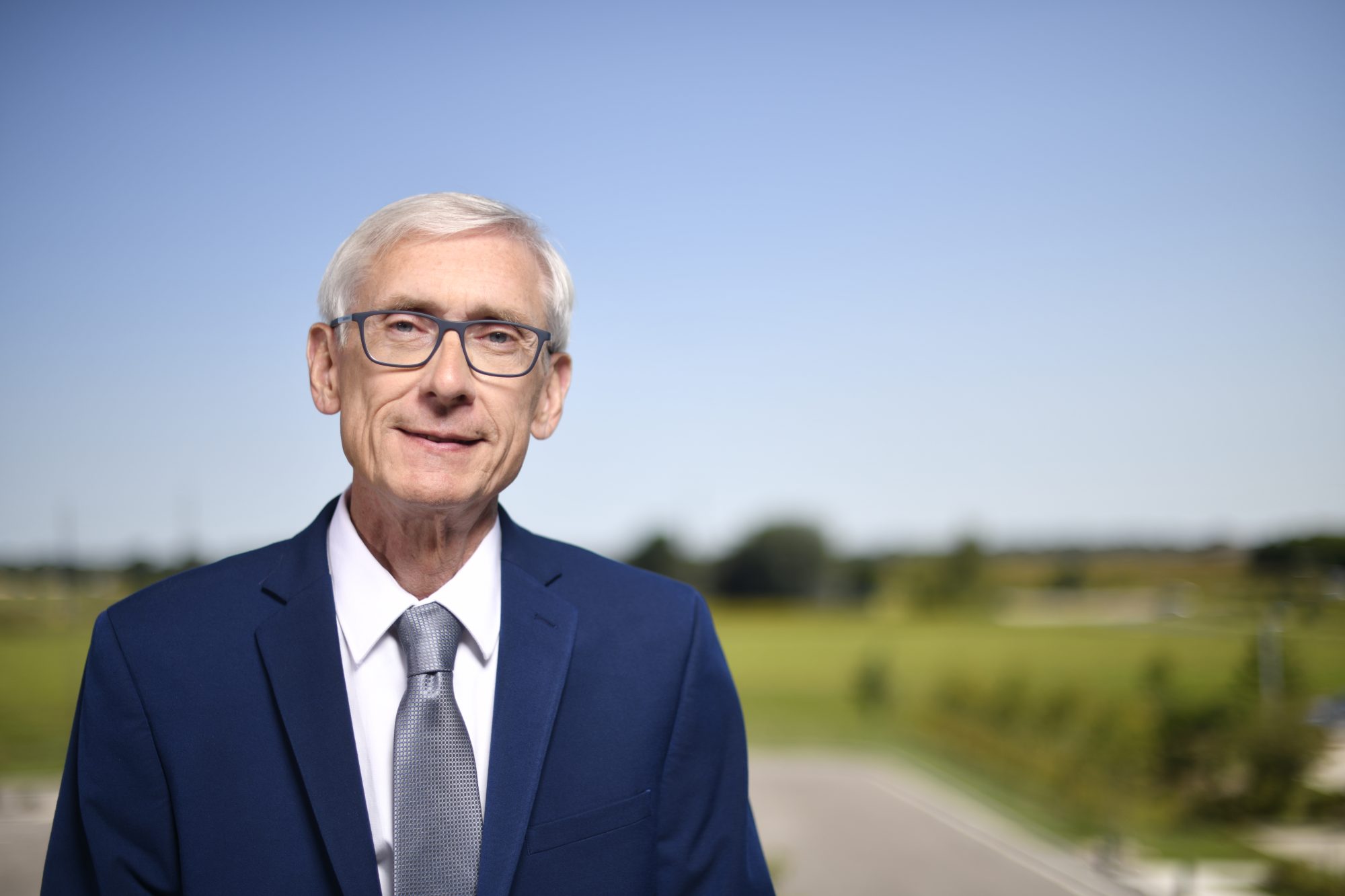 Mar 6th, 2019 by Jeramey Jannene
The funding will come through a non-state grant program that provides state bonding support for non-profit or local government projects that have a statewide public purpose.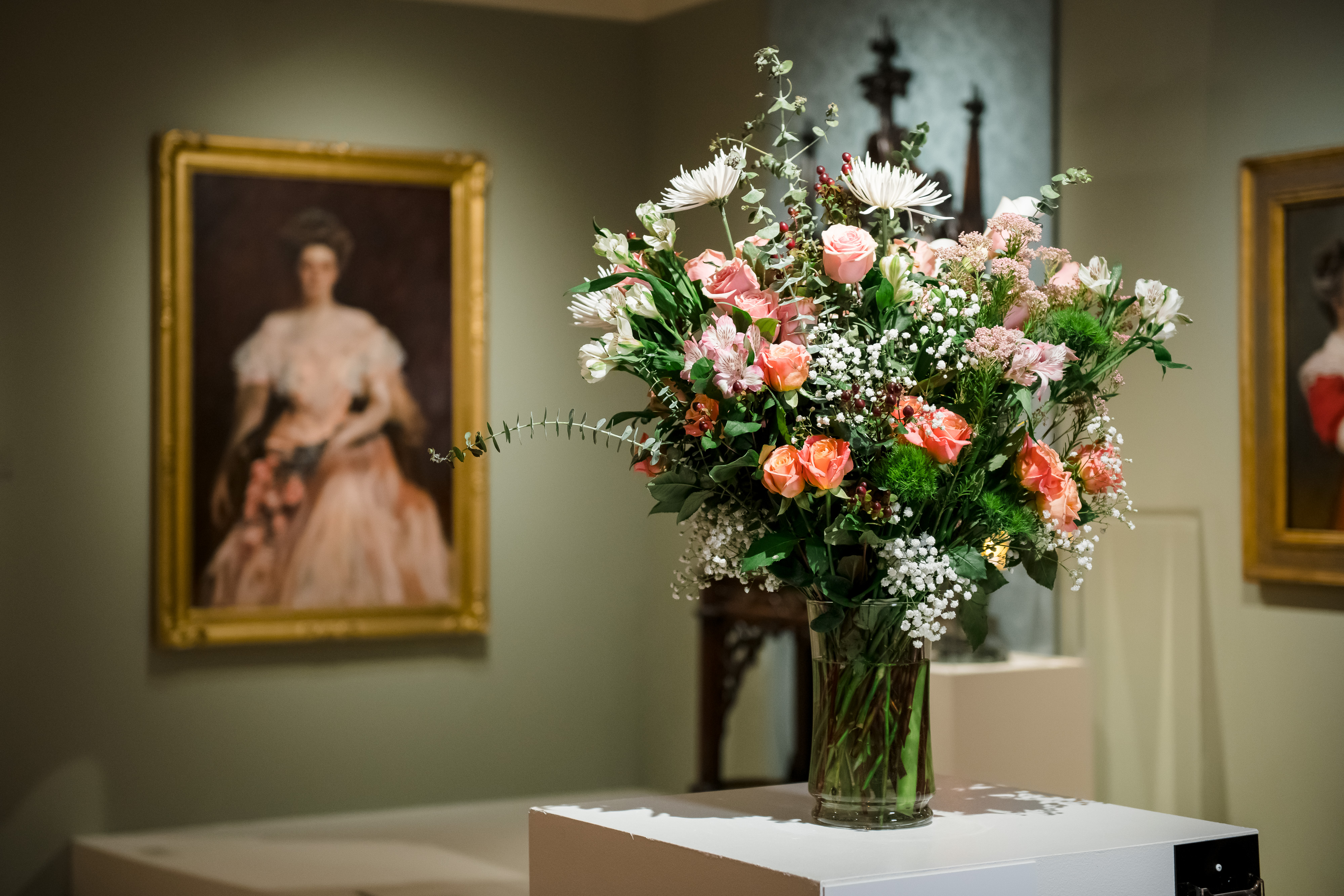 Mar 5th, 2019 by Jeramey Jannene
The Museum's popular annual event returns April 11–14 with art-inspired floral arrangements, workshops, lectures, a fashion show and family-friendly activities.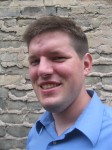 Sep 11th, 2013 by Jeramey Jannene
Statement from Evan Goyke (D-Milwaukee) on September 11th, 2013