Photos
Content referencing Bill Proxmire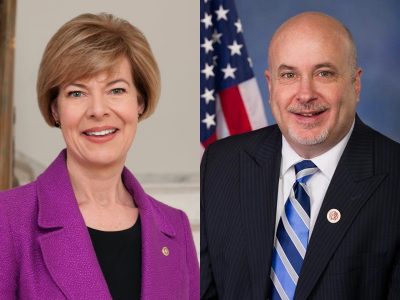 Murphy's Law
Both among top members of Congress in getting earmarked federal spending for this state.
Apr 4th, 2022 by Bruce Murphy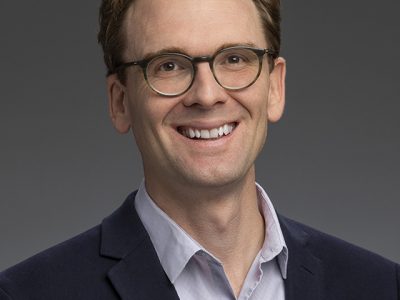 A 'classic populist, grassroots campaign' — with the least campaign dollars.
Jan 18th, 2022 by Ruth Conniff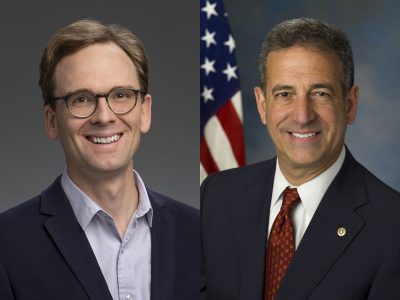 Op Ed
Tom Nelson is dark horse in Democratic primary for U.S. Senate. But don't count him out.
Nov 5th, 2021 by Dave Cieslewicz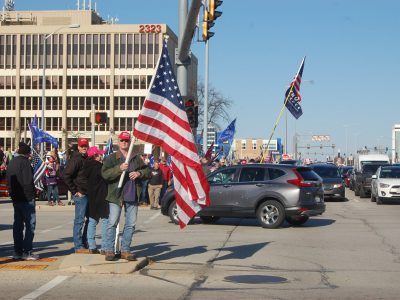 Data Wonk
Part of shift in Republican Party but no GOP politician has same impact as Trump.
Jul 21st, 2021 by Bruce Thompson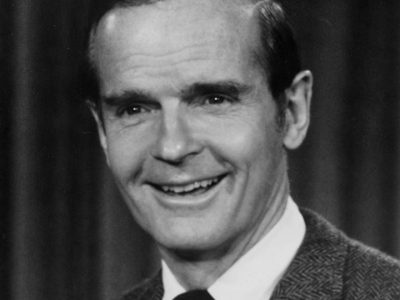 Op Ed
U.S. should heed his example and hold China accountable for human rights abuses.
Feb 28th, 2021 by Gregory Humphrey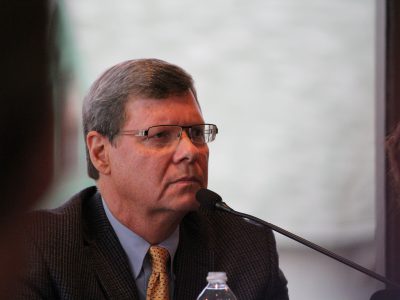 Back in the News
Stop the presses! Charlie Sykes has changed his view of Senator Ron Johnson.
Dec 16th, 2020 by Bruce Murphy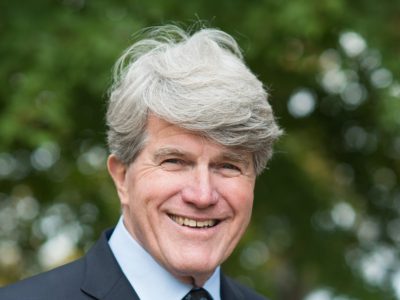 After four unsuccessful runs for office, will this be Flynn's year?
Jun 7th, 2018 by Shawn Johnson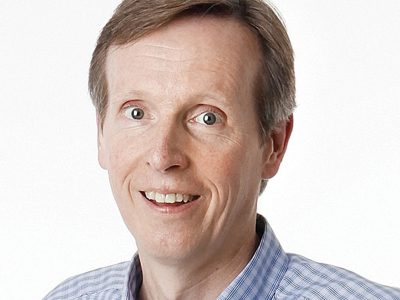 Op Ed
And why his campaign for governor is attracting an army of volunteers.
Mar 23rd, 2018 by Geoff Davidian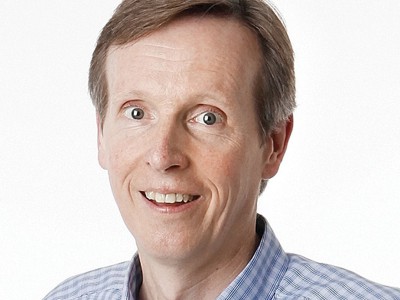 Press Release
The way the Principle Over Party campaign is funded mirrors the values McCabe promoted for decades as an independent watchdog and reform advocate.
Jan 16th, 2018 by Mike McCabe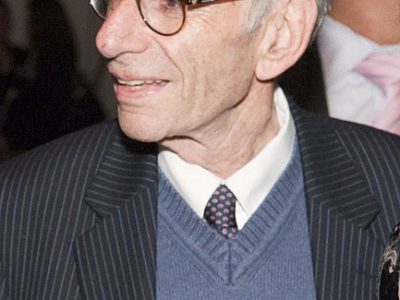 Op Ed
Remembering the Milwaukee native, Nixon "enemy" and leading liberal policy wonk.
Jan 3rd, 2018 by Bill Kaplan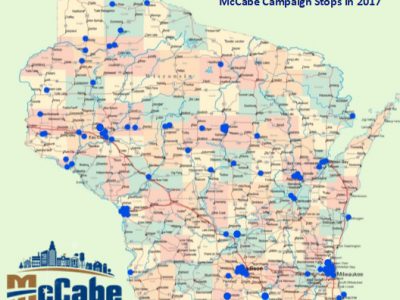 Press Release
The Principle Over Party campaign is breaking the mold.
Dec 29th, 2017 by Mike McCabe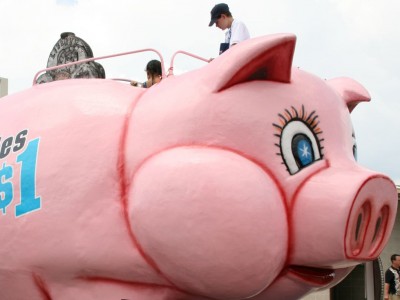 Murphy's Law
Gov. Walker is a latest of state politicians from both parties who have an aversion to federal funds.
Apr 9th, 2015 by Bruce Murphy