Content referencing John Revord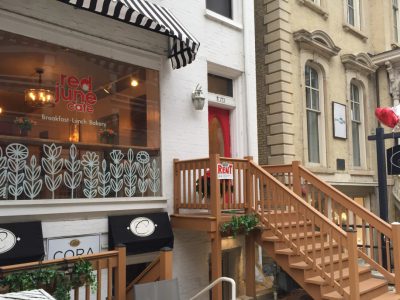 Now Serving
Opening in Walkers Point, Third Ward, Downtown, South Side. And Brenner Brewing closes.
Nov 22nd, 2017 by Jennifer Rick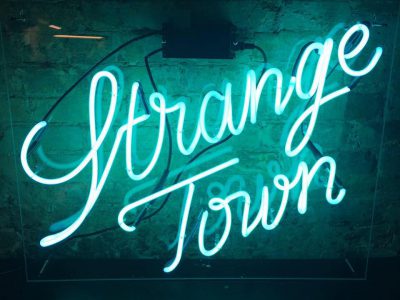 Now Serving
Plus: Silver City's first coffee shop, Stella Van Buren adds brunch.
Oct 25th, 2017 by Jennifer Rick
Taverns
In two years, the bar has developed a reputation for its eclectic atmosphere and hand-crafted cocktails.
Jul 1st, 2013 by Nastassia Putz