Press Release
Mandela Barnes Earns Over 100 Endorsements from Wisconsin Elected Officials in Race for U.S. Senate
Barnes Has Built an Unparalleled Statewide Coalition to Defeat Ron Johnson
MADISON — Today, Lieutenant Governor Mandela Barnes announced that he has earned over 100 endorsements from elected officials across Wisconsin, far outpacing the field in the Democratic primary for U.S. Senate.
"I'm proud of the statewide coalition we've built, and I'm grateful to have the support of so many leaders from across Wisconsin," said Lt. Gov. Mandela Barnes. "As I've gone around the state, I've heard from leaders and voters who are tired of representatives in DC that put corporate special interests ahead of our communities, and that's why folks have been so excited about our campaign.
"And I'm particularly proud to have these local leaders on our team – these are the folks who are doing the hard work of governing where the rubber meets the road, providing essential services, supporting local businesses, and giving our kids the tools they need to thrive,"
added Barnes.
"These leaders have joined our movement to change the game in Washington because they know that I'll fight to uplift communities in every corner of our state. Together, we're going to deliver high-quality health care, tackle climate change, create good-paying jobs, invest in local infrastructure, and build ladders of opportunity across Wisconsin."
Barnes' strong support among local elected officials across the state is just the latest indicator that he is the best candidate to mobilize a statewide coalition to defeat Ron Johnson and deliver for Wisconsin working families.
Polling released in September shows that Barnes holds a 29-point lead in the Democratic primary, including leading in every media market in the state.
Last month, Barnes announced that he raised over $1.12 million in the third quarter of 2021, outraising the field, including Ron Johnson, and powered by grassroots support from all 72 counties across Wisconsin.
The full list of elected leaders from across Wisconsin endorsing Lt. Gov. Barnes:
Mandela Barnes for Wisconsin
Mentioned in This Press Release
People
:
Ada Deer
,
Ali Muldrow
,
Alyson Leahy
,
Amanda Chu
,
Ananda Mirilli
,
Anthony Gray
,
Auntavia Jackson
,
Barbara Harrington-McKinney
,
Bob Peterson
,
Brian Benford
,
Brian Smith
,
Brittany Keyes
,
Bryan Kennedy
,
Carl Chenoweth
,
Carolyn Clow
,
Cathy Leaf
,
Chad Kemp
,
Charles Myadze
,
Charlette Nennig
,
Chris Larson
,
Christine Sinicki
,
CJ Rouse
,
Clinton Anderson
,
Dan Hansen
,
Daniel Riemer
,
David Riek
,
David Shorr
,
Eddie Cullen
,
Eric Hopkins
,
Erika Siemsen
,
Frances Huntley-Cooper
,
Fred Kessler
,
Gloria Reyes
,
Gwen Moore
,
Henry Leonard
,
Jael Currie
,
Jason Haas
,
Jason Meekma
,
Jilly Gokalgandhi
,
Jim Paine
,
Jim Webb
,
Jimmy Anderson
,
Joe Maldonado
,
Joe Parisi
,
Jonathan Brostoff
,
Ka Lo
,
Khalif Rainey
,
Kristie Goforth
,
LaTonya Johnson
,
Linda Uselmann
,
Luke Diaz
,
Lyle Lieffring
,
Maia Pearson
,
Mandela Barnes
,
Marcus West
,
Marina Dimitrijevic
,
Marisabel Cabrera
,
Mark Schmitt
,
Mark Spreitzer
,
Marva Herndon
,
Mary Motiff
,
Mason Becker
,
Maurice Horton
,
Meleesa Johnson
,
Melissa Lemke
,
Michele Doolan
,
Mike Hallquist
,
Mitch Reynolds
,
Mollie Jones
,
Natalia Taft
,
Nate Fiene
,
Nick Demske
,
Nicki Vander Meulen
,
Nik Kovac
,
Pablo Muirhead
,
Paru Shah
,
Patrick Miles
,
Robert Bauman
,
Ron Johnson
,
Ryan Clancy
,
Sam Peete
,
Sandy Pasch
,
Savion Castro
,
Scott Coey
,
Scott McDonell
,
Shane Gibson
,
Shawn Rolland
,
Shiva Bidar-Sielaff
,
Simrnjit Seerha
,
Steve Doyle
,
Steve Schroeder
,
Supreme Moore Omokunde
,
Syed Abbas
,
Tag Evers
,
Tim Carpenter
,
Tod Ohnstad
,
Tom Wegner
,
Vered Meltzer
,
Yanette Figueroa Cole
,
Yogesh Chawla
Recent Press Releases by Lt. Gov. Mandela Barnes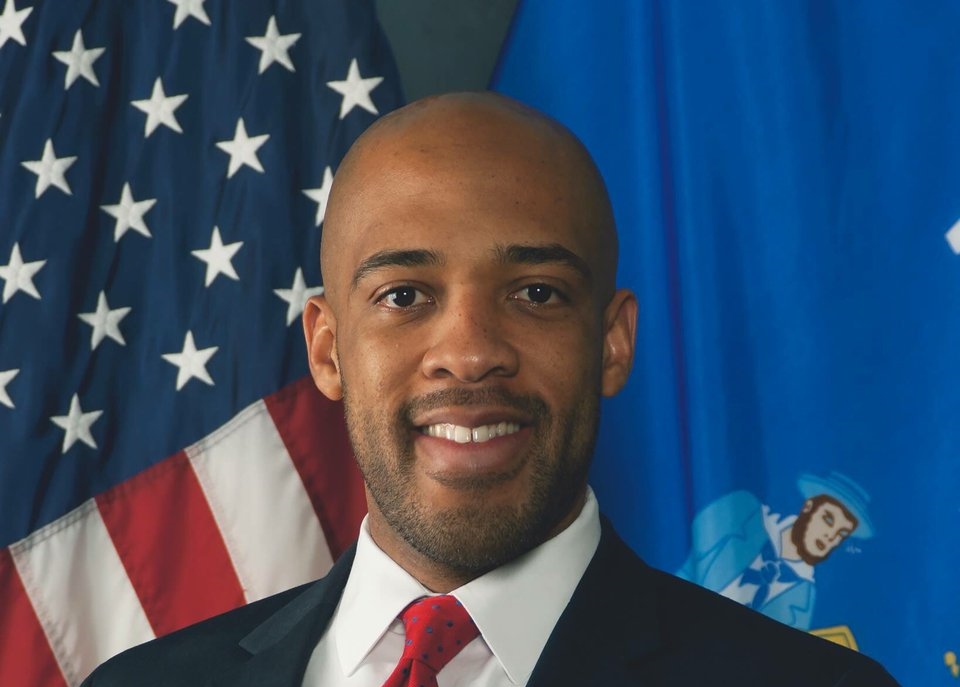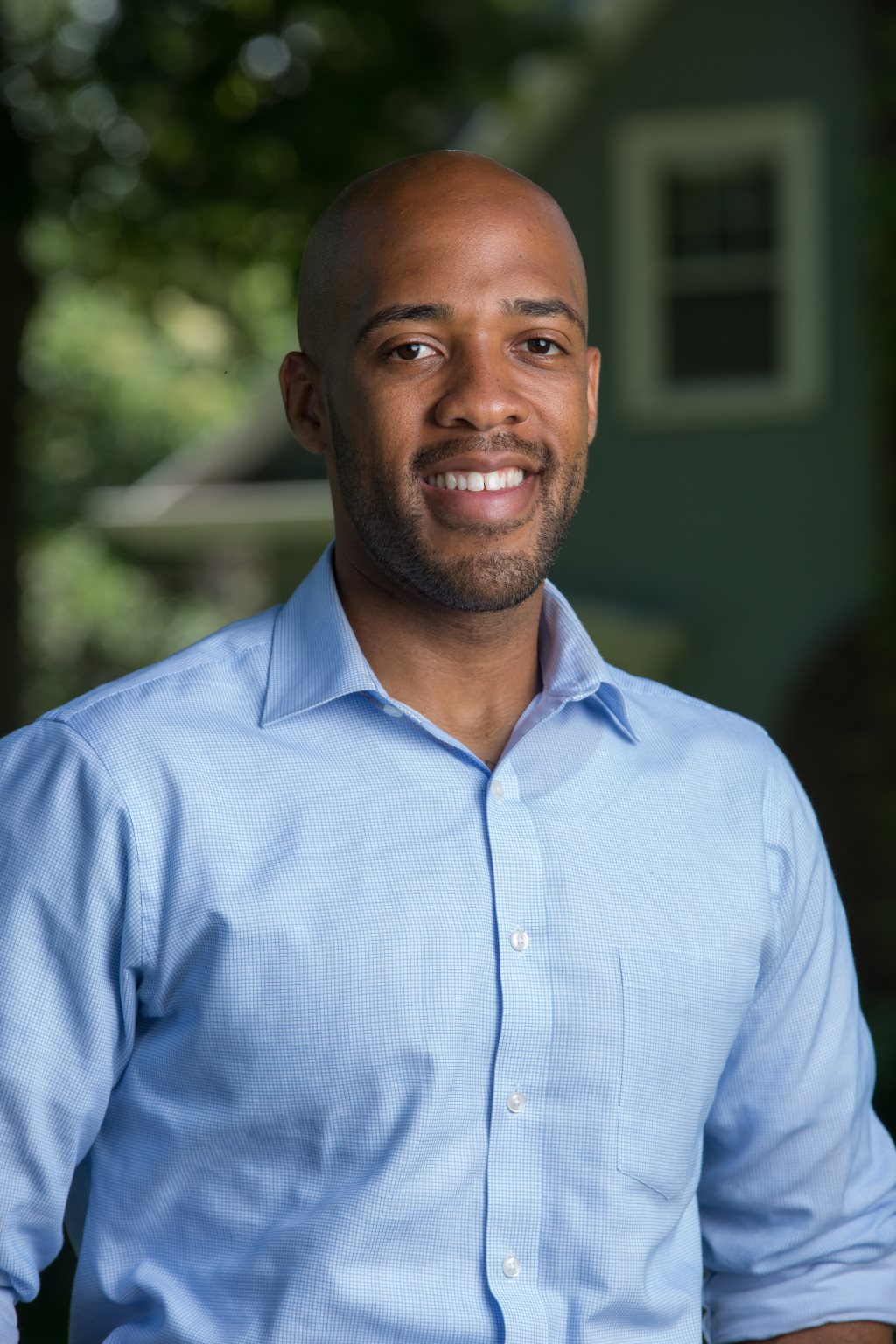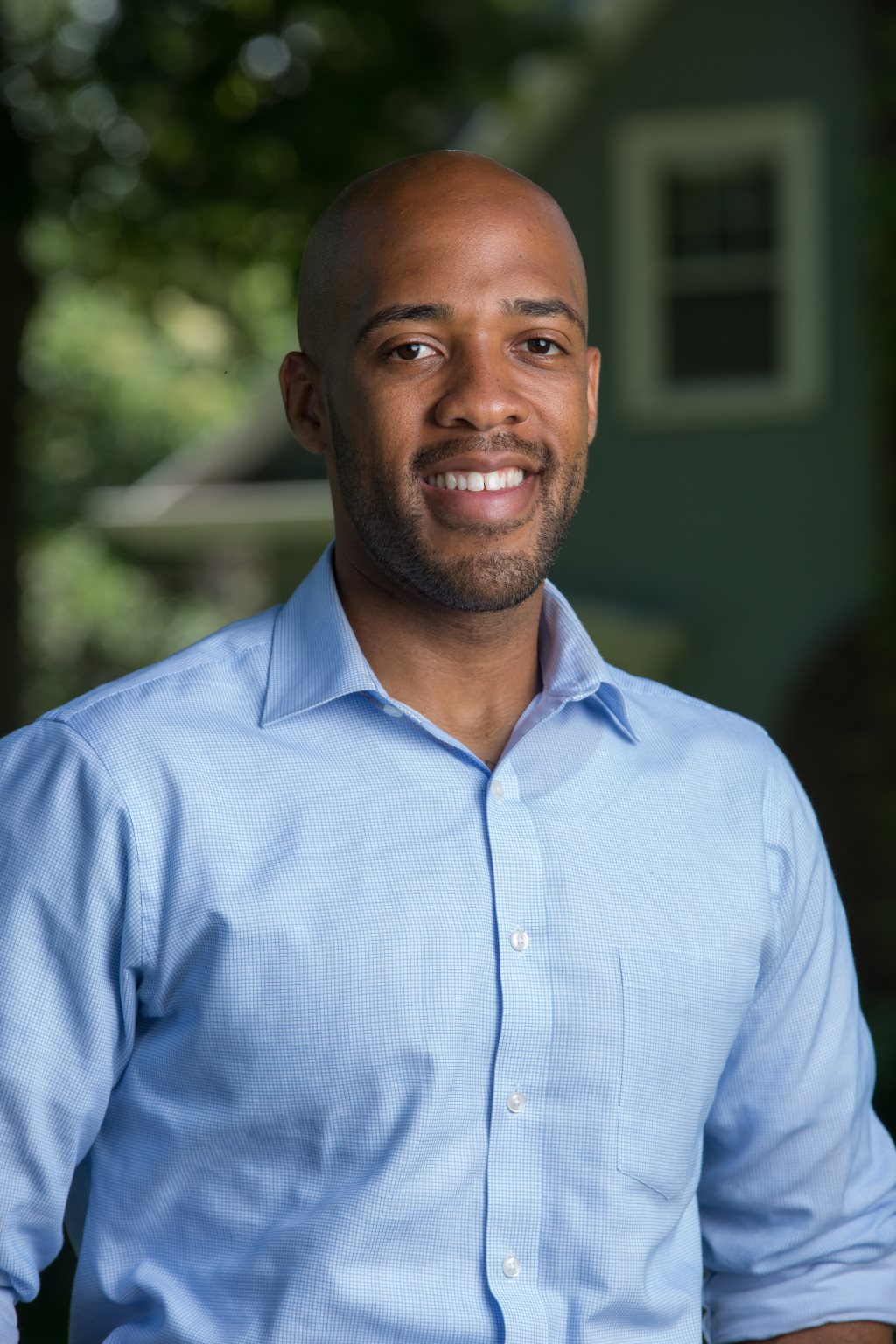 Apr 12th, 2022 by Lt. Gov. Mandela Barnes
Since Launching Mandela Has Raised Over $4 Million With Nearly 93,000 Individual Donations