Photos
Content referencing Erika Siemsen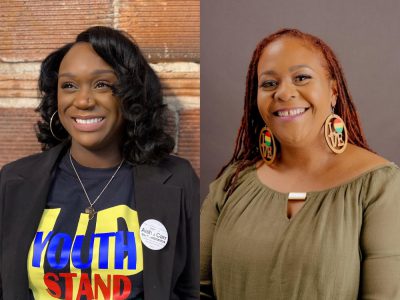 Aisha Carr and Dana Kelley both have a flock of endorsements.
Apr 4th, 2021 by Sam Woods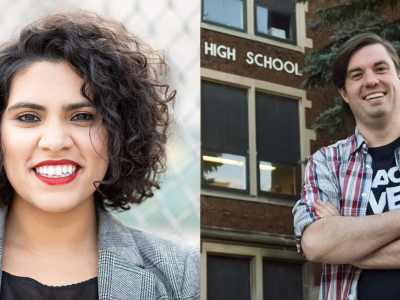 Alex Brower and Jilly Gokalgandhi compete to replace outgoing school board director Larry Miller.
Apr 4th, 2021 by Sam Woods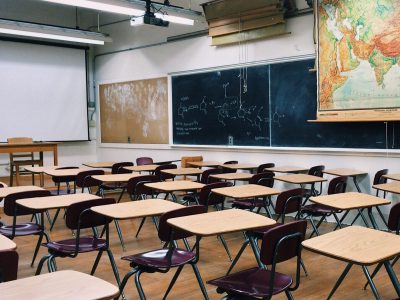 Should security be beefed up at MPS, other school districts? Opinions vary.
Dec 6th, 2019 by Terry Falk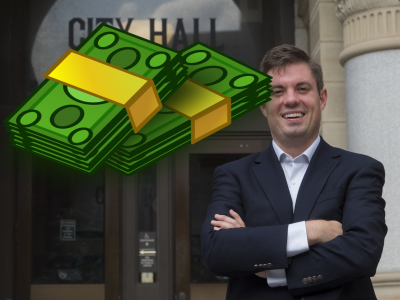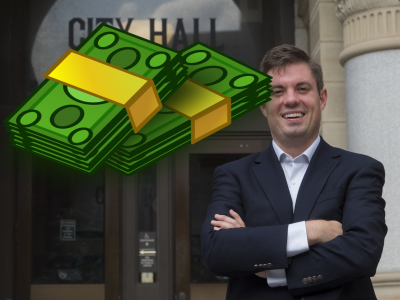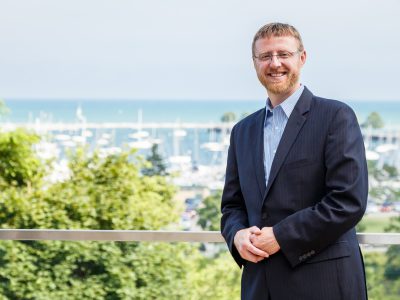 Neubauer did better yet worse than expected in Milwaukee, which decided statewide race.
Apr 3rd, 2019 by Jeramey Jannene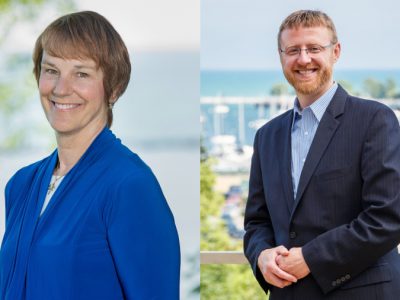 Vote Tuesday
Milwaukeeans will find at least three contested races on the ballot.
Apr 1st, 2019 by Jeramey Jannene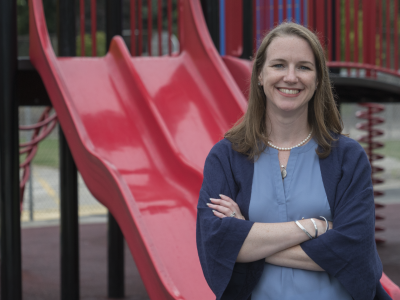 Press Release
O'Halloran garnered more than 65 percent of the vote in the three-way race and will face Kathryn Gabor in the spring election on Tuesday, April 2.
Feb 19th, 2019 by Wisconsin Working Families Party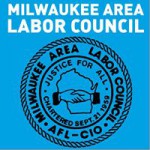 Press Release
The Milwaukee Area Labor Council has nearly 100 affiliated local unions representing approximately 25,000 workers in the metro Milwaukee area.
Feb 11th, 2019 by Milwaukee Area Labor Council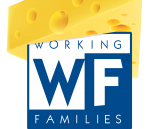 Press Release
Electing a school board to serve MPS students; strengthen and fund public education; fight back against ineffective charter programs
Jan 11th, 2019 by Wisconsin Working Families Party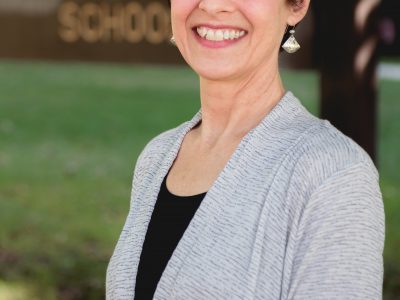 Press Release
31 Year Veteran Milwaukee Public School Teacher Will Take Her Classroom Experience to the School Board Focused on Solutions
Aug 30th, 2018 by Erika Siemsen