Press Release
COVID-19 Testing Results Must Be Made Public
Statement of School Board Member, Erika Siemsen, District 2
MILWAUKEE, WI – Upon hearing from some of our community partners about COVID-19 testing results and, specifically, pool testing not being reported, I believe that families, staff, and the Milwaukee community have the right to understand how such testing occurs within Milwaukee Public Schools. When pool testing is conducted and in instances where there appears to be exposure to COVID-19, the classroom is closed and students return to virtual learning as a precaution. If, during that closure, it is determined that an individual has a positive COVID-19 test, that occurrence must be factored into the criteria used for closing the entire school.
School communities have a right to know when pool testing occurs in their schools, and if there were positive results. I believe that this information must be made public, not only to ensure full transparency and clarity on testing procedures, but to promote the safety of students, staff, and the entire Milwaukee community.
For more information, call the Office of Board Governance at (414) 475-8284.
Mentioned in This Press Release
Recent Press Releases by Erika Siemsen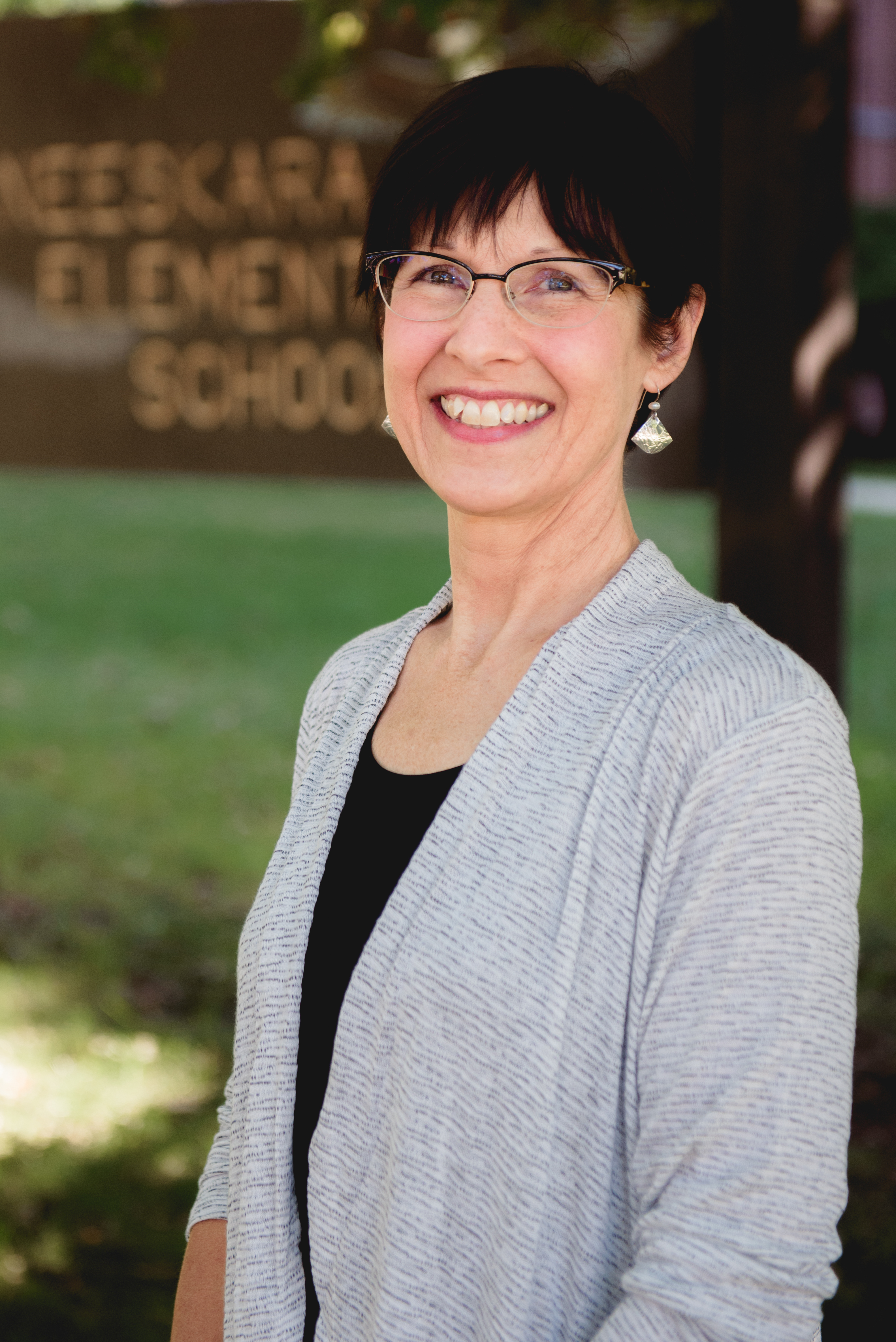 May 7th, 2021 by Erika Siemsen
Statement of School Board Member, Erika Siemsen, District 2