Photos
Content referencing Savion Castro
Republicans decry virtual schooling for Black students. But Black families more likely to support it.
Feb 3rd, 2021 by Erik Gunn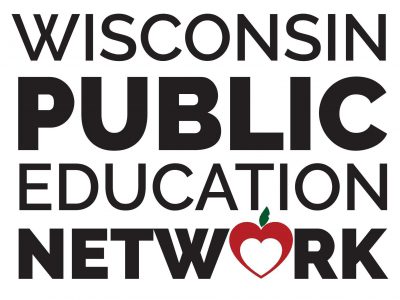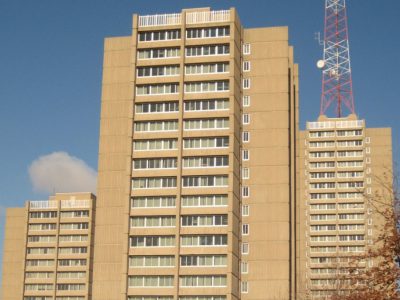 64% of Wisconsin's 2018 graduates had debt, averaging $31,705 per person.
May 5th, 2020 by Henry Redman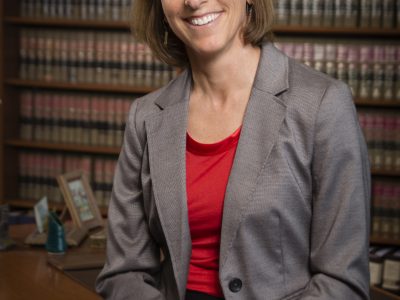 Press Release
Karofsky earns support from Democrats, Republicans, and Independents from across Wisconsin
Nov 14th, 2019 by Jill Karofsky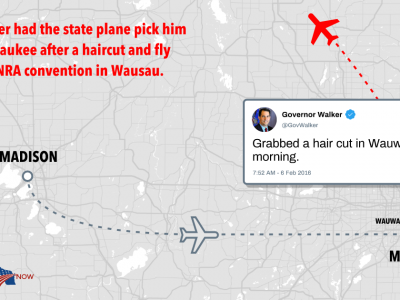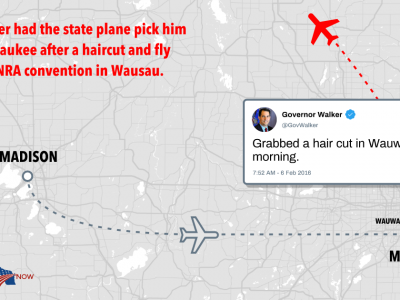 Press Release
Governor Racks Up Over $818,000 in Air Travel in State Plane to Rehabilitate Political Image, Ferry Him for Personal Events Since Ending Presidential Campaign
Aug 20th, 2018 by One Wisconsin Now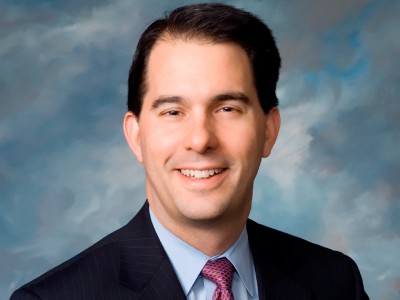 Op Ed
His silence on interning immigrant children echoes his inaction on Lincoln Hills youth.
Jun 23rd, 2018 by Savion Castro

Press Release
Poised to Enshrine Right Wing Attack on Campus Speech as University Policy
Oct 4th, 2017 by One Wisconsin Now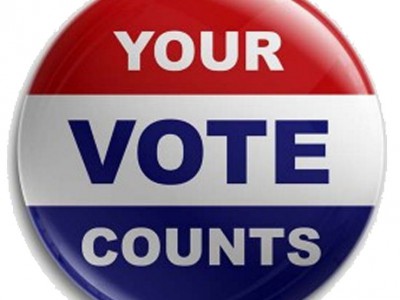 Press Release
Wisconsin Has Been Ground Zero in Coordinated Effort to Restrict Access to Voting ... And An Example of How to Fight Back
Jun 25th, 2017 by One Wisconsin Now
Press Release
'Didn't Think It Possible, But Kremer's Made His BIll Even Worse'
May 30th, 2017 by One Wisconsin Now
Press Release
'Didn't Think It Possible, But Kremer's Made His BIll Even Worse'
May 26th, 2017 by One Wisconsin Now
Press Release
It May Be Hard for the Sheriff to See the Sun From Under His Hat, but During Sunshine Week the People Deserve to Have His Office Follow the Open Records Law
Mar 16th, 2017 by One Wisconsin Now