Photos
Content referencing Megan O'Halloran
Unanimous vote of the school board ends funding for school resource officers.
Jun 19th, 2020 by Madeline Fox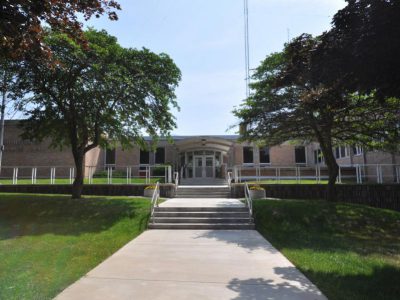 The Educator
Will new approach mean more skills taught or more teaching to the test?
Oct 29th, 2019 by Terry Falk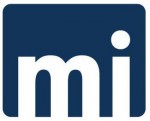 Press Release
Public education activists should be honest about the large increase and they should be grateful to taxpayers for the hard-earned dollars provided to fund it
Jul 1st, 2019 by MacIver Institute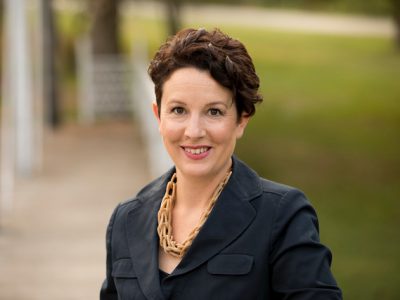 Press Release
"I am honored to have the strong support of Director O'Halloran."
May 7th, 2019 by Ald. Marina Dimitrijevic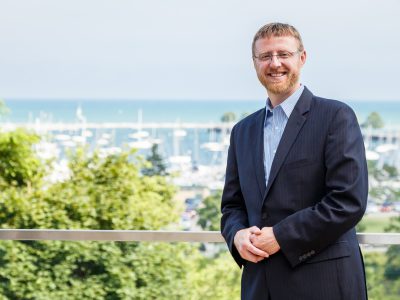 Neubauer did better yet worse than expected in Milwaukee, which decided statewide race.
Apr 3rd, 2019 by Jeramey Jannene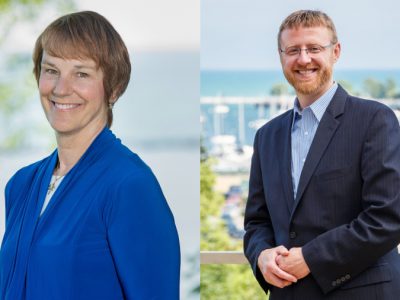 Vote Tuesday
Milwaukeeans will find at least three contested races on the ballot.
Apr 1st, 2019 by Jeramey Jannene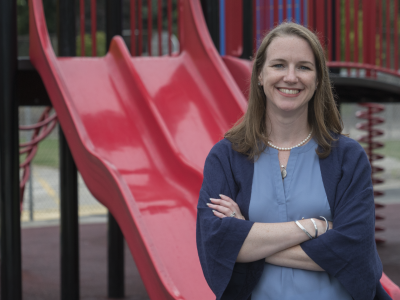 Press Release
O'Halloran garnered more than 65 percent of the vote in the three-way race and will face Kathryn Gabor in the spring election on Tuesday, April 2.
Feb 19th, 2019 by Wisconsin Working Families Party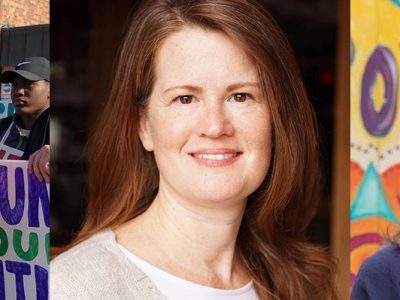 February 19th primary has one race: MPS board seat for south side & downtown district.
Feb 18th, 2019 by Jeramey Jannene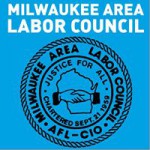 Press Release
The Milwaukee Area Labor Council has nearly 100 affiliated local unions representing approximately 25,000 workers in the metro Milwaukee area.
Feb 11th, 2019 by Milwaukee Area Labor Council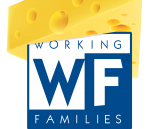 Press Release
Electing a school board to serve MPS students; strengthen and fund public education; fight back against ineffective charter programs
Jan 11th, 2019 by Wisconsin Working Families Party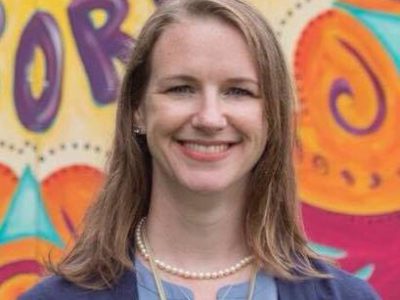 Press Release
Parent Activist and Public School Advocate Has a Bold Vision for MPS
Aug 28th, 2018 by Megan O'Halloran