Photos
Content referencing Ali Muldrow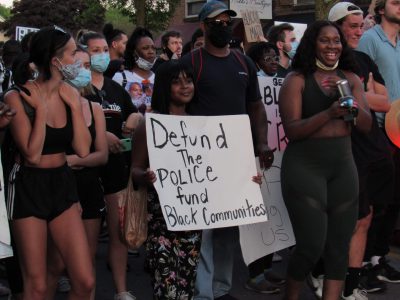 Madison, Green Bay, Milwaukee among districts that may end programs. Milwaukee school board votes Thursday.
Jun 17th, 2020 by Terry Falk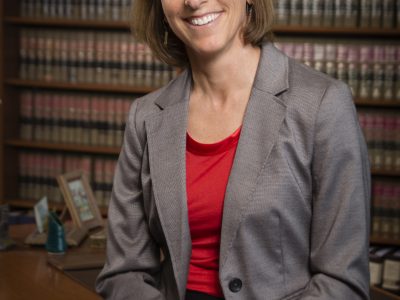 Press Release
Karofsky earns support from Democrats, Republicans, and Independents from across Wisconsin
Nov 14th, 2019 by Jill Karofsky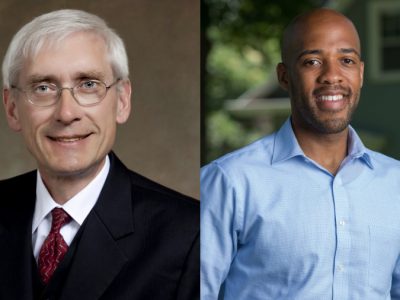 Press Release
"We have to start prioritizing people, not prisons."
Dec 10th, 2018 by Gov. Tony Evers