Photos
Content referencing Jilly Gokalgandhi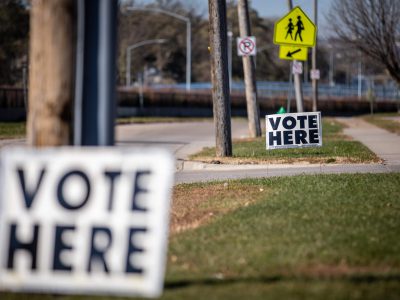 Races for circuit court judge, school board and county supervisor.
Apr 6th, 2021 by Jeramey Jannene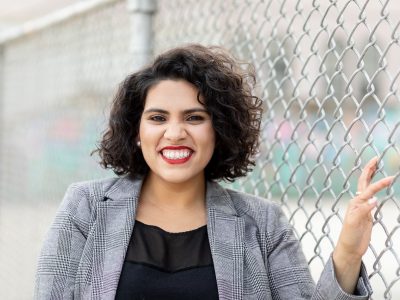 Op Ed
Passionate and dedicated, she would be first South Asian elected official in Milwaukee history.
Apr 4th, 2021 by Angela Lang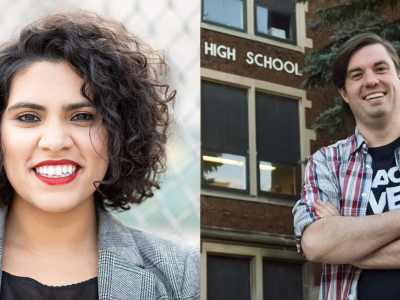 Alex Brower and Jilly Gokalgandhi compete to replace outgoing school board director Larry Miller.
Apr 4th, 2021 by Sam Woods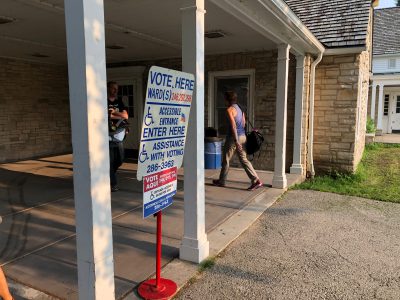 Vote April 6th
State Superintendent, Circuit Court Judge, County Board and School Board races on ballot.
Mar 25th, 2021 by Jeramey Jannene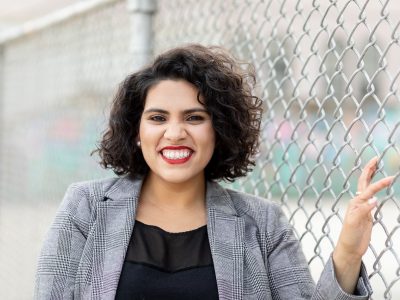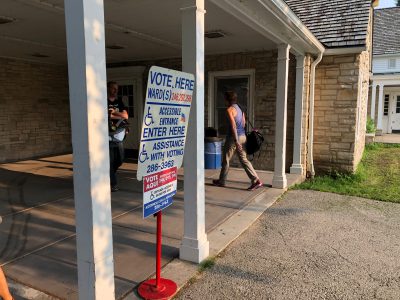 Unofficial totals from the City of Milwaukee and Milwaukee County for the February 16th primary.
Feb 16th, 2021 by Urban Milwaukee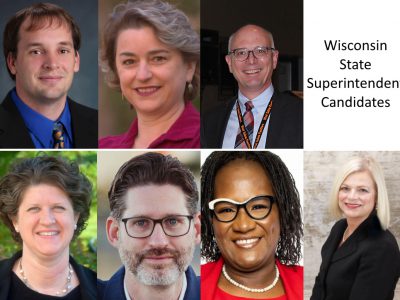 Vote Tuesday
Non-partisan, education-centric primary kicks off spring election season.
Feb 11th, 2021 by Jeramey Jannene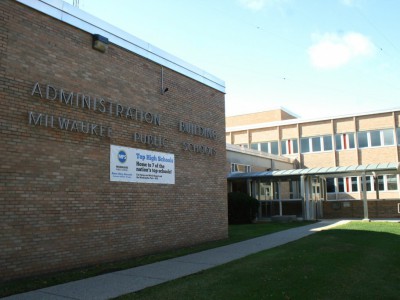 Who is running in February primary and why the Milwaukee school board matters.
Feb 10th, 2021 by Sam Woods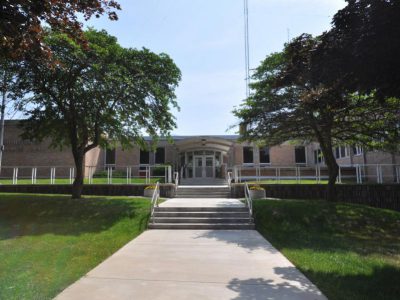 Three for open seats, three opposing incumbents in Spring 2021 election.
Dec 8th, 2020 by Graham Kilmer