Vincent Lyles, president and CEO of Boys & Girls Clubs of Greater Milwaukee.
Photos
Content referencing Vincent Lyles
$300,000 gift from two major donors helps club near 35th and Hampton reopen in October.
Oct 3rd, 2017 by Leah Harris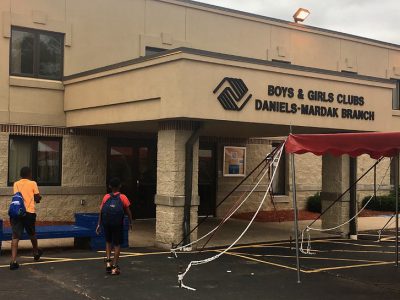 Club near 35th and Hampton closing, dispute with property owner cited.
Aug 20th, 2017 by Elliot Hughes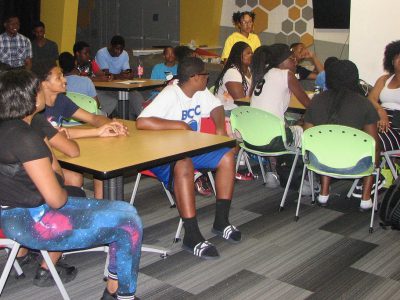 New Boys & Girls Club center created in response to 2016 neighborhood uprising.
Aug 15th, 2017 by Lydia Slattery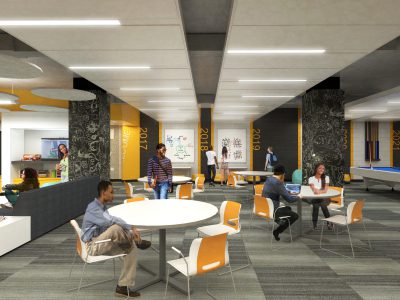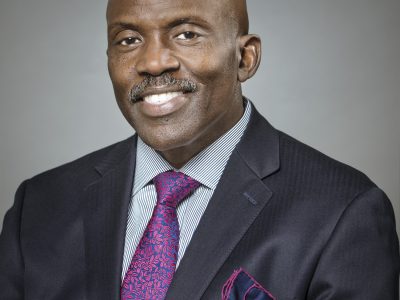 Press Release
Marquette trustees serve for three-year terms and may be re-elected to serve for a maximum of 12 years.
Feb 23rd, 2017 by Marquette University
Works by winning young artists will be shown at U.S. Cellular stores.
Feb 12th, 2017 by Alexandria Bursiek
Press Release
This year's record breaking donation is due in large part to an anonymous donor who was so moved by the end-of-show appeal that he pledged to match all gifts given dollar for dollar up to $50,000.
Jan 3rd, 2017 by Milwaukee Repertory Theater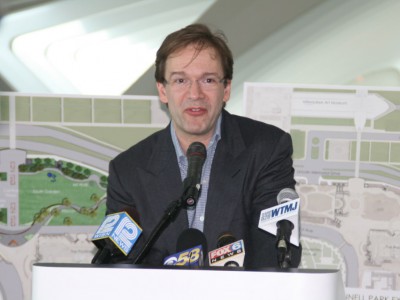 Press Release
"Recent events in Milwaukee have proven how much we rely on institutions like Boys & Girls Clubs to serve as anchors in their communities," County Executive Chris Abele said.
Aug 26th, 2016 by County Executive Chris Abele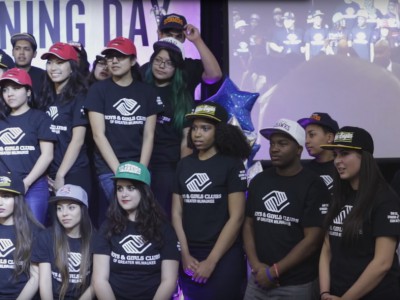 Club's program helps 80 high school seniors get $6 million in scholarship money.
May 31st, 2016 by James Ragen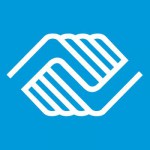 Press Release
Boys & Girls Clubs Extends Summer Club Hours; Debuts "A Club For Every Kid" Campaign Alerting Parents to Focus on Supervised Activities
May 9th, 2016 by Boys & Girls Clubs of Greater Milwaukee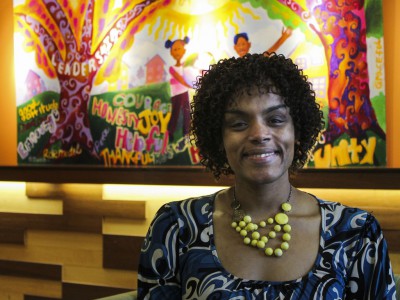 Boys and Girls Club senior program manager La'Ketta Caldwell was nominated for a MANDI leadership award.
Feb 18th, 2015 by Naomi Waxman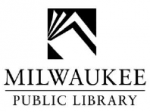 Press Release
This week the Milwaukee Public Library kicks off the annual Summer Reading Program encouraging children and young adults to read for fun over the summer to keep their reading skills sharp.
May 19th, 2014 by Milwaukee Public Library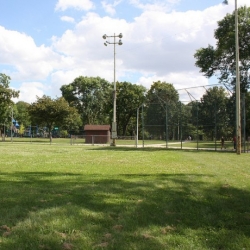 Major League Baseball helps fund new baseball field for Milwaukee Boys and Girls Club.
Aug 8th, 2013 by Maggie Quick