Press Release
Juvenile Crime Data & Summer Supervision Needs Have Boys & Girls Clubs Launching Awareness Campaign, Extending Services
Boys & Girls Clubs Extends Summer Club Hours; Debuts "A Club For Every Kid" Campaign Alerting Parents to Focus on Supervised Activities
MILWAUKEE – (May 9, 2016) – Milwaukee Police Department statistics show that in 2015 the most dangerous time for juveniles to become victims of crime was from 4 – 5 pm and that 34% of juvenile victimizations and 30% of juvenile arrests occurred from 3 – 7:59 pm. With those facts as a growing concern, Boys & Girls Clubs of Greater Milwaukee (BGCGM) today announced that, for the second year in a row, it will extend its summer service schedule to provide supervision and activities through the month of August. It also unveiled a new public awareness campaign to ensure that every family and child that needs a safe place knows there is a Boys & Girls Club available for them.
Milwaukee Chief of Police Edward Flynn, a BGCGM board member, said that after-school hours and summertime can be dangerous for the city's youth, with many exposed to drugs, gangs and violence during that timeframe. In fact, according to the U.S. Department of Justice, nationwide the rate of juvenile violence in the afterschool period is five times the rate of post-curfew hours on any given day. Chief Flynn added that filling these critical hours with engaging, supervised activities can help local kids avoid being caught up in trouble.
According to Boys & Girls Clubs of America's 2014 Outcomes Report, high school-age Club members are more likely to abstain from high-risk behaviors than their non-Club counterparts.
"We know our approach is working, but we need to make more parents aware of our solution, especially as summer approaches and many Milwaukee youth have the potential to be left unsupervised or lacking productive activities," said Vincent Lyles, president & CEO of BGCGM. "That's why it's crucial to raise awareness and announce expanded summer services now, so families can plan ahead. Summer is a time when our families need a resource like the Clubs to ensure their children are safe, well-fed and continuing to learn."
BGCGM's "A Club for Every Kid" public awareness campaign will begin running May 10 and will run through fall. The campaign will have a stronger focus through TV and radio advertising before school concludes for the year, and then again as school begins in the fall.
"A Club for Every Kid" is about providing inspiration, confidence, safety and nourishment for every Milwaukee child, and showing them that with the right choices and the right effort, they can expect a lot out of life. The campaign includes TV, print, digital and other elements including an innovative TV and online video spot created by award-winning stop motion animator and Appleton, Wis. resident Frank Anderson. Milwaukee-based Laughlin Constable developed the ad concept and other campaign elements.
In conjunction with the campaign, six Boys & Girls Clubs locations will open for summer on June 13; that will result in 36 locations being open for most of June and all of July. A total of 24 locations will remain open for some or all of August through the expanded summer 2016 programming.
An extended summer schedule was introduced as a pilot in 2015 and more than 71,000 free meals were served during the month of August alone, thousands of kids attended a Club each and every day of August and on many August days more than 4,000 youth attended the Clubs. Lyles said BGCGM hopes to surpass those numbers with the earlier commitment to the summer extension this year.
For more information about the summer programming and schedules, visit BoysGirlsClubs.org.
About Boys & Girls Clubs of Greater Milwaukee
Boys & Girls Clubs of Greater Milwaukee (BGCGM), one of the largest and longest youth-serving agencies in Milwaukee, offers structured after-school and summer programming to more than 43,000 children and teens each year. Within the safety of 44 locations, youth have access to free meals, academic support, role models and opportunities to build character and explore new interests. Through programs like SPARK Early Literacy Initiative and World of Work, the Clubs provide a structured pathway for members to thrive in all stages of their education and gain valuable job experience that will help them develop successful careers as adults.
More than 80 percent of the organization's annual budget goes toward youth programming. Charity Navigator, America's largest and most-utilized charity evaluator, has given BGCGM its highest rating. For more information, please visit www.BoysGirlsClubs.org.
Mentioned in This Press Release
Recent Press Releases by Boys & Girls Clubs of Greater Milwaukee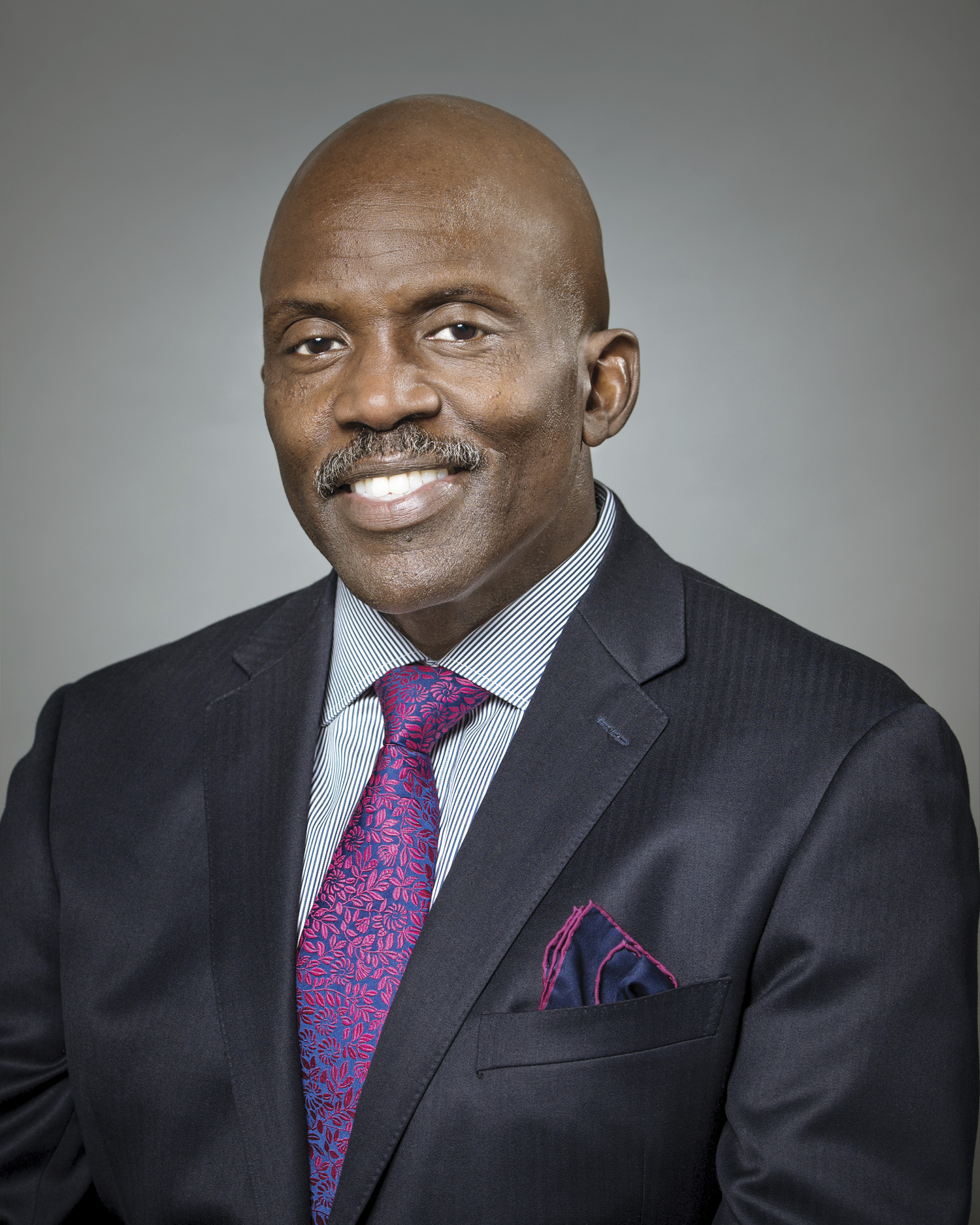 Mar 15th, 2018 by Boys & Girls Clubs of Greater Milwaukee
Daijahnay Canady, 16, a sexual assault survivor, will be using the platform to advocate for other young survivors in the midst of the #MeToo movement