Steve Olson, City of Franklin Mayor.
Photos
Content referencing Steve Olson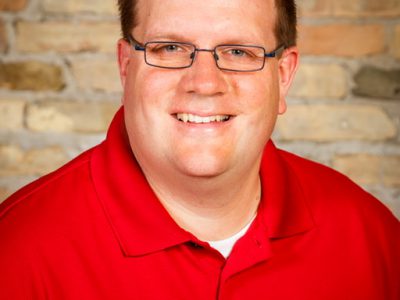 Press Release
Bukiewicz says Brooks a strong leader, focused on working together to solve problems
Sep 8th, 2020 by Erik Brooks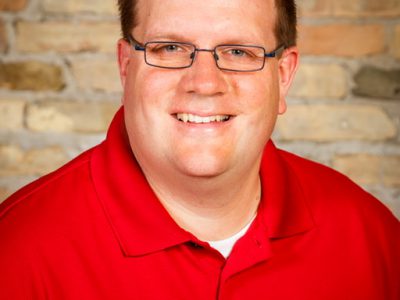 Press Release
Olson sees Brooks as the voice Franklin needs in Madison
Sep 2nd, 2020 by Erik Brooks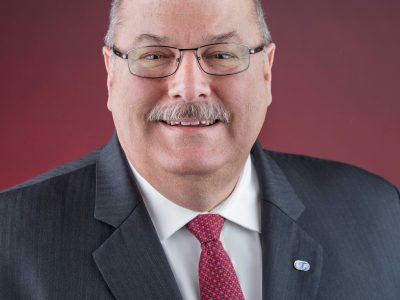 The Rock Sports Complex
After years of residents' complaints and pressure from Milwaukee County, Franklin city officials take action on sports complex.
Aug 31st, 2020 by Graham Kilmer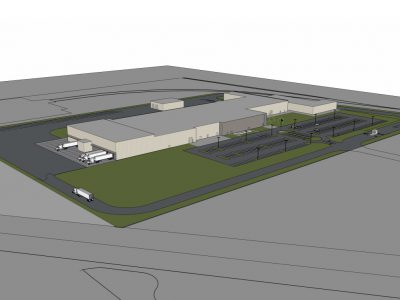 Back in the News
Ald. Johnson working to save deal, Barrett holds out hope, community meeting planned.
Dec 12th, 2019 by Bruce Murphy
Eyes on Milwaukee
They let "malarkey" of disinformation campaign kill meat processing plant deal, he charges.
Oct 22nd, 2019 by Jeramey Jannene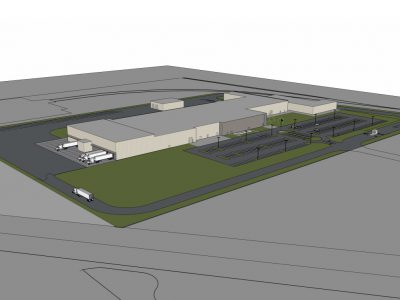 Eyes on Milwaukee
While council stalled financing package, RACM okays land use change affecting Strauss Brands.
Oct 18th, 2019 by Jeramey Jannene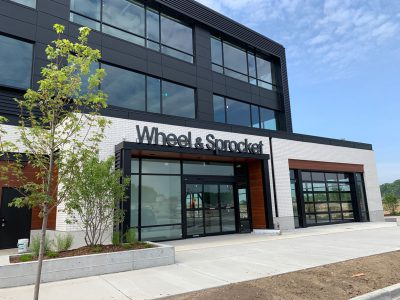 Press Release
100 bike riders to participate in Community Bike Ride from former Hales Corners store
Jul 5th, 2019 by Wheel & Sprocket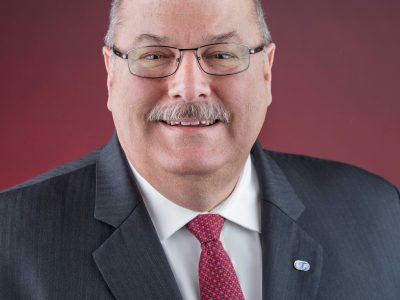 Franklin, Greenfield will have discussions. Will others join talks?
Feb 19th, 2019 by Corri Hess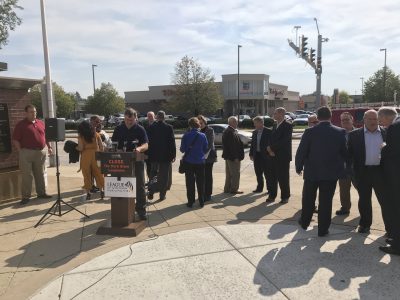 18 municipal leaders say big box tax loopholes costly, push legislators to change law.
Oct 9th, 2018 by Graham Kilmer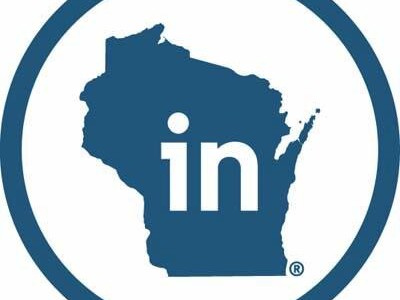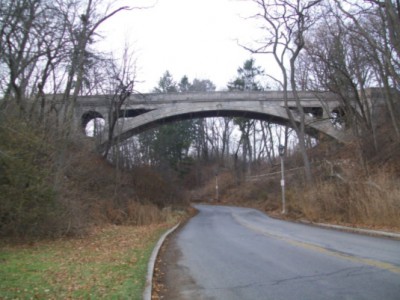 New report suggests restoration is feasible. Public information will discuss six alternatives.
Jul 13th, 2016 by Virginia Small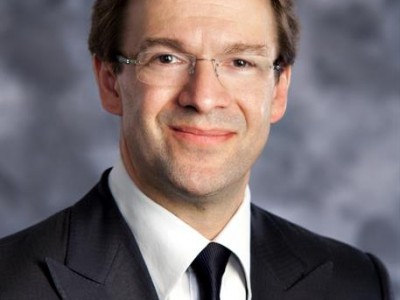 Press Release
Chris Abele today announced the endorsement of more than a dozen local executive leaders.
Mar 29th, 2016 by County Executive Chris Abele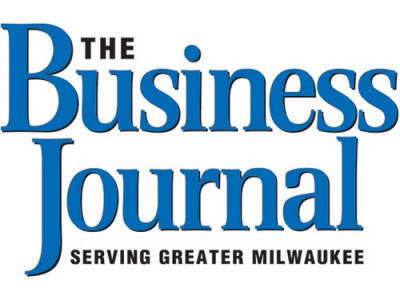 Citation
Oct 21st, 2015 - The Milwaukee Business Journal - Sean Ryan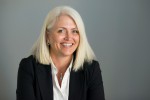 Press Release
Connolly has previously announced the endorsement of hundreds of judges and attorneys, including many leaders working to serve the poor.
Oct 12th, 2015 by Gwen Connolly