Photos
Content referencing Sonny Perdue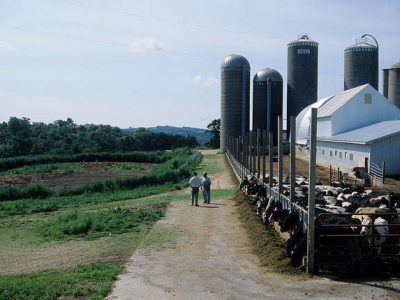 Dairy farms badly hurt by tariffs, Trump offers $12 billion national handout to farmers.
Jul 26th, 2018 by Rich Kremer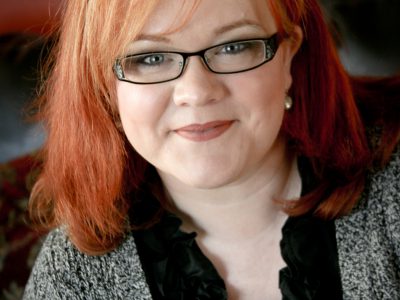 Press Release
Trump Administration Hosts County Officials from Wisconsin
May 23rd, 2018 by Sup. Deanna Alexander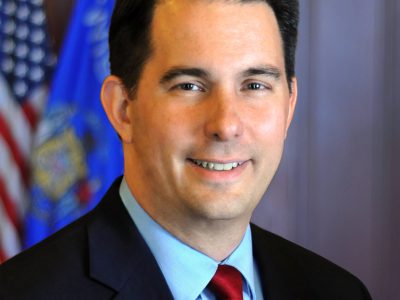 Press Release
"This aid helps Wisconsin farmers get back on their feet and protects them from crippling losses due to damaged crops."
Jun 30th, 2017 by Gov. Scott Walker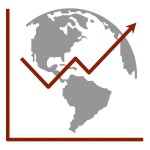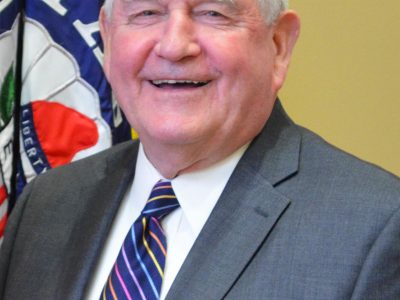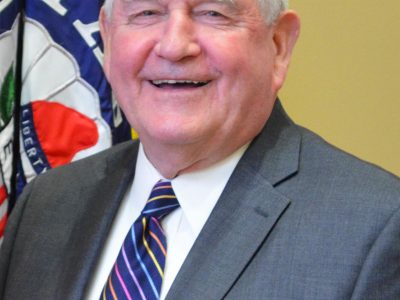 Press Release
Level the playing field for our hardworking Wisconsin dairy farmers
Apr 24th, 2017 by U.S. Sen. Tammy Baldwin