Press Release
Senator Baldwin Announces Support for U.S. Trade Representative Nominee Lighthizer
Baldwin calls for new Trump trade rep to take immediate action on Canadian dairy trade barriers and NAFTA once confirmed
WASHINGTON, D.C. – U.S. Senator Tammy Baldwin announced she will vote for Robert Lighthizer, President Trump's nominee for U.S. Trade Representative. Senator Baldwin called on Lighthizer to take immediate action on restrictive Canadian dairy trade barriers and renegotiating NAFTA once he is confirmed.
"In Wisconsin, there is an immediate need for the Trump Administration to follow through on the promises that have been made to our workers and dairy farmers. Our agriculture economy has been hurt by Canada's restrictive trade barriers and we need action to ensure our dairy farmers are not put out of business by trade politics and dairy policies set in Canada.
"In addition, unfair trade deals, like NAFTA, have cost our Wisconsin economy manufacturing jobs. I have long opposed this flawed trade deal and support renegotiating it. It is my hope that President Trump will keep his promise to ensure that our nation's trade policies will level the playing field for American workers."
Senator Baldwin has been sounding the alarm since last September about Canada's trade barriers and how they are harming Wisconsin dairy farms:
Senator Baldwin has long opposed NAFTA and pushed for trade policies to help Wisconsin workers get ahead. Following President Trump's January announcement of his intentions to begin renegotiating NAFTA, Senator Baldwin sent a letter to the President outlining actions to level the playing field for American workers. In March,Senator Baldwin called on President Trump to suspend Buy American waivers for foreign firms. This came on the heels of the GAO report Senator Baldwin requested. The report showed that our trade agreements, like NAFTA, have undermined American workers and our Buy America standards by having the U.S. open its doors to foreign firms far more than other countries have.
An online version of this press release is available here.
Mentioned in This Press Release
Recent Press Releases by U.S. Sen. Tammy Baldwin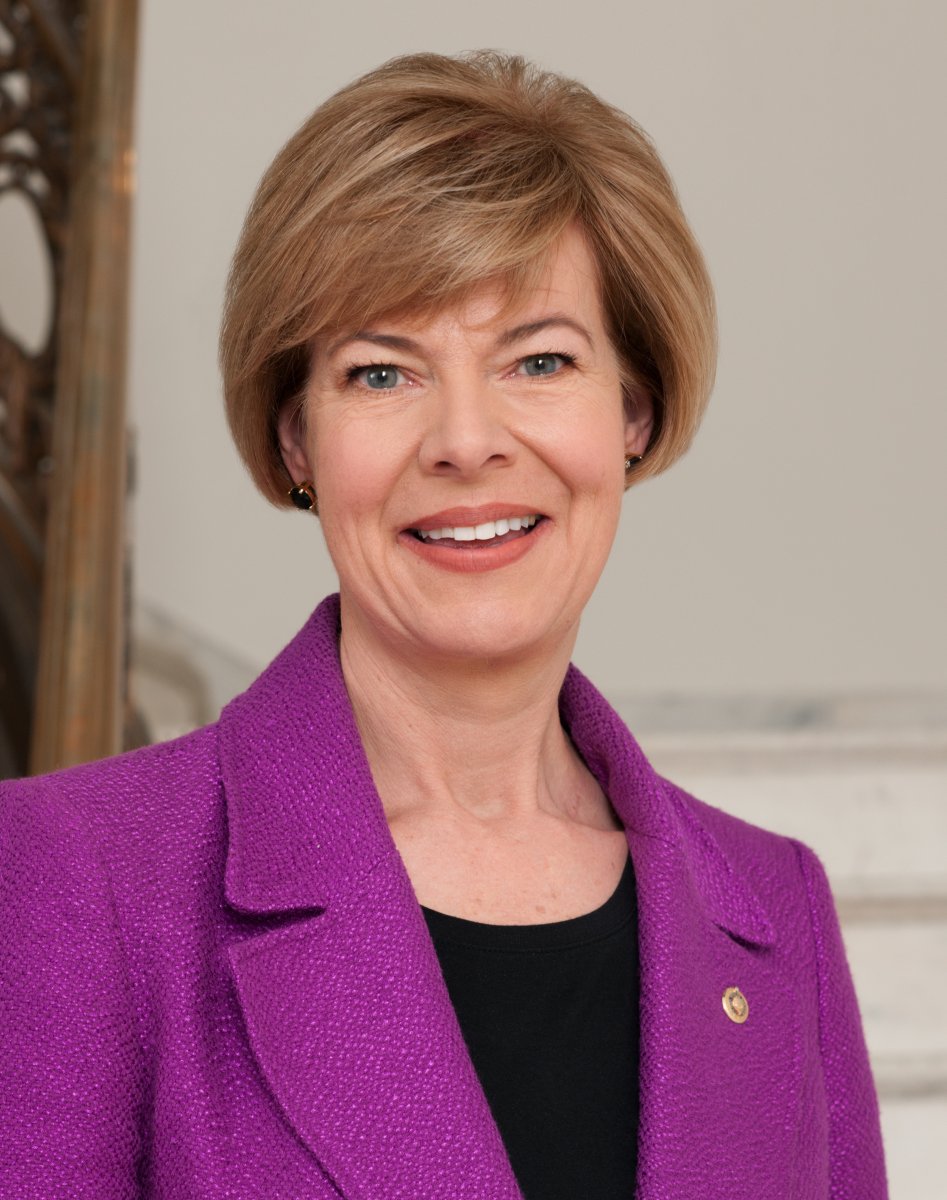 Apr 27th, 2021 by U.S. Sen. Tammy Baldwin
The America's College Promise Act creates federal-state partnerships to provide two years of tuition-free access to community or technical college programs that lead to a degree or industry-recognized credential.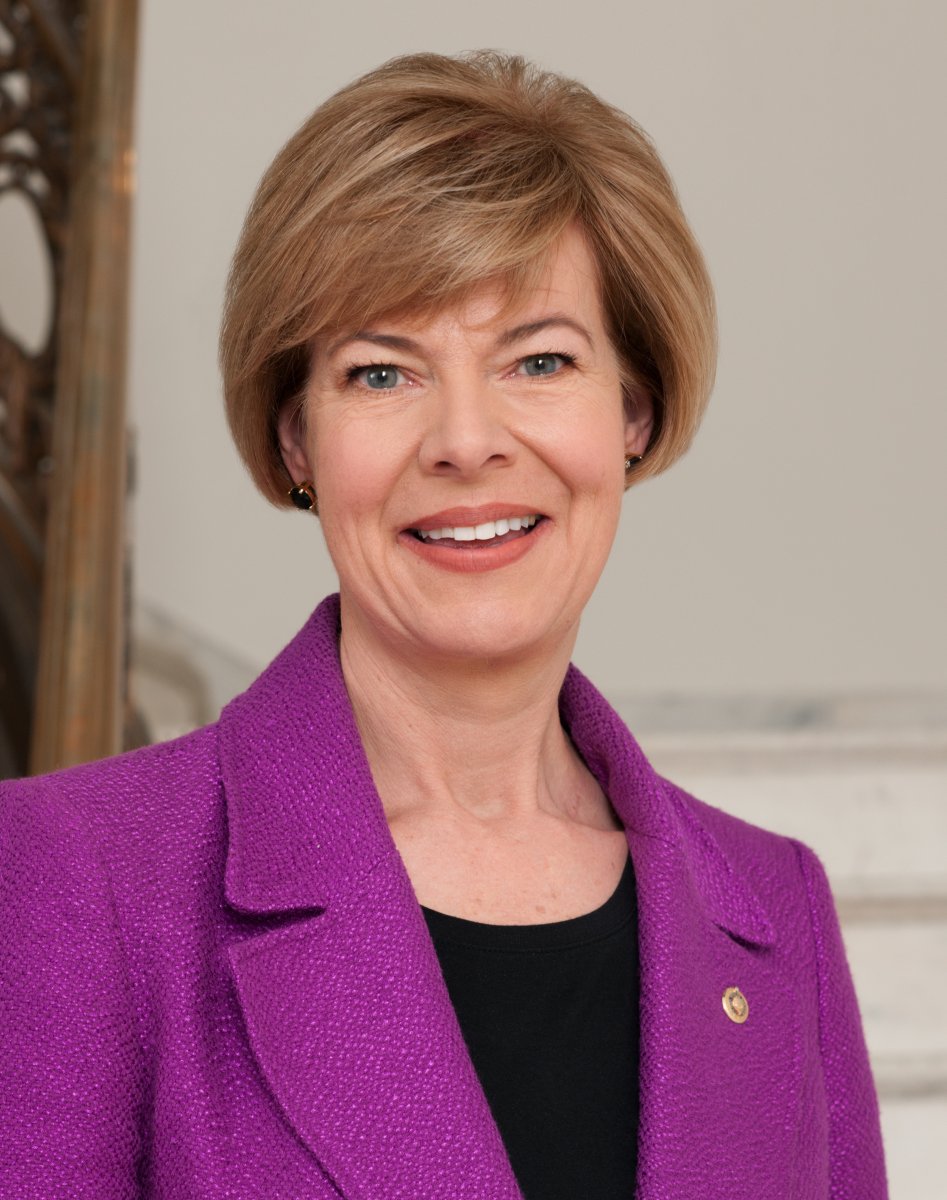 Apr 22nd, 2021 by U.S. Sen. Tammy Baldwin
Bipartisan, bicameral DAIRY PRIDE Act fights back against non-dairy products that are mislabeled as milk, yogurt and cheese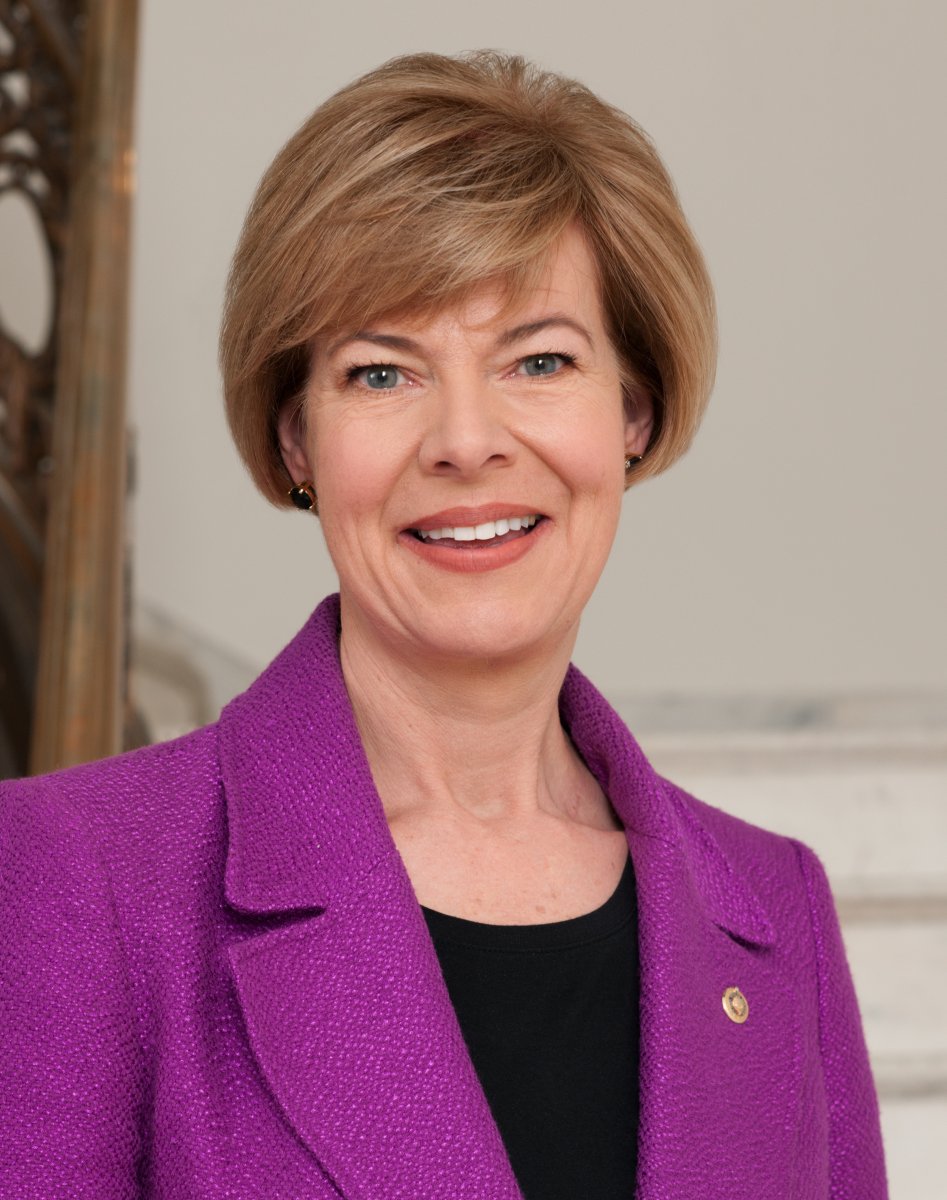 Apr 21st, 2021 by U.S. Sen. Tammy Baldwin
The Built to Last Act helps ensure infrastructure can better withstand extreme weather damage