Photos
Content referencing Wilbur Ross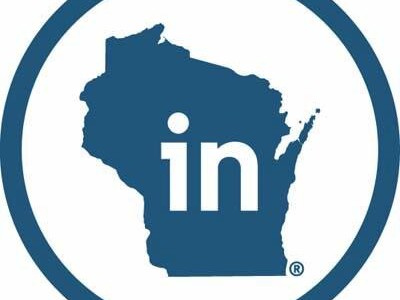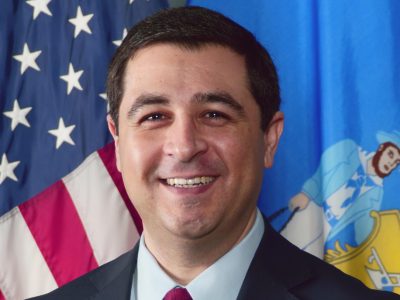 Press Release
September 1, 2020
Sep 1st, 2020 by Josh Kaul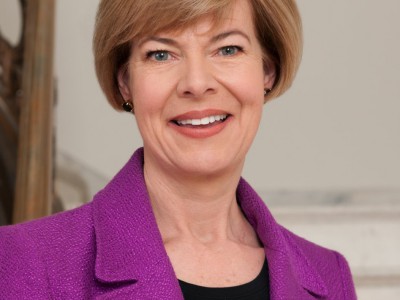 Press Release
Senators say cutting the Census short undermines a cornerstone of our democracy and could underfund undercounted communities for the next decade & urge Trump Admin to reverse cut
Aug 7th, 2020 by U.S. Sen. Tammy Baldwin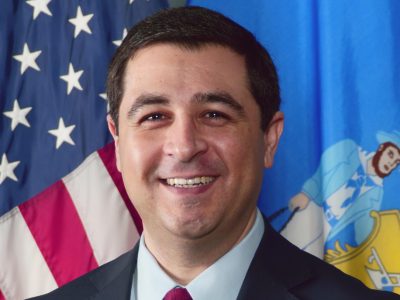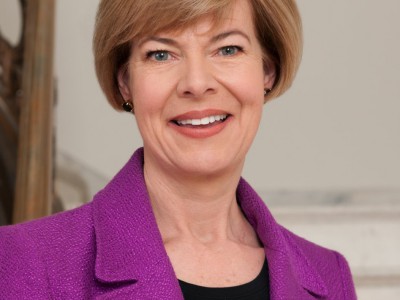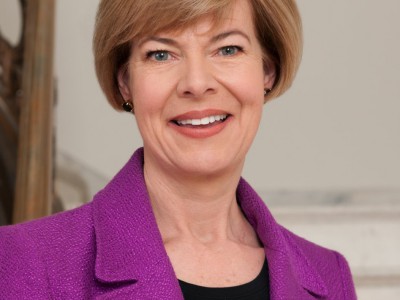 Press Release
Improvements Include Many Changes Baldwin has Pushed for to Support Wisconsin Farmers and Workers
Jan 7th, 2020 by U.S. Sen. Tammy Baldwin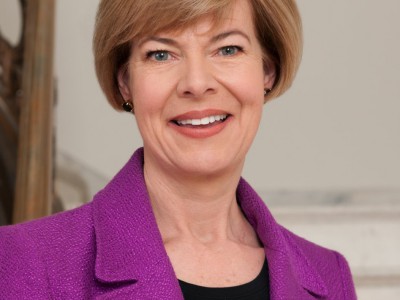 Press Release
Senators Urge Secretary Ross To Print Census Materials Without Citizenship Question, Avoid Delays
Jul 1st, 2019 by U.S. Sen. Tammy Baldwin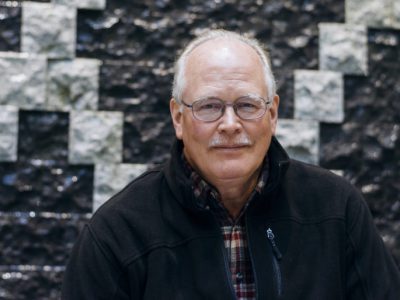 Op Ed
Voters want it, just like they opposed government shutdown. Republican legislators, take heed.
Jan 30th, 2019 by Bill Kaplan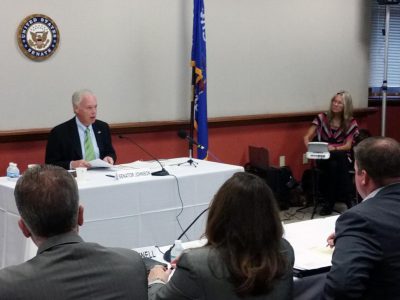 Republican senator gets an earful at Milwaukee forum attended by growers, manufacturers.
Jul 17th, 2018 by Chuck Quirmbach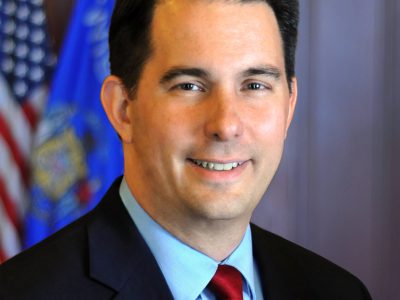 Press Release
"Governor Walker will continue to work with these and other Wisconsin companies to get relief from the negative impacts of the tariffs," said Press Secretary Amy Hasenberg.
Mar 9th, 2018 by Gov. Scott Walker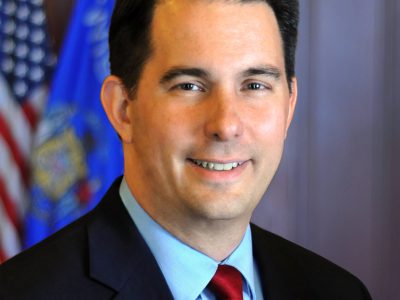 Press Release
"Ironically, American companies who will feel the negative impact of the tariffs can actually move their operations to another country, such as Canada, and not face new tariffs on the sale of their products."
Mar 2nd, 2018 by Gov. Scott Walker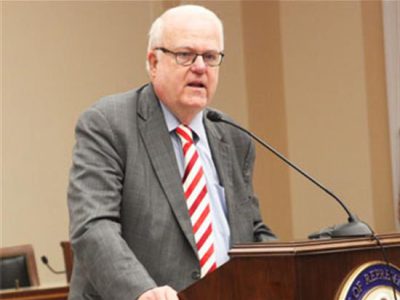 Press Release
"It's important that we correct these perverse trade incentives that would put family's livelihoods in jeopardy."
Feb 16th, 2018 by U.S. Rep. Jim Sensenbrenner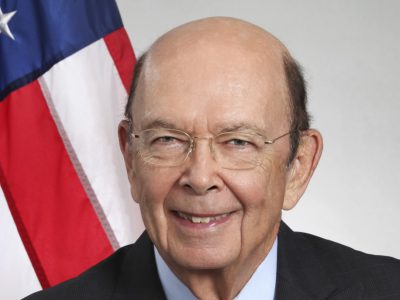 Wisconsin Budget
Data is key to government policies, census already behind due to inadequate funds.
Dec 15th, 2017 by Joanne Brown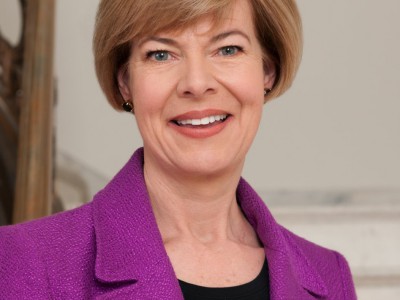 Press Release
Baldwin calls for new Trump trade rep to take immediate action on Canadian dairy trade barriers and NAFTA once confirmed
May 11th, 2017 by U.S. Sen. Tammy Baldwin