Press Release
U.S. Senator Tammy Baldwin Works to Keep Blackwell Job Corps Center Open
Trump administration withdraws plan to close the successful Northwoods job training program that has served Forest County since 1964
WASHINGTON, D.C. – After U.S. Senator Tammy Baldwin fought the Donald Trump administration's plan close the Blackwell Job Corps Center in Forest County, the Civilian Conservation Centers (CCC) in Laona will stay open. The Blackwell Job Corps Center has supported Wisconsin's Northwoods economy with good paying jobs and job training for disadvantaged youth since 1964.
Last week, Senator Baldwin expressed strong opposition to U.S. Department of Labor Secretary Alexander Acosta and U.S. Department of Agriculture Secretary Sonny Perdue about the Administration's decision to close the 25 Civilian Conservation Centers (CCC) within the U.S. Forest Service, including the Blackwell Job Corps Center.
Last night, the Trump administration announced that it will withdraw its plans to end the U.S. Forest Service program that trains disadvantaged youth, which would have closed Blackwell.
"The Blackwell Job Corps Center is so important to our Northwoods community by providing good paying jobs for 55 workers, job training to young adults, and $5.2 million in local economic investment. Since 1964, this civilian conservation center has helped expand economic opportunities in rural Wisconsin and supported the U.S. Forest Service's mission of maintaining the long-term health of Wisconsin's forests," said Senator Baldwin. "I fought the Trump administration's plan to close Blackwell and now the 55 workers there will continue serving Forest County and our youth with much needed job training. I am proud to have worked to win this fight for our Northwoods."
Earlier this month, Senator Baldwin joined Democrats and Republicans in both the Senate and House of Representatives in calling on Labor Secretary Acosta and USDA Secretary Perdue to reconsider the decision to permanently close over a third of Civilian Conservation Centers nationwide and end the program in its current form.
Senator Baldwin also teamed up with a bipartisan group of Senators to introduce the Job Corps Protection Act that would have blocked the administration from using federal government funds in 2019 or 2020 to close any Job Corps Civilian Conservation Centers in the United States. The bill would prohibit any federal government agency from making changes to agreements that operate Job Corps facilities—preventing them from privatization.
Mentioned in This Press Release
Recent Press Releases by U.S. Sen. Tammy Baldwin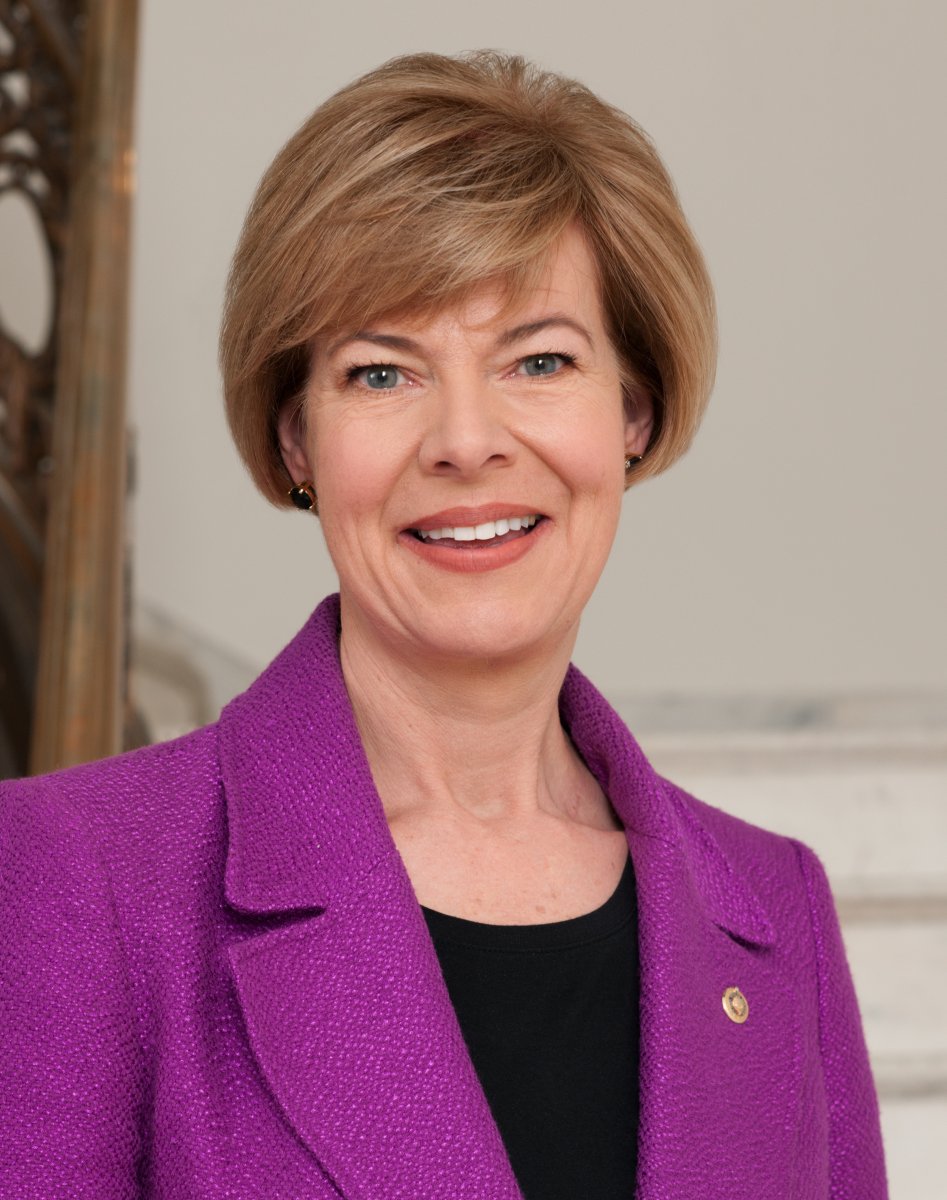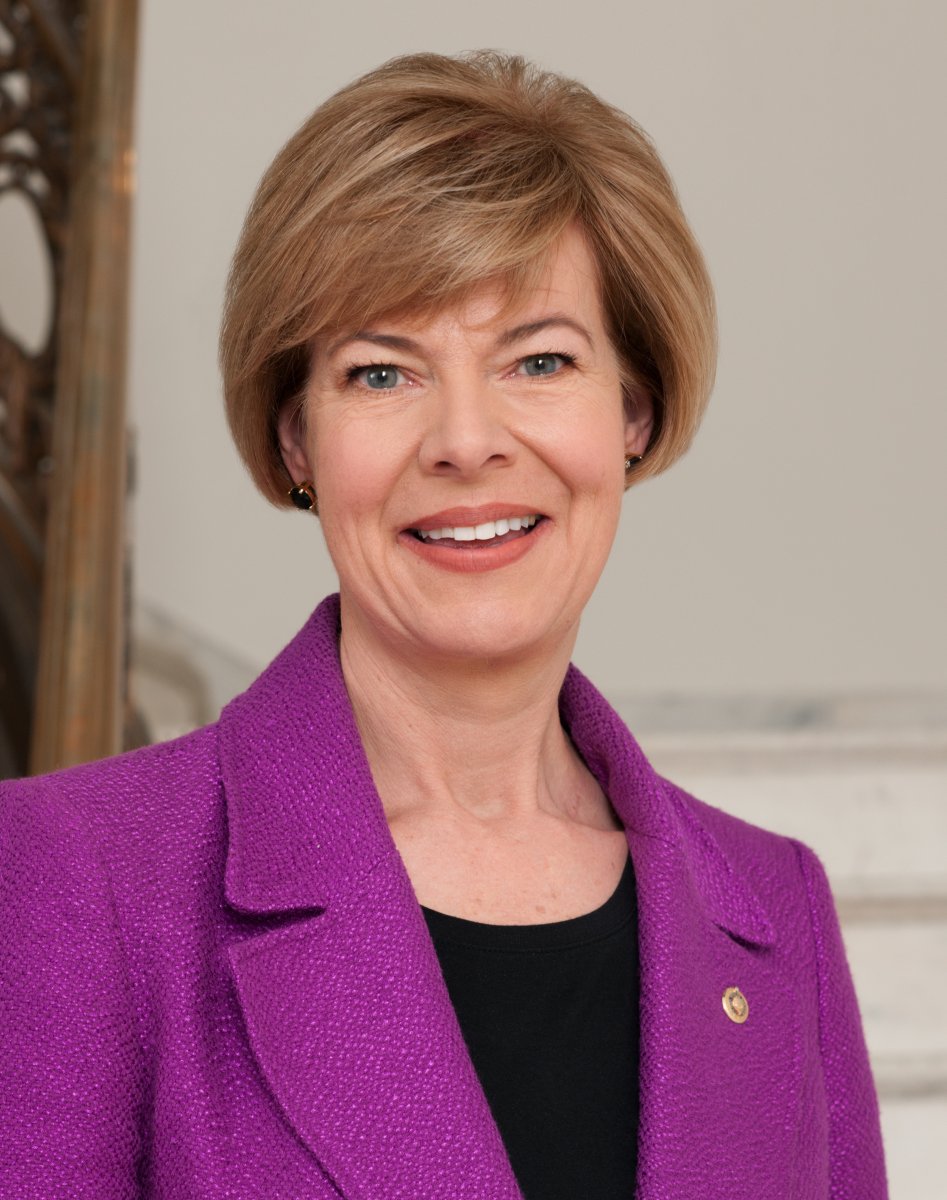 Jun 9th, 2021 by U.S. Sen. Tammy Baldwin
Legislation would safeguard against anti-abortion laws like Mississippi's 15-week ban to be argued in front of the Supreme Court next year