Married to Barack Obama. First lady of the United States.
Photos
Content referencing Michelle Obama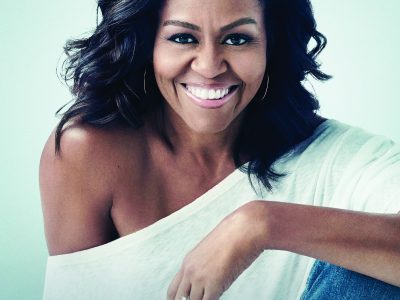 Press Release
Each stop will feature to-be-announced moderators who will appear in conversation with the former First Lady.
Dec 11th, 2018 by Wisconsin Center District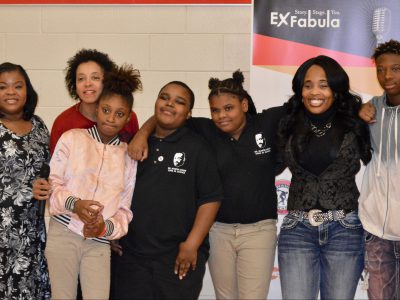 Workshops by the group with MLK school fifth graders help children become story tellers.
Nov 29th, 2018 by Ana Martinez-Ortiz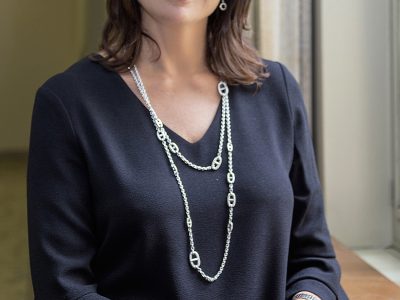 Press Release
Ricco has worked in all aspects of fashion, including research, design and presentation, sales and product development.
Jun 20th, 2018 by Mount Mary University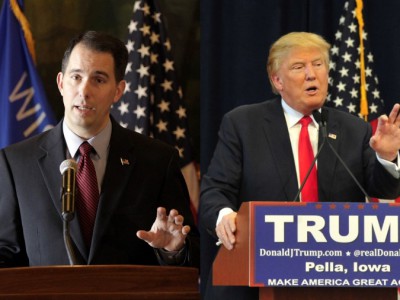 Op Ed
Walker, Trump have fancy taxpayer-paid kitchens, cut food for the poor.
Feb 20th, 2018 by James Rowen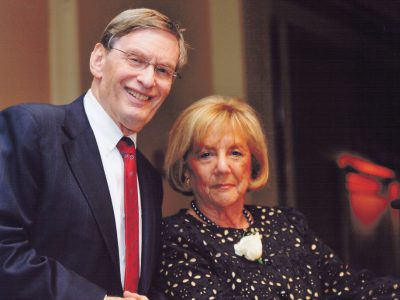 Press Release
In response to questions regarding her attendance of the Presidential Inauguration of Donald Trump, Congresswoman Gwen Moore (WI-04) released the following statement:
Jan 18th, 2017 by U.S. Rep. Gwen Moore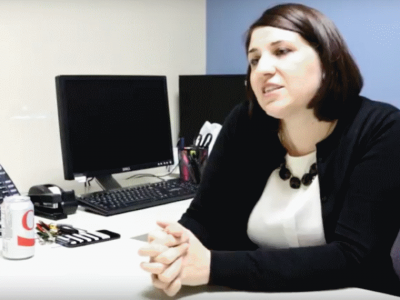 Human Society VP Jill Kline has helped oversee huge increase in spay/neuter rate.
Jan 10th, 2017 by Camille Paul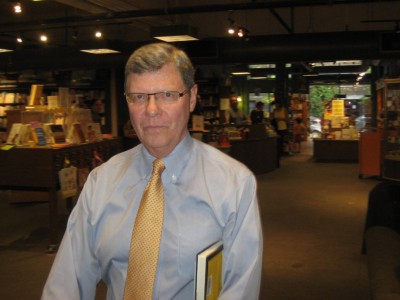 Press Release
'Goodbye and Good Riddance' to Conservative Mouthpiece and Broadcasting Bully
Dec 19th, 2016 by One Wisconsin Now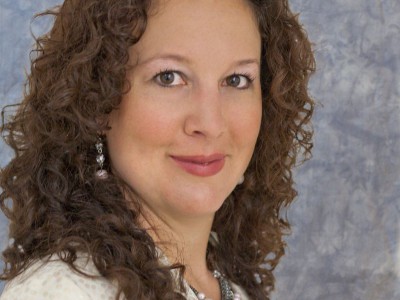 Press Release
The Milwaukee County Organic Fruit Orchards Are the Largest Such Orchards in the United States and are Expected to Bear Fruit Within Three Years
Oct 21st, 2016 by Sup. Marina Dimitrijevic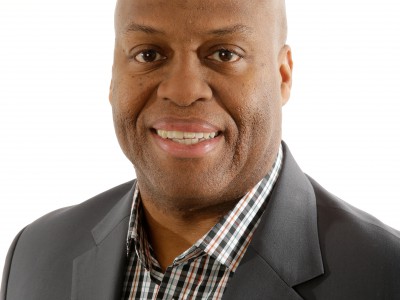 Press Release
Robinson will oversee the development and implementation of programs that support the professional and personal growth of players.
Aug 15th, 2016 by Milwaukee Bucks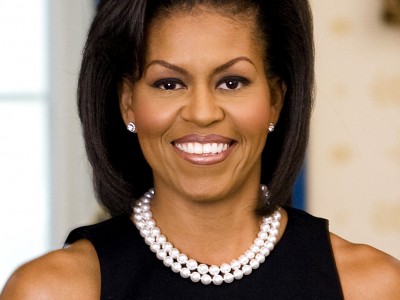 Press Release
"Our great speakers spoke of a better America where everyone, regardless of their race, religion, creed, sexual orientation, or who how they identify has a fair shot to get ahead."
Jul 25th, 2016 by Democratic Party of Wisconsin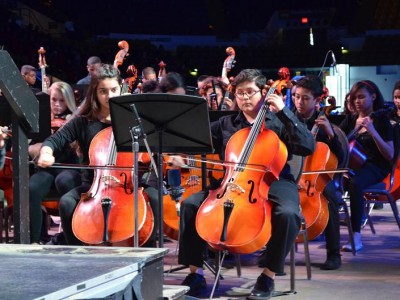 Press Release
President's Committee on the Arts and the Humanities program, Turnaround Arts, infuses high-need schools with the arts as strategy to help close the achievement gap and provide equitable access to arts and music education
May 25th, 2016 by Milwaukee Public Schools